From ice pops to ice cream, we turn to vegan frozen desserts to cool off all summer long. (Heck, we'll even fess up to chomping down on them in January too!) These recipes take a little extra time to make than ones you'd pick up in the freezer aisle, but are extra delicious..
Whether you use regular ice cream or banana "ice cream" these are our new favorite ice cream sandwich. They even include waffles made with Vega Sport® Performance Protein or Vega One®!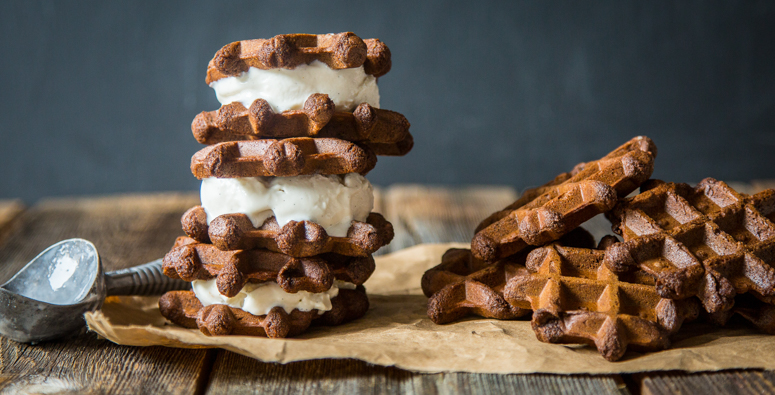 You don't even need an ice cream maker to create this sundae. Gather your friends and have an ice cream making party instead!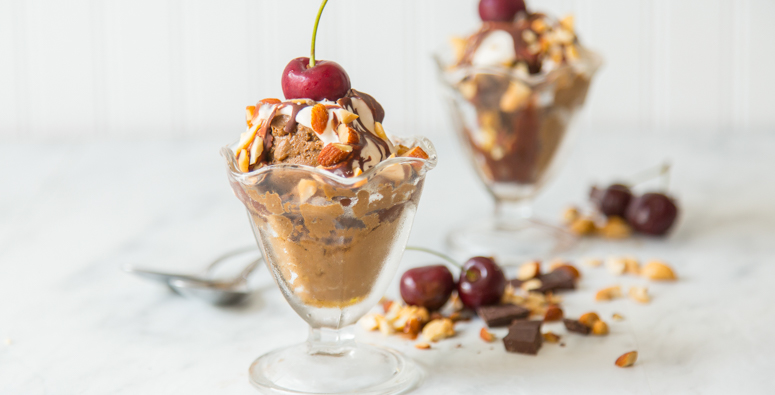 I scream, you scream, we all scream for ice cream! If you have an ice cream maker, this is a recipe to bookmark.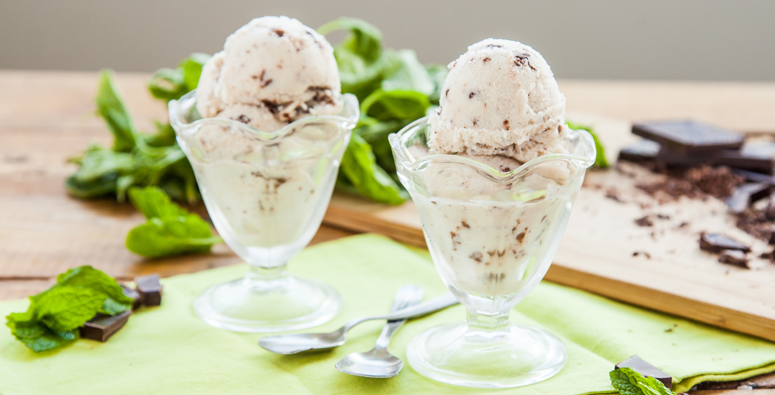 We joke you not, a Vegatopian or two has used this recipe as post-workout mid-summer. Once you've whipped up a batch of Chocolate Protein Vegan Ice Cream, squeeze it between two gluten-free ice cream cookies for a dessert that's ready to serve.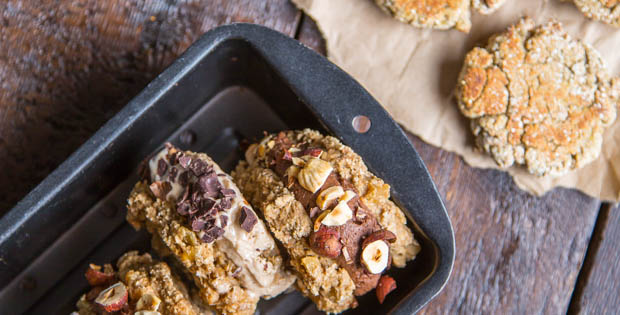 Undoubtedly you've seen a recipe for banana "ice cream" or even made it yourself. The simplest and possibly healthiest dessert you could reach for, this one has a protein upgrade.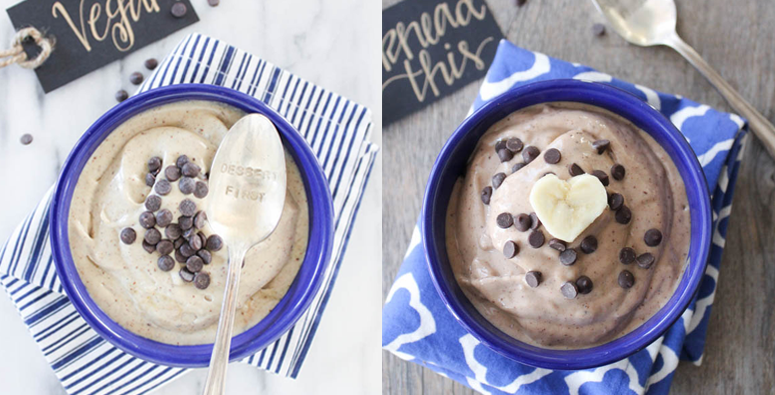 Cool off with a refreshing frozen treat. This is a multistep ice pop, but it can be spread over a day and kids can easily help. The final result is worth the extra effort.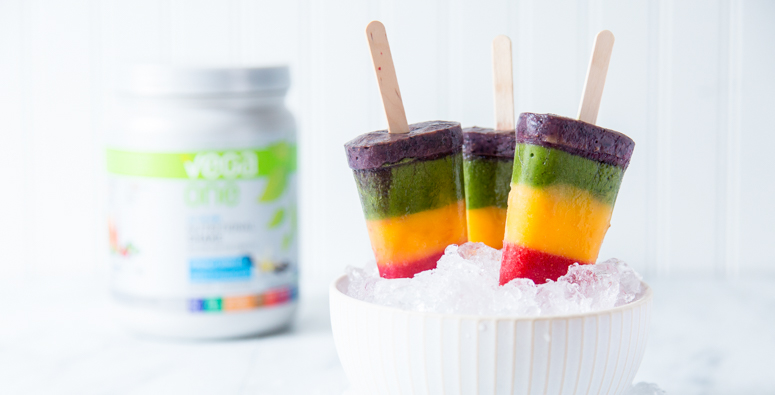 FREEZE! Drop the fudgy pudding pops and no one gets hurt. These family-friendly treats are sure to be a hit all August.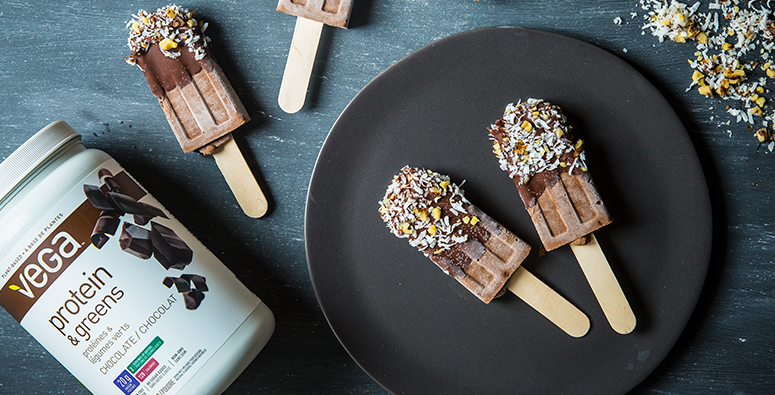 Give your everyday green smoothie a fun twist! In frozen form, this recipe will win over the pickiest of eaters.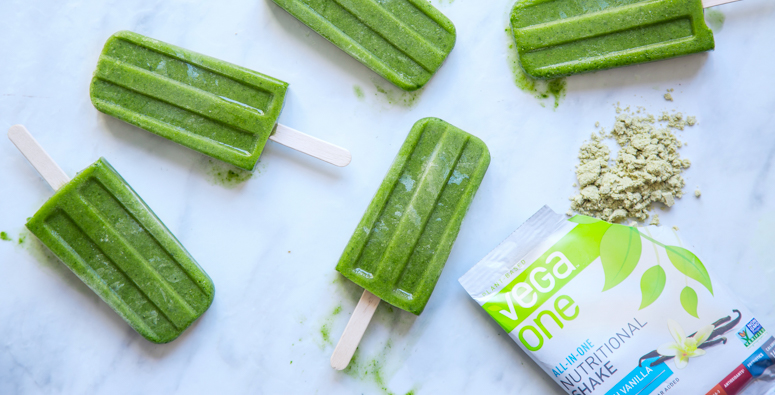 This is actually a top 17 list, because this recipe includes: Key Lime Pie Smoothie Pops, Orange Creamsicle Smoothie Pops, AND Chocolate Covered Strawberry Smoothie Pops. Ice, ice baby.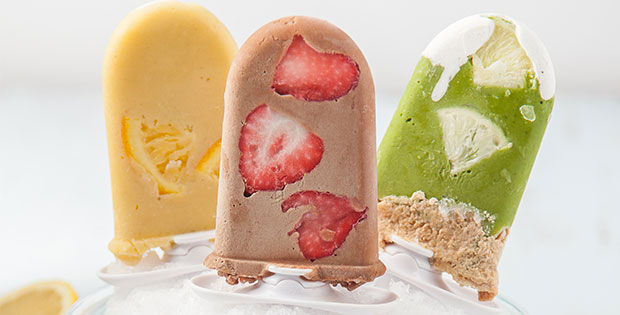 No ovens required for these deliciously decadent fudgy treats. Whip up a batch of this brownie batter and keep it in the freezer for those hot summer days and nights.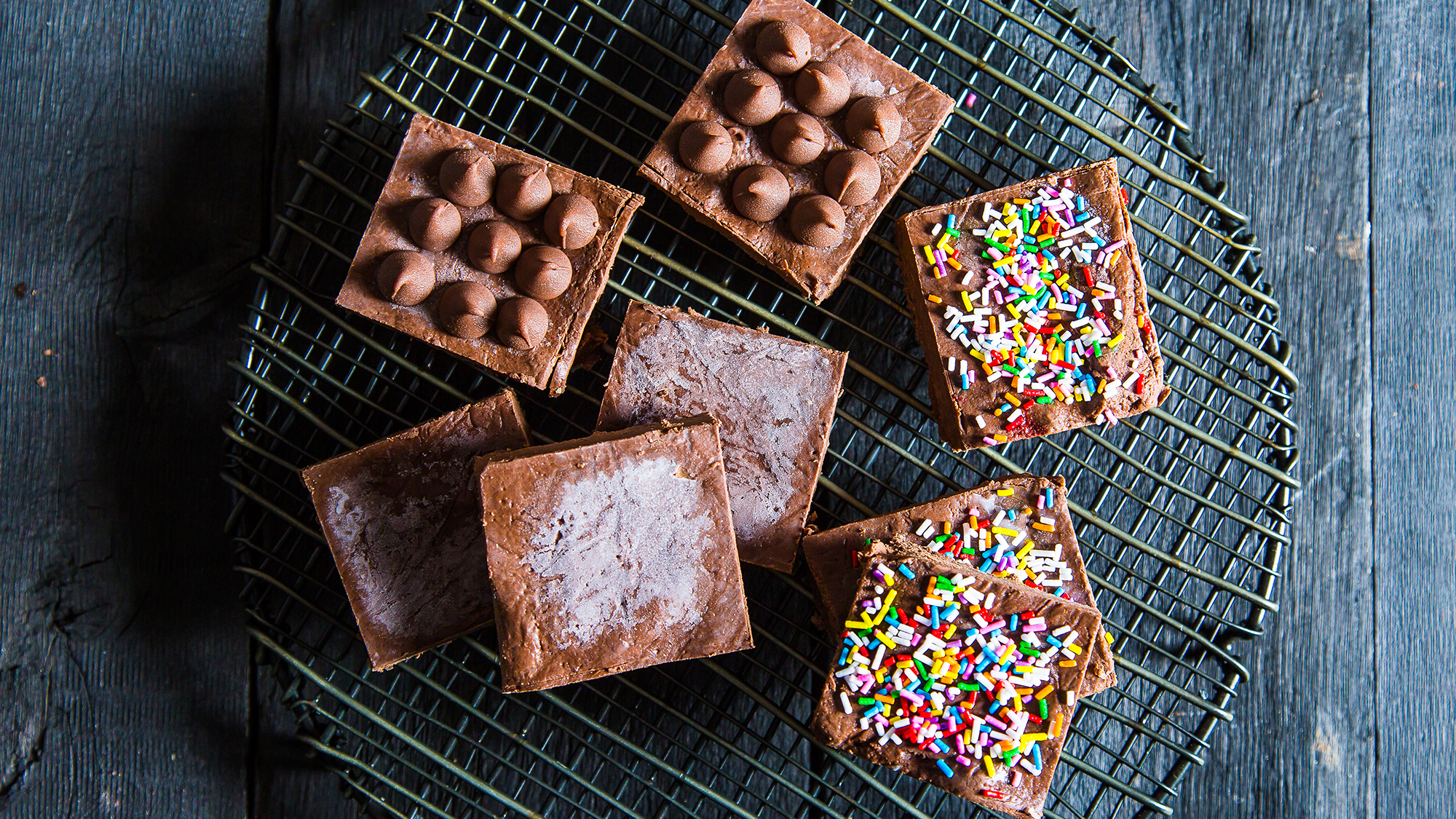 We call them Barbsicles. Make rhubarb so much cooler by mixing up these tart and citrus frozen pops.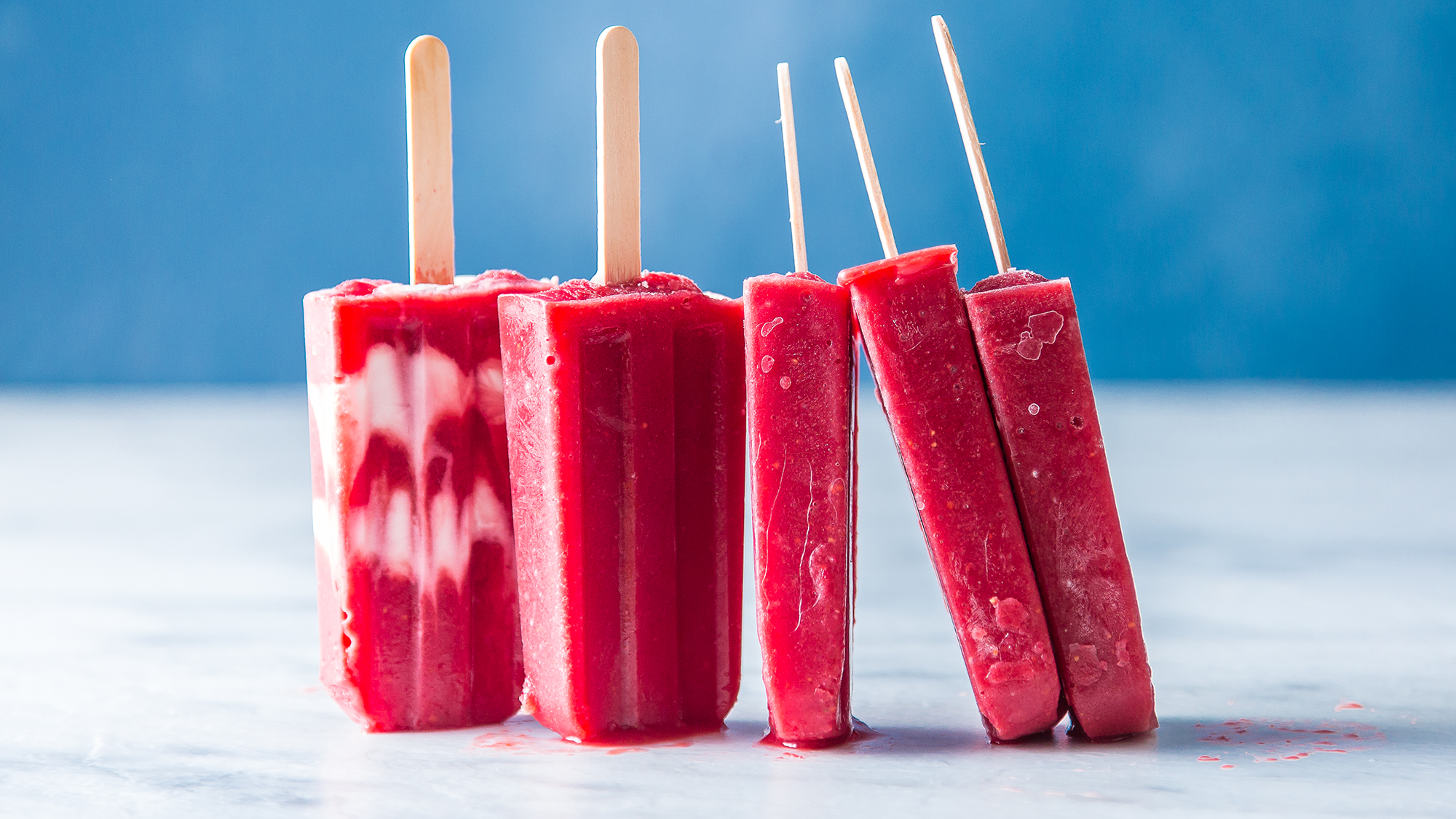 Start or end your day dreamily with this luscious combination of coconut and vanilla. Blend it into a smoothie or pop in the freezer for a creamy cool down.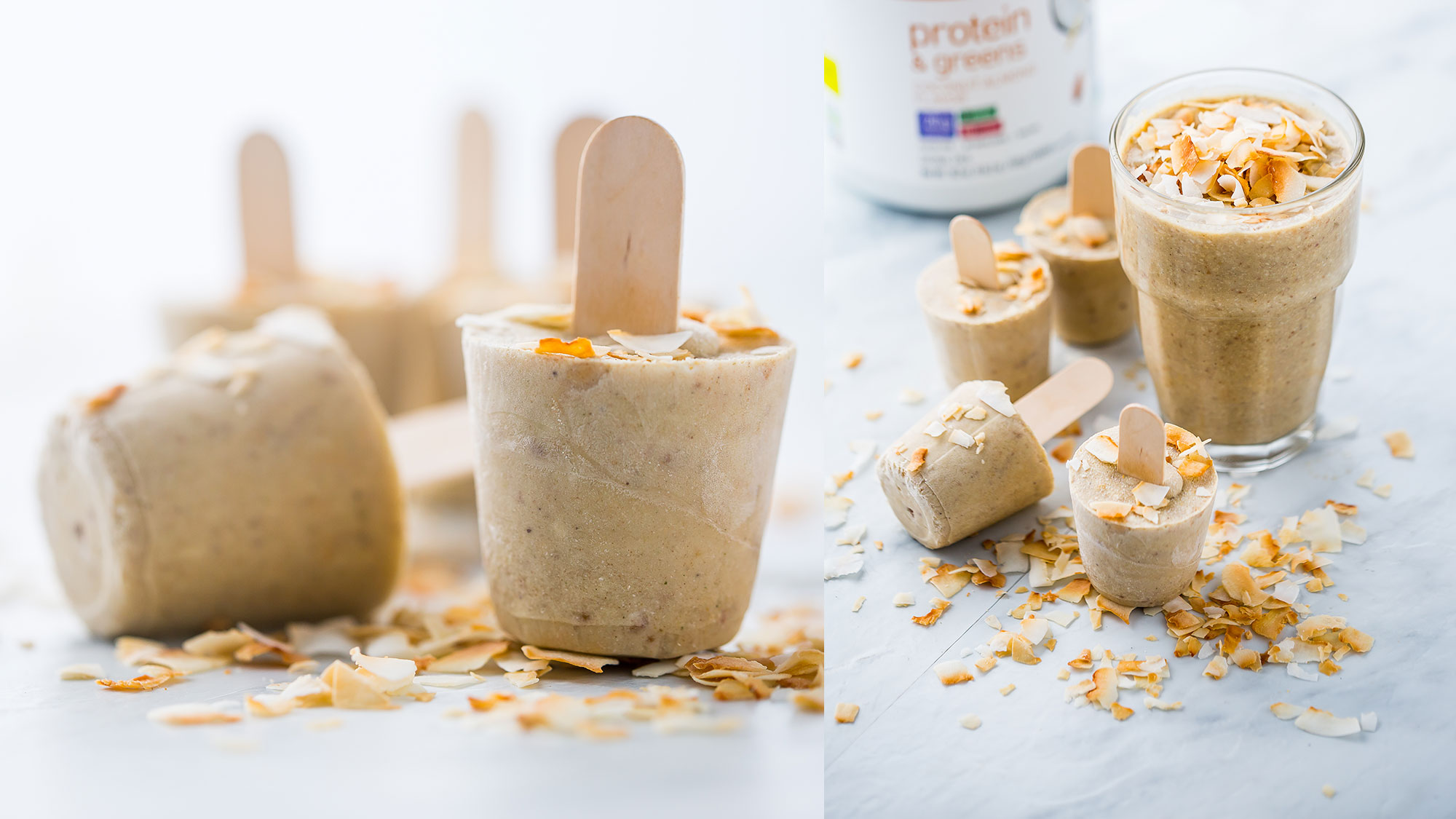 Try out this plant-based alternative to classic raspberry ice cream. This version is made with bananas and protein powder!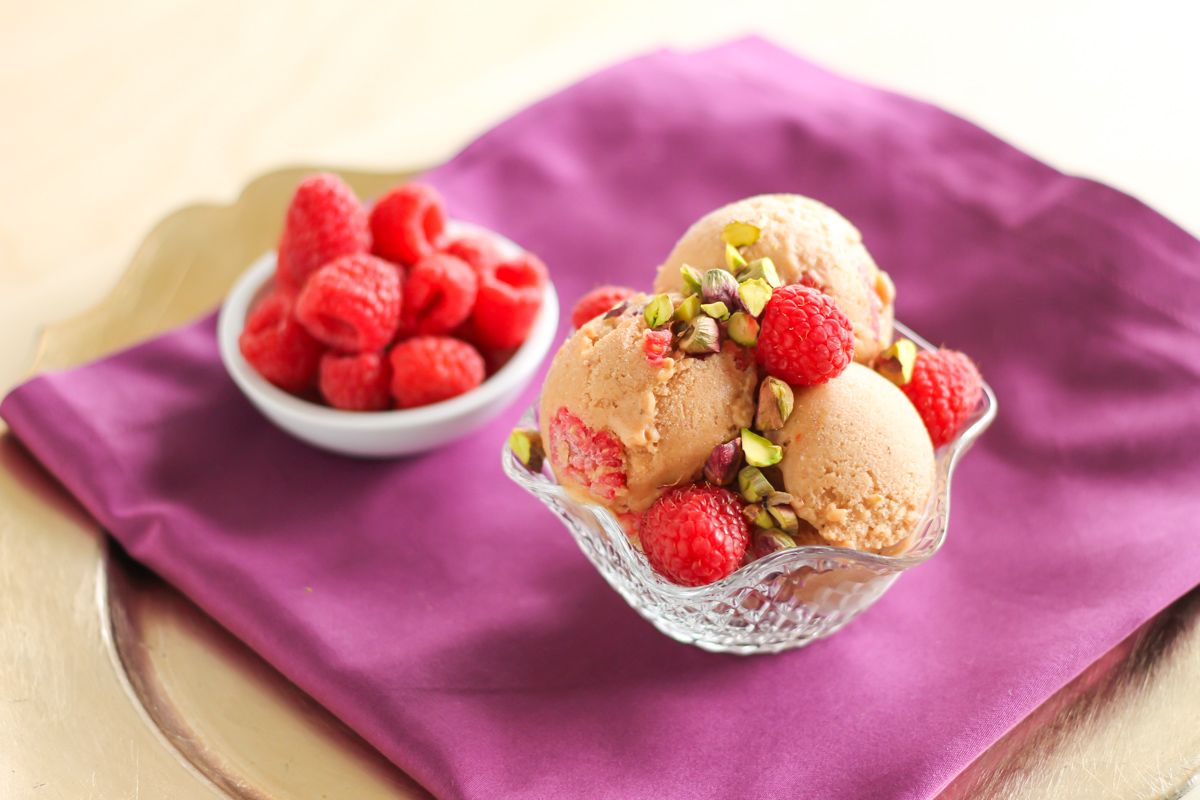 Craving a decadent treat made without dairy? This vegan spin on the classic Italian dessert is sure to have everybody asking for seconds.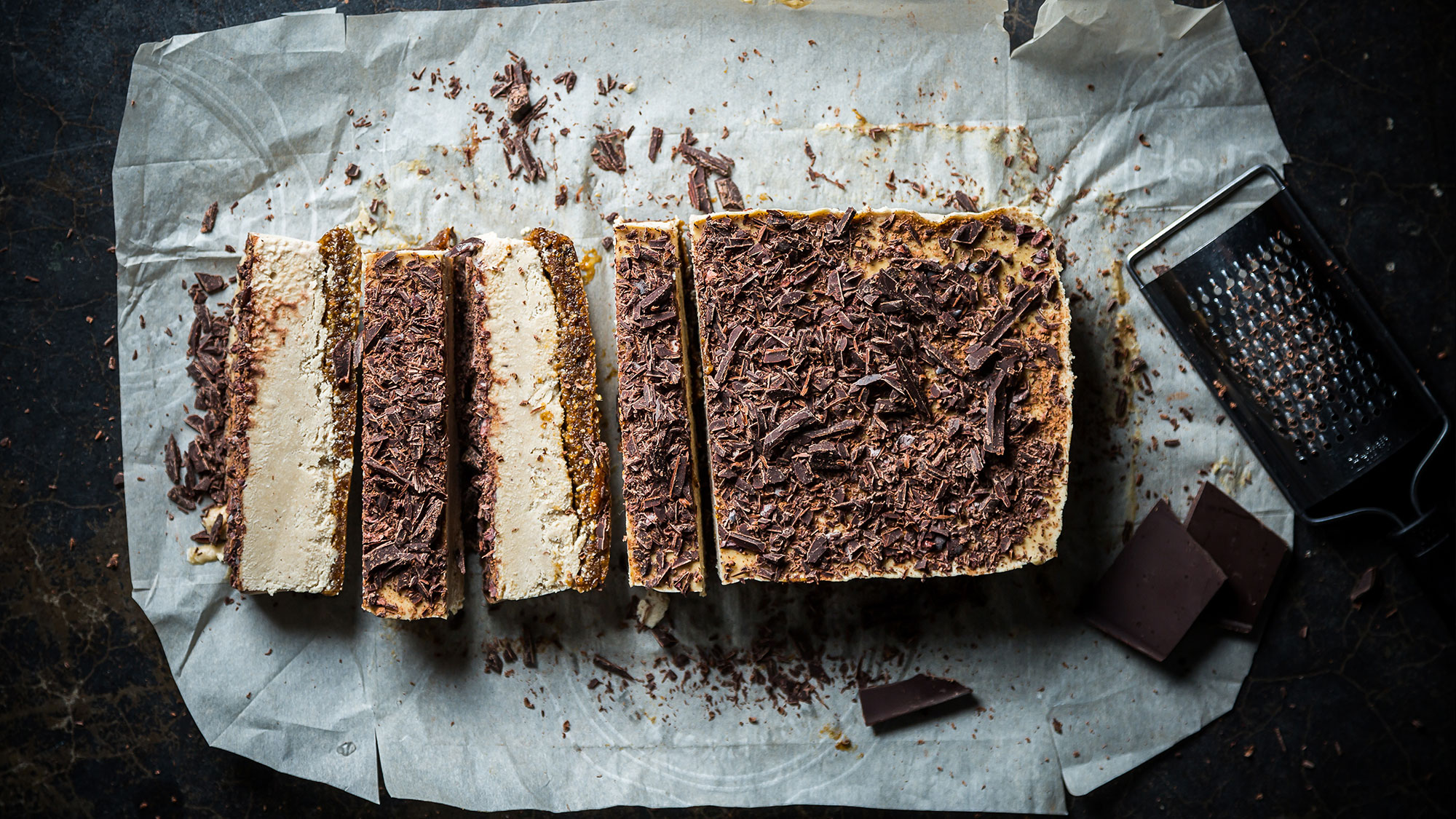 If the summer heat is making you go bananas, whip up a batch of these ice pops. The peanut butter and chocolate is sure to be a hit among your little monkeys.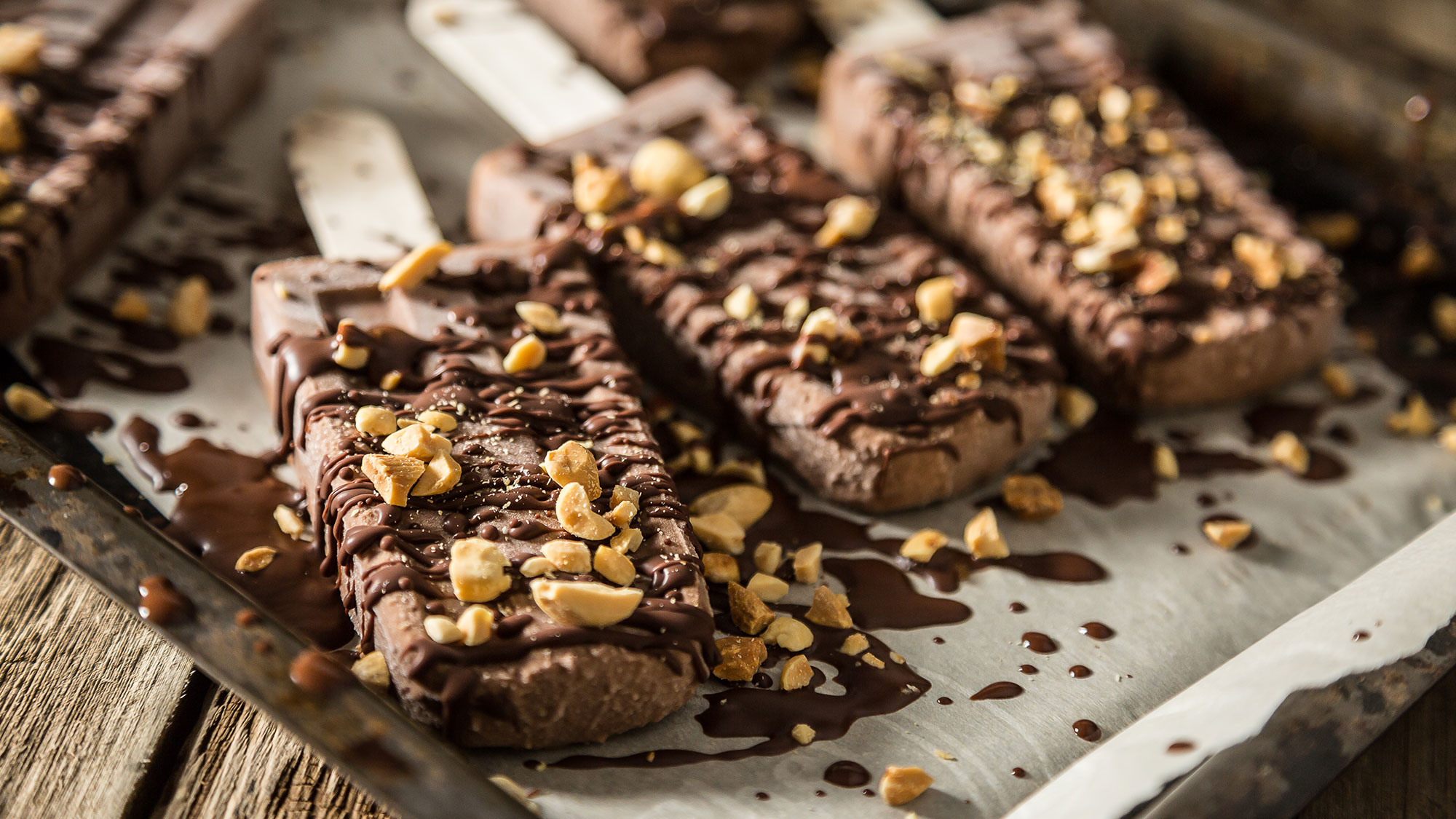 How do you cool down on hot summer days?