With busy competing schedules, it's hard to find time for a complete family meal most nights—no matter the size of your family. Whether it's just you and your partner, or there are little ones and a larger extended family in the mix, eating together is a special treat. If you're celebrating a special moment, or a wrapping up an otherwise normal day, eat better by eating together. Since we know people are cooking at home more than ever right now, we've gathered our best family-friendly plant-based comfort food recipes to help you eat better when you're eating together.
Simple Main Dishes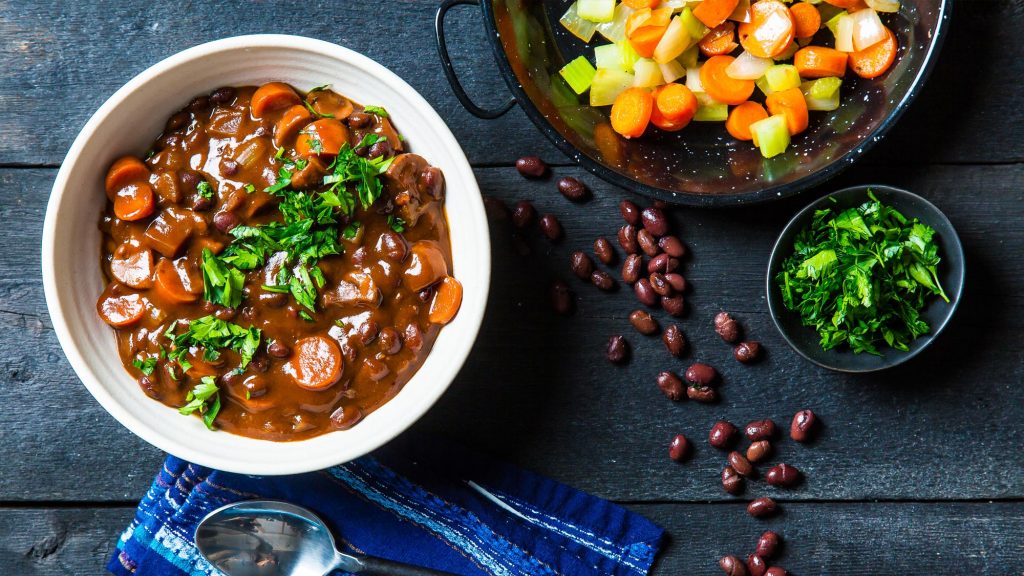 Yes, you can skip the red wine in this plant-based bourguignon if you're cooking with little ones.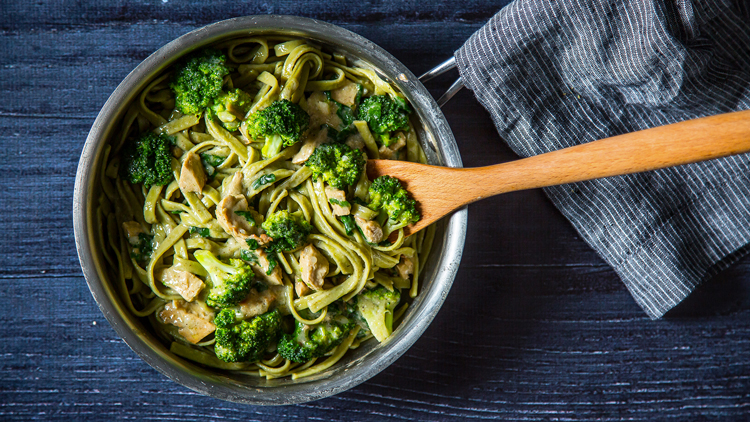 No matter how much you love eating together, very few people love the clean-up. Minimize the mess with a one-pot comfort food like this plant-based broccoli alfredo.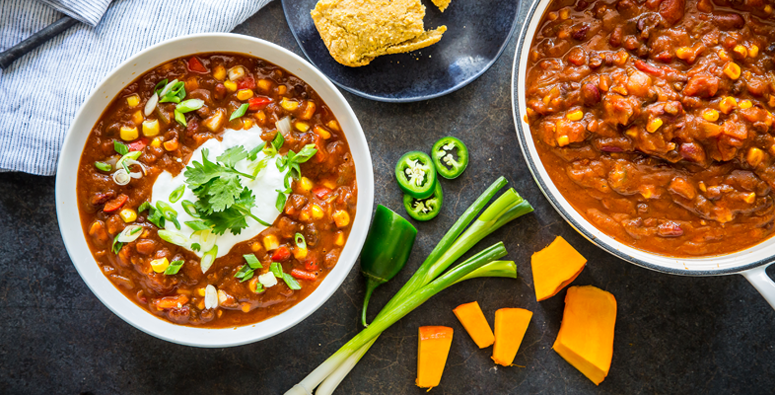 Forget the 5 PM rush and pre-prep all the ingredients in your slow cooker, so that dinner is steaming hot by the time everyone is getting hangry.
Easy Sides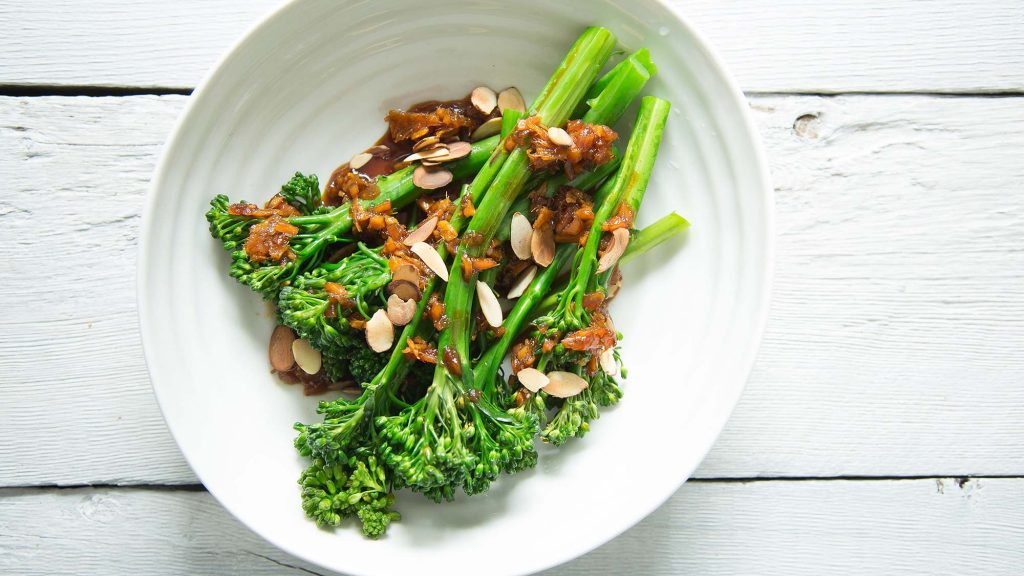 Even if certain people at the table normally turn up their noses at broccoli, the subtle taste of broccolini with maple and almonds will have even the pickiest of eaters going back for seconds.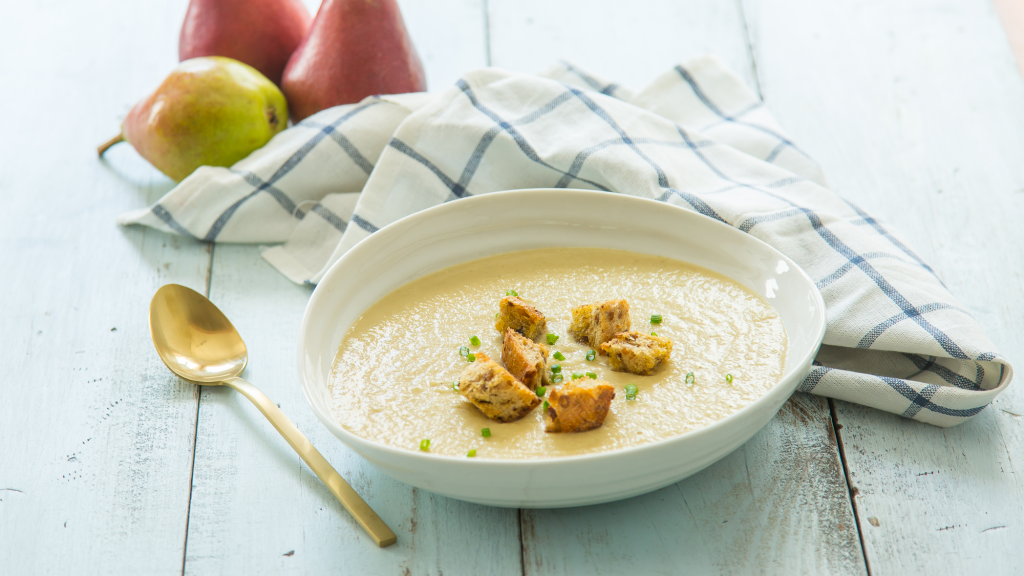 If roasted veggies as a side don't normally go over well, hide them in a creamy soup to serve before your main course.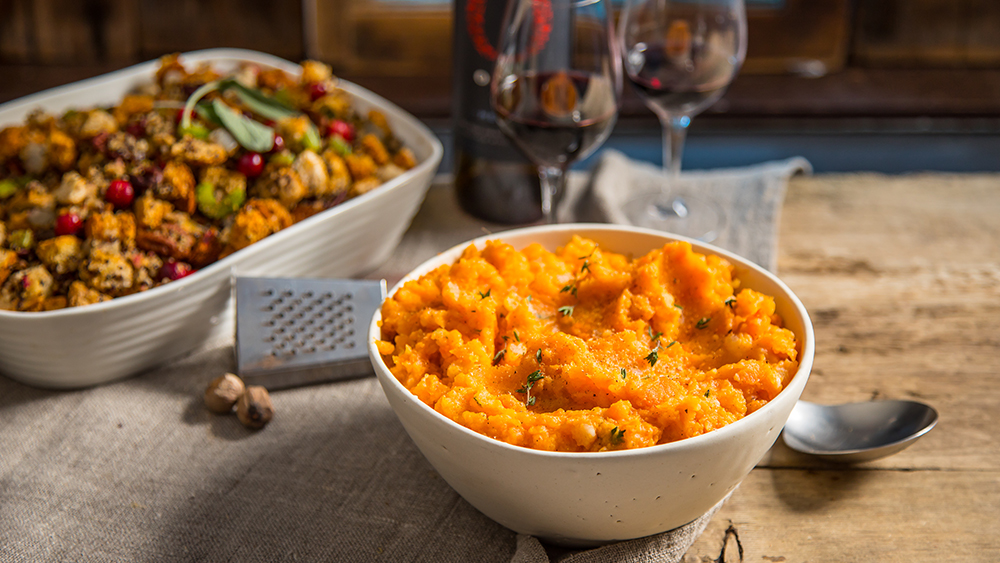 Throw any root vegetables you have together into a delicious plant-based mash.
Desserts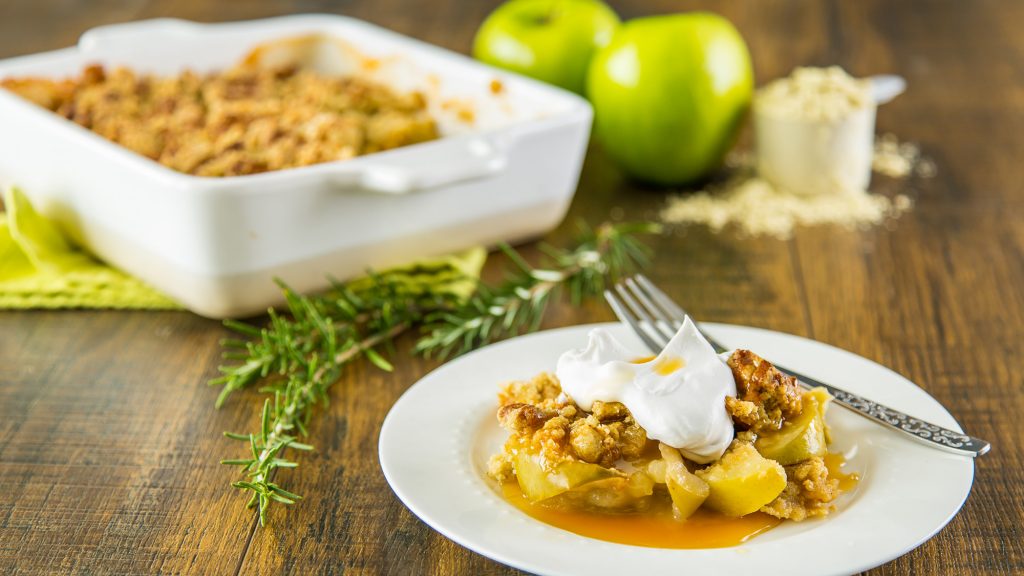 This recipe is so easy; getting past calling your delicious creation a "dump" will be the hardest part.  Just dump all ingredients straight into cake pan, mix, bake and enjoy.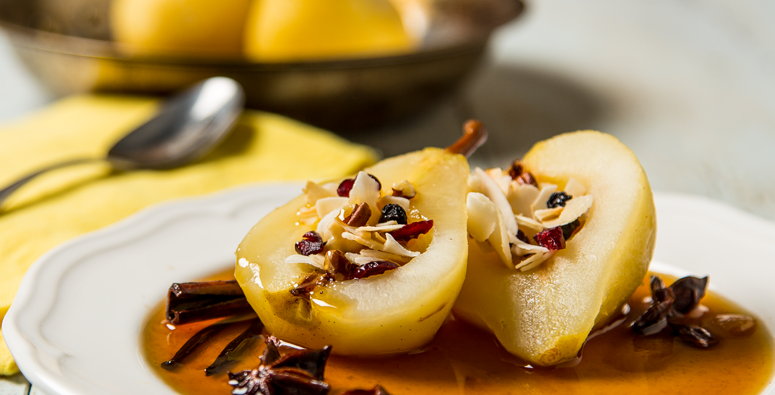 Apples can't completely steal the fall fruit show. These poached pears are a simple, yet elegant fall dessert that is easily shared.
Easy Vegan Chocolate Avocado Pudding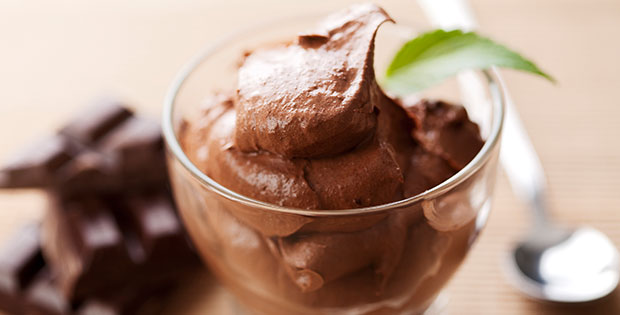 Make it easy for your family to eat good fats with this decadent pudding made with ripe avocados.
Now that you've cooked together, it's talk to talk together and celebrate all the little successes together. Share your eats by tagging a picture of your family eating together with @Vega_Team on Instagram.