Powders/Vega Protein & Greens
Vega® Protein & Greens - Plant-Based Protein Powder
Green feels good.  Add extra greens and protein to your daily routine without skipping a beat with Vega® Protein and Greens. Each scoop is stacked with kale, alfalfa, broccoli and spinach, plus 20g of plant-based protein.
And for every order we'll plant a tree. the one that helps you get your greens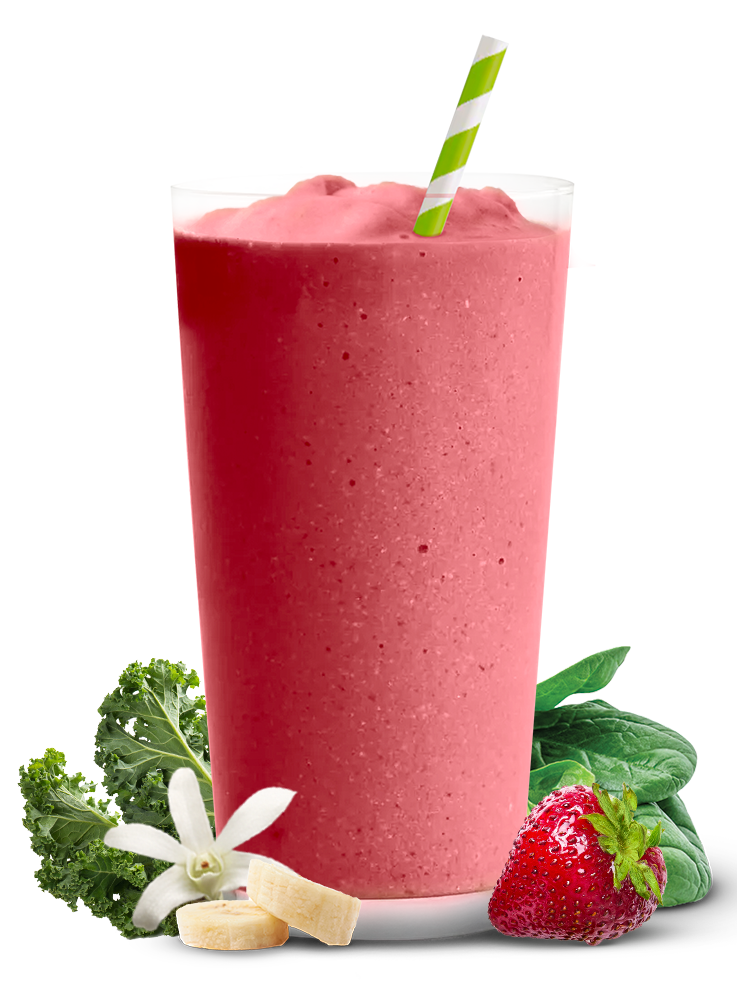 20g protein
a blend of plant-based proteins for a healthy head start
heaps of greens
a nutritious blend of spinach, kale, alfalfa grass
and broccoli without the bitter taste
25% daily value of vitamin K
check this essential nutrient off your list
25% of daily iron
more delicious than a multivitamin
plays well with others
taste great on its own or blended into your best smoothie recipe
no added sugar*
(and you won't even miss it)
* Not a low calorie food. See Nutritional information
for sugar and calorie content.
how to enjoy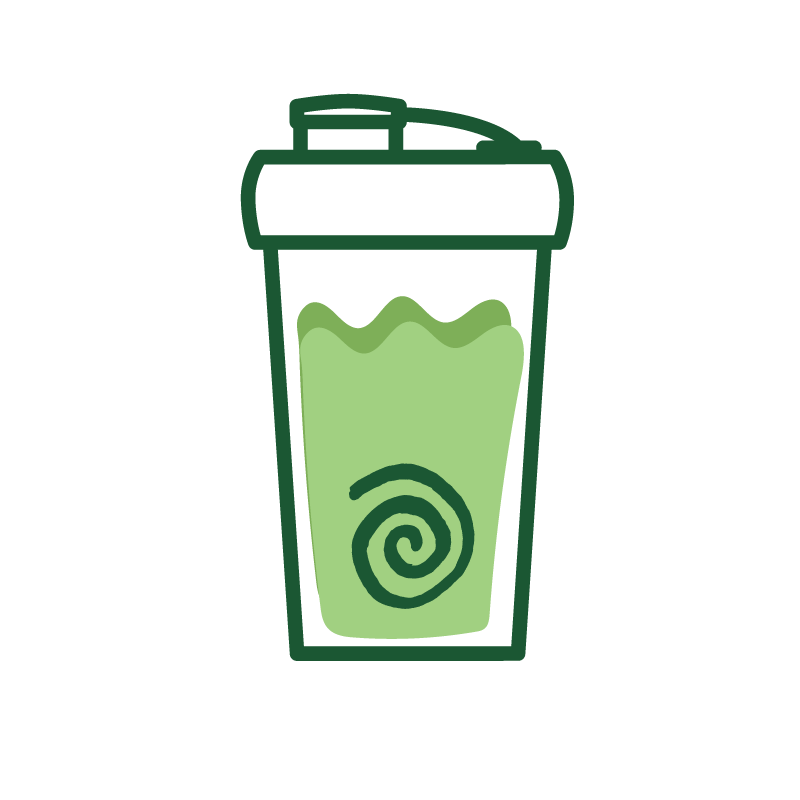 option 1:
mix up one scoop in 10 fl. oz of ice-cold water or non-dairy beverage using a shaker cup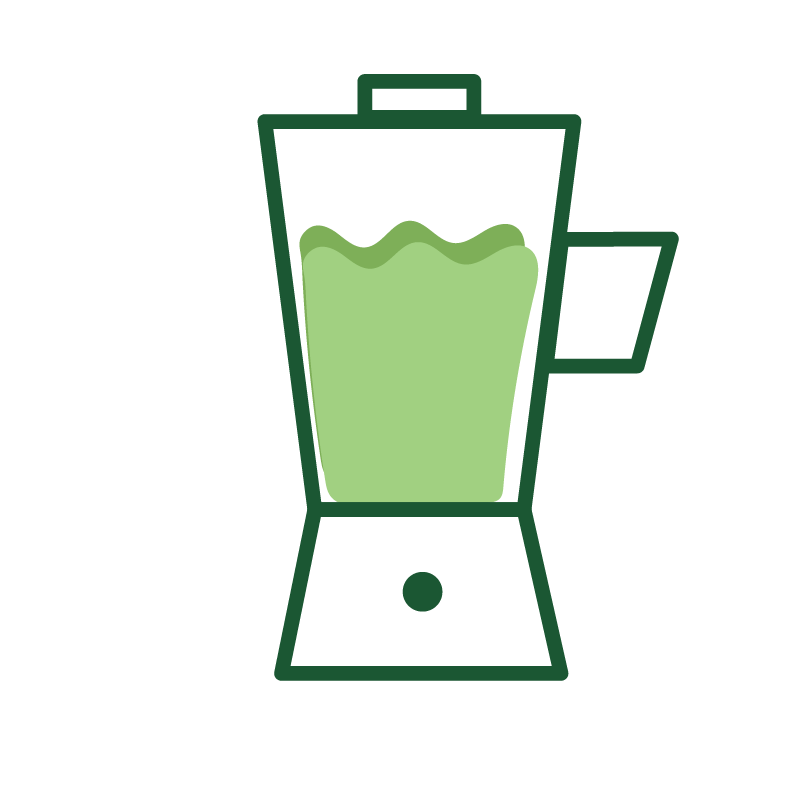 option 2:
blend one scoop into your favorite smoothie recipe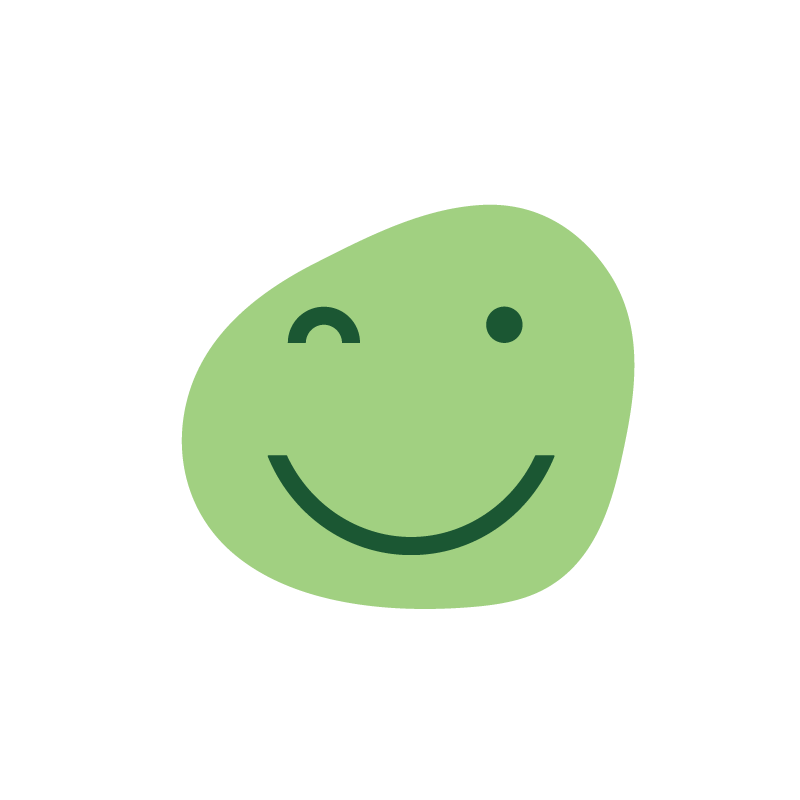 non-optional:
sip, smile and get stuff done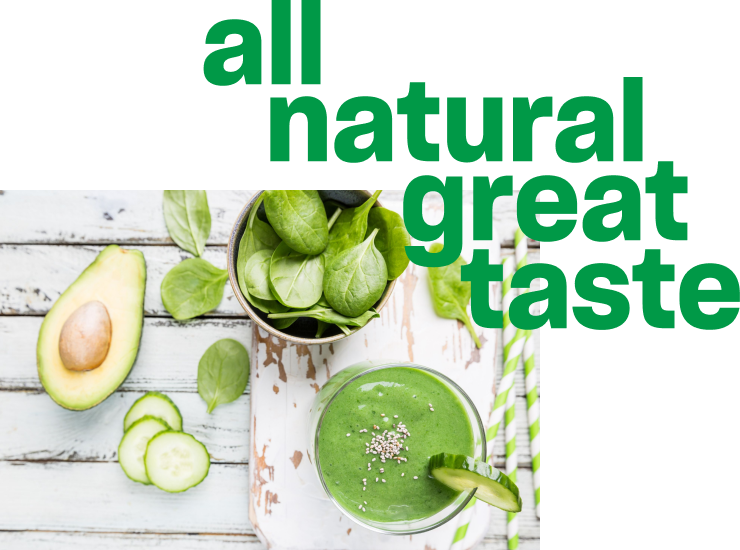 skip the salad bar.
green & go.
Commonly asked questions
Stevia is plant-based, and contains no calories. If you do not like the taste of stevia, try adding a squirt of lemon juice or a handful of dark leafy greens to your Vega® Protein & Greens smoothie. If you're looking for a flavor without stevia, try Protein & Greens Plain Unsweetened.
As many as you like! For every online order you place, our partner Veritree will plant one tree. Simply choose your preferred planting site at checkout.
The amino acids in Vega® Protein & Greens aren't added but rather are naturally occurring from the ingredients in the blend. We do not test for individual amino acids, only the overall protein content. We're happy to let you know that we use a multisource plant-based protein blend that offers 20 grams of protein (which has all essential amino acids) per serving. We understand reviewing specific amino acids is important to you so we're happy to offer you the typical amino acid profile. This is the typical Amino acid profile calculated from supplier information for Vanilla Protein & Greens.

Typical amino acid profile per serving (grams):

• Arginine 1.6
• Aspartic acid 2.4
• Glutamic acid 3.3
• Alanine 1.1
• Cystine 0.3
• Glycine 0.8
• Histidine 0.5
• Isoleucine 1.0
• Leucine 1.7
• Lysine 1.5
• Methionine 0.2
• Phenylalanine 1.1
• Proline 0.9
• Serine 1.0
• Thréonine 0.8
• Tryptophan 0.2
• Tyrosine 0.8
• Valine 1.0

Values are based on the US formulation and may vary between lot, flavor and country.
Each serving of Vega® Protein & Greens Vanilla flavor has approximately:

• Vitamin C 5 mg
• Calcium 50 mg
• Iron 4.7 mg

Values are based on the US formulation and may vary between lot, flavor and country.
For us, being Vegan means no animal products, by-products, or animal GMO's are ever used in our products.
all plant. all welcome.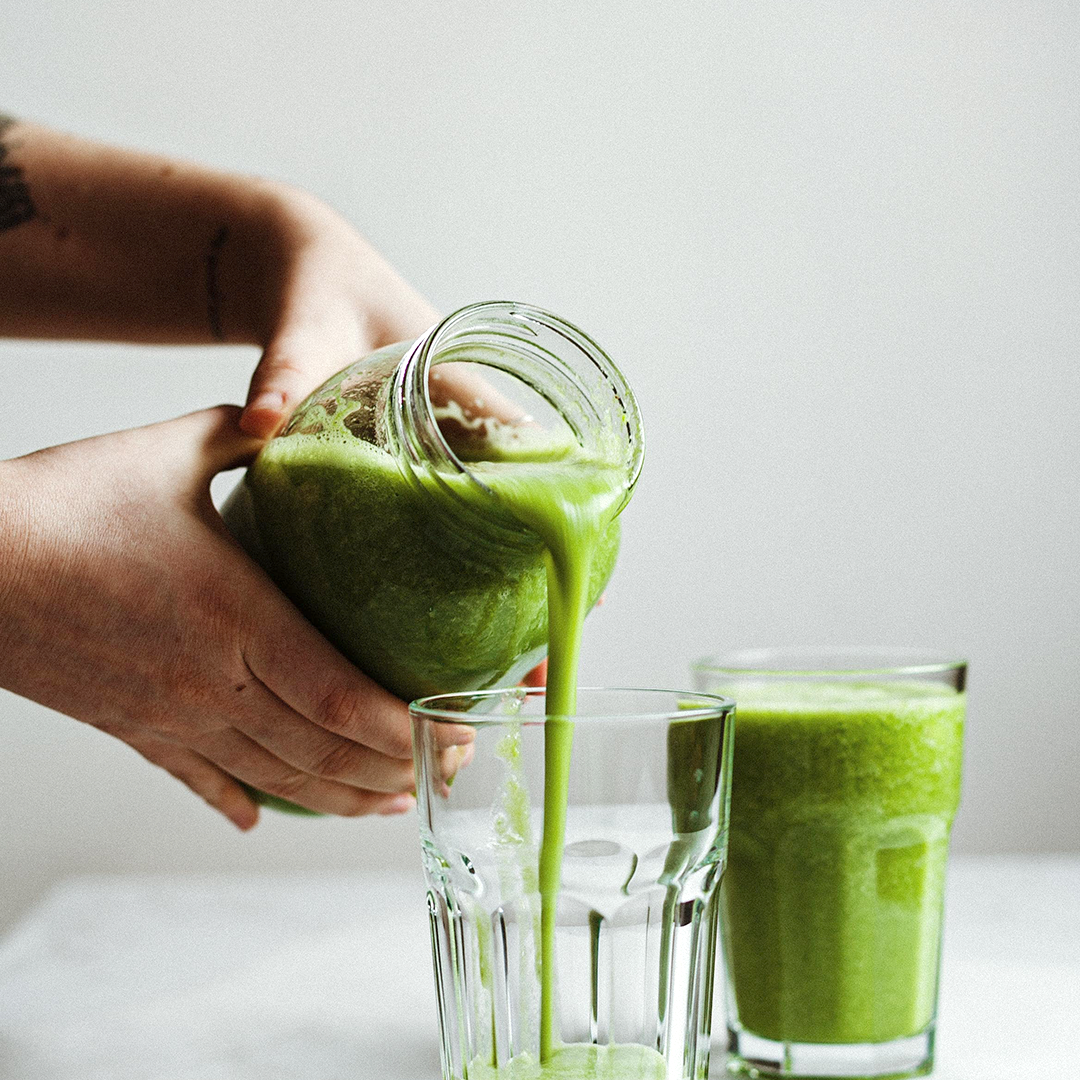 Green isn't just the color of our logo.
As a B Corp certified company, it's how we approach everything we do. We know that agriculture is one of the leading causes of loss in nature and biodiversity, that's why we're partnering with veritree to restore nature and plant a tree with every order.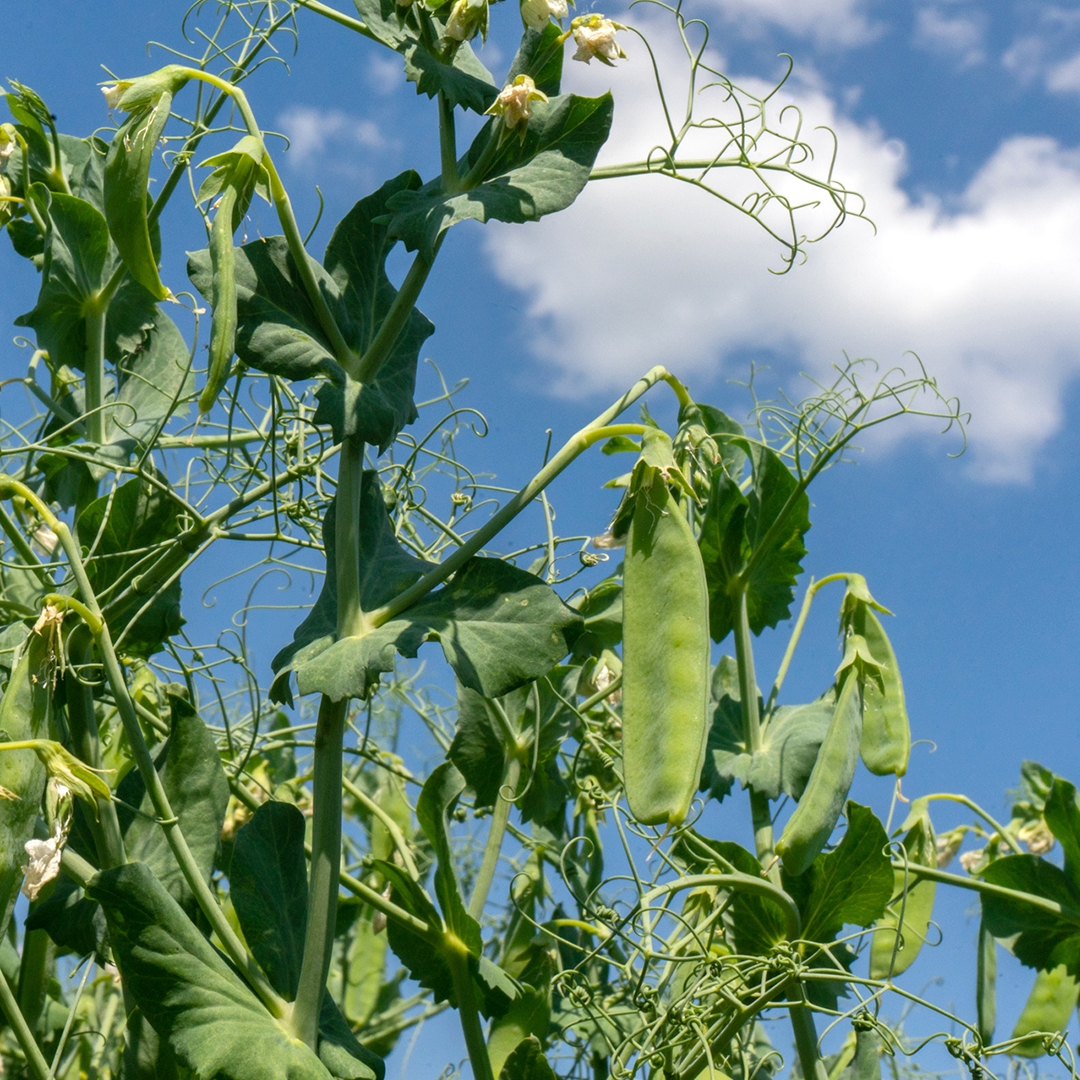 Carefully sourced, expertly crafted.
The more good stuff we pack into our plant-based nutrition, the more you'll get out of it. Each product is packed to the brim with functional ingredients that actually work, sourced from some of the highest-quality farms on the planet, and tirelessly tested for safety, taste & texture.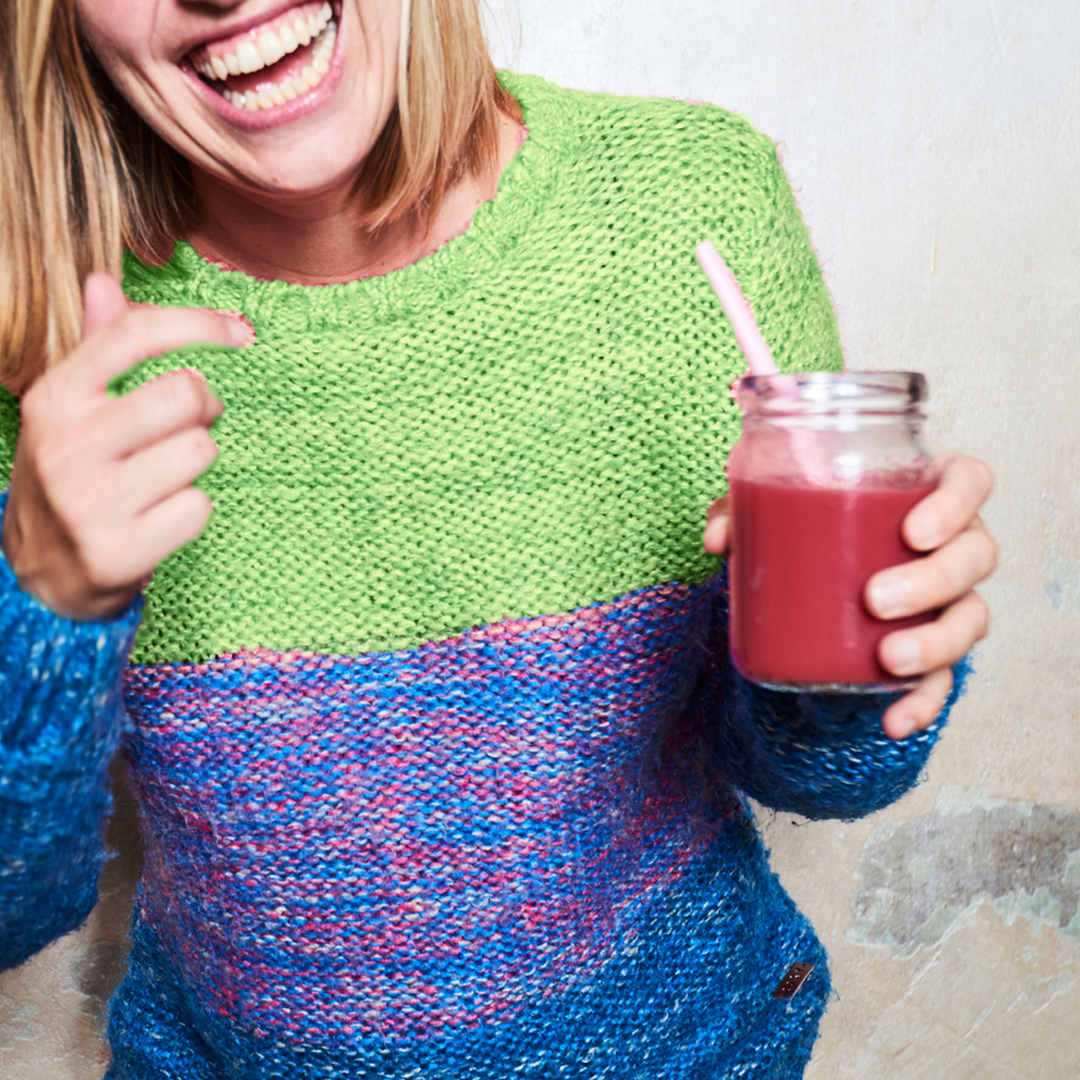 Made with more people in mind.
Whether you want to sip your greens, pack in the vitamins, build and maintain muscle or simply skip the afternoon slump, we've got a convenient & tasty plant-based fix for you. Proudly Non-GMO certified, vegan and gluten free.
related products
big plant energy.