Powders/Vega Sport Protein
Vega Sport® Premium - Plant-Based Protein Powder
Peak performance. Finish your workout strong with 30g of plant-based protein, 5g BCAAs, tart cherry and probiotics, to help you recover, rebuild and reset for round two.
And for every order we'll plant a tree. the one built for peak performance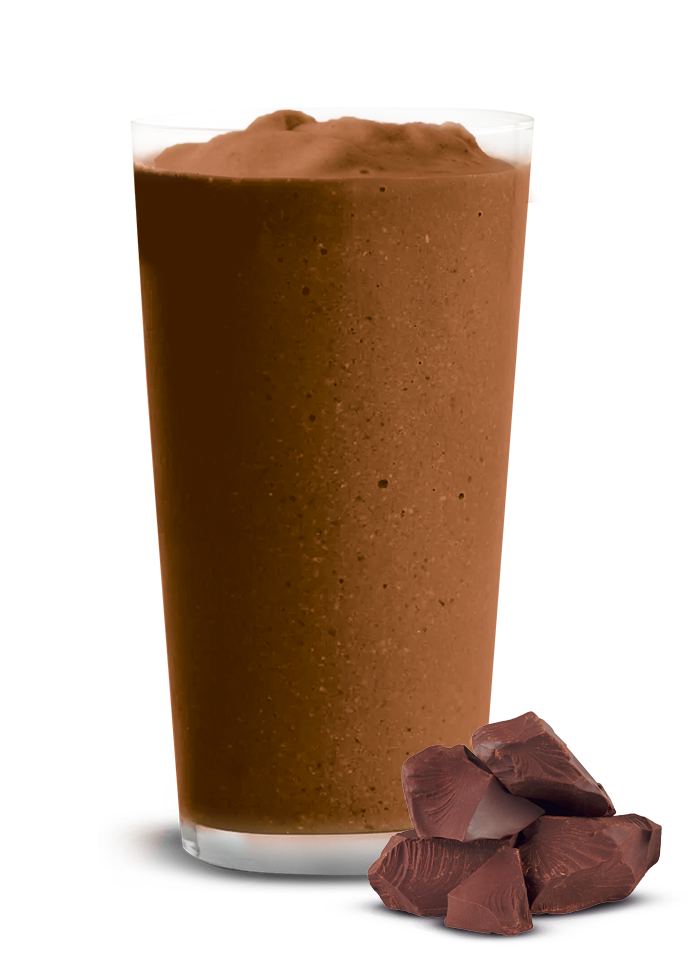 30g protein
multi-source blend of plant-based protein, to help you rebuild, recover and ace PBs
5g BCAAs
say it three times fast – branched-chain amino acids to help repair your muscles, post-spin or post-heavy-squat
tart cherry
this natural ingredient is the cherry on top of your post-workout recovery plan
probiotics
2 billion CFUs Bacillus Coagulans
no added sugars*
tasty, creamy flavors with no added sugars
NSF Certified for Sport
feel confident when it counts the most – certified safe for sport and free of banned substances
keto-friendly
just 6g carbs and no added sugar. Our top tip? Add coconut oil to your smoothie or shake for a little extra fat.*
* Not intended for medical use. If on a medically-prescribed diet, speak to your doctor before consuming this product. Not a low-calorie food. See nutritional information for sugar and calorie content.
how to enjoy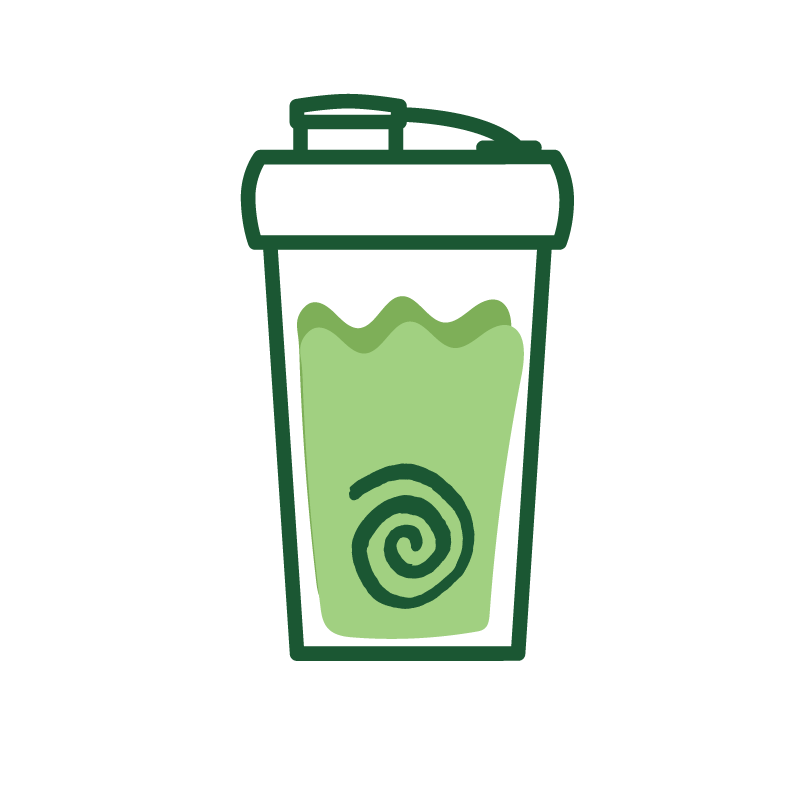 Option 1:
mix up one scoop in 1.5 cups (12 fl. oz) of ice-cold water or non-dairy beverage using a shaker cup, 30-60 minutes after your workout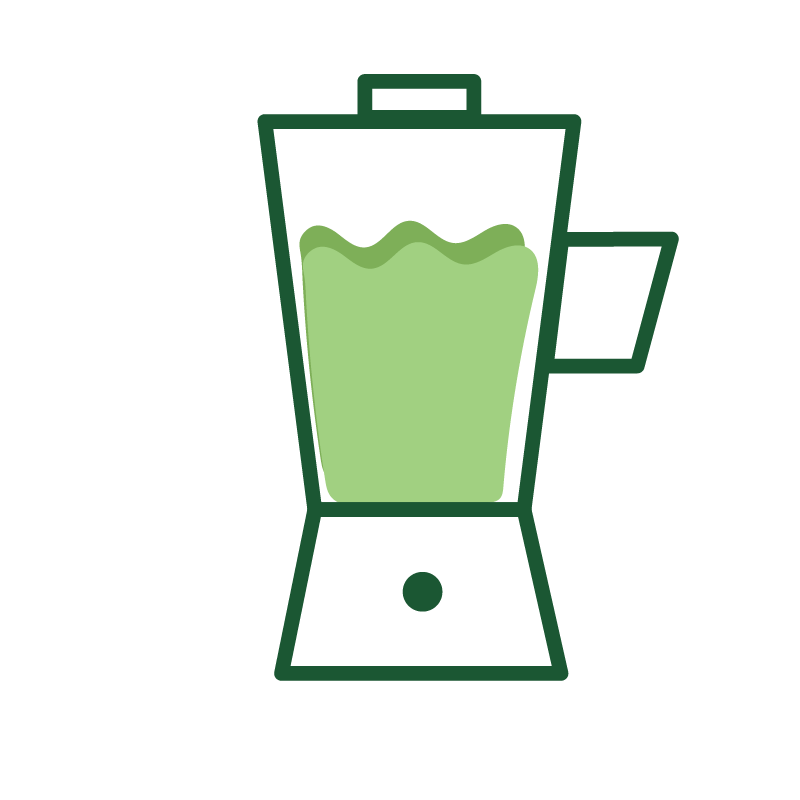 Option 2:
blend one scoop into your favorite smoothie recipe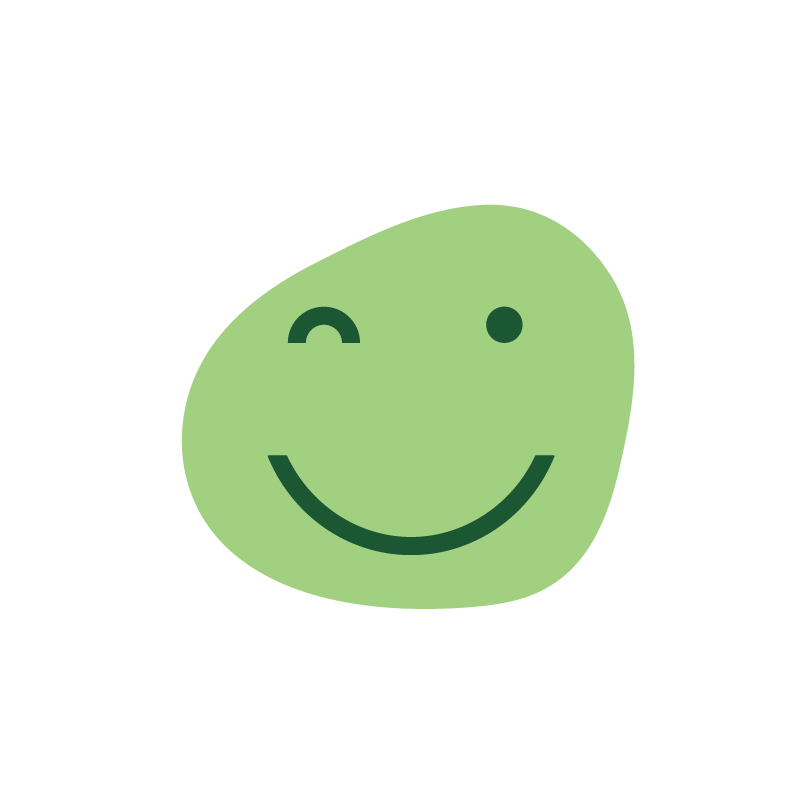 Non-optional
Have a super-powered workout.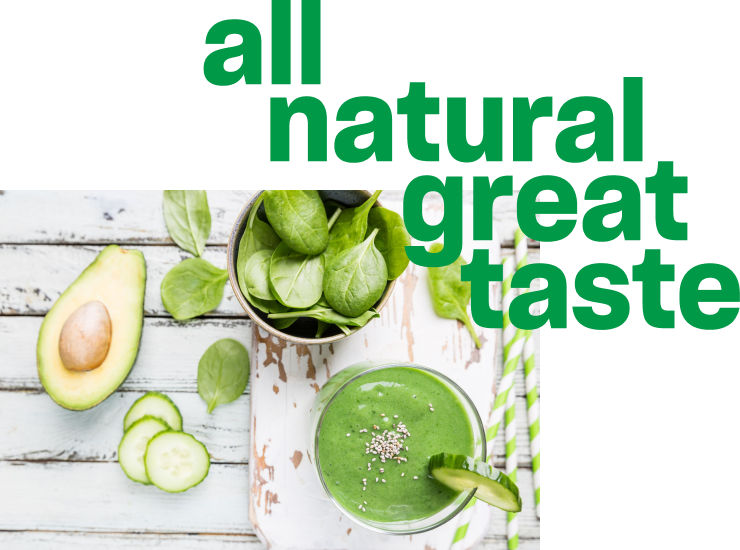 You've got the power.
Pure plant performance.
Commonly asked questions
We've chosen stevia because it is our favorite sweetener. Stevia is plant-based and contains no calories, and we think it adds a delightfully sweet flavor to Vega Sport® Premium Protein and other Vega plant-based protein powders. If you can taste the stevia, try adding a squirt of lemon juice or a handful of dark leafy greens to your Vega Sport Premium Protein smoothie.
As many as you like! For every online order you place, our partner veritree will plant one tree. Simply choose your preferred planting site at checkout.
Chocolate Vega Sport® Premium Protein has approximately 6 mg caffeine per serving from cocoa powder. Mocha Vega Sport® Premium Protein has approximately 9.5 mg caffeine per serving primarily from cocoa powder.
The approximate value per serving based on information from our suppliers and may change based on natural variations in the plant-based ingredients. Values are based on the US formulation and may vary between lot, flavor and country.
For us, being Vegan means no animal products, by-products, or animal GMO's are ever used in our products.
all plant. all welcome.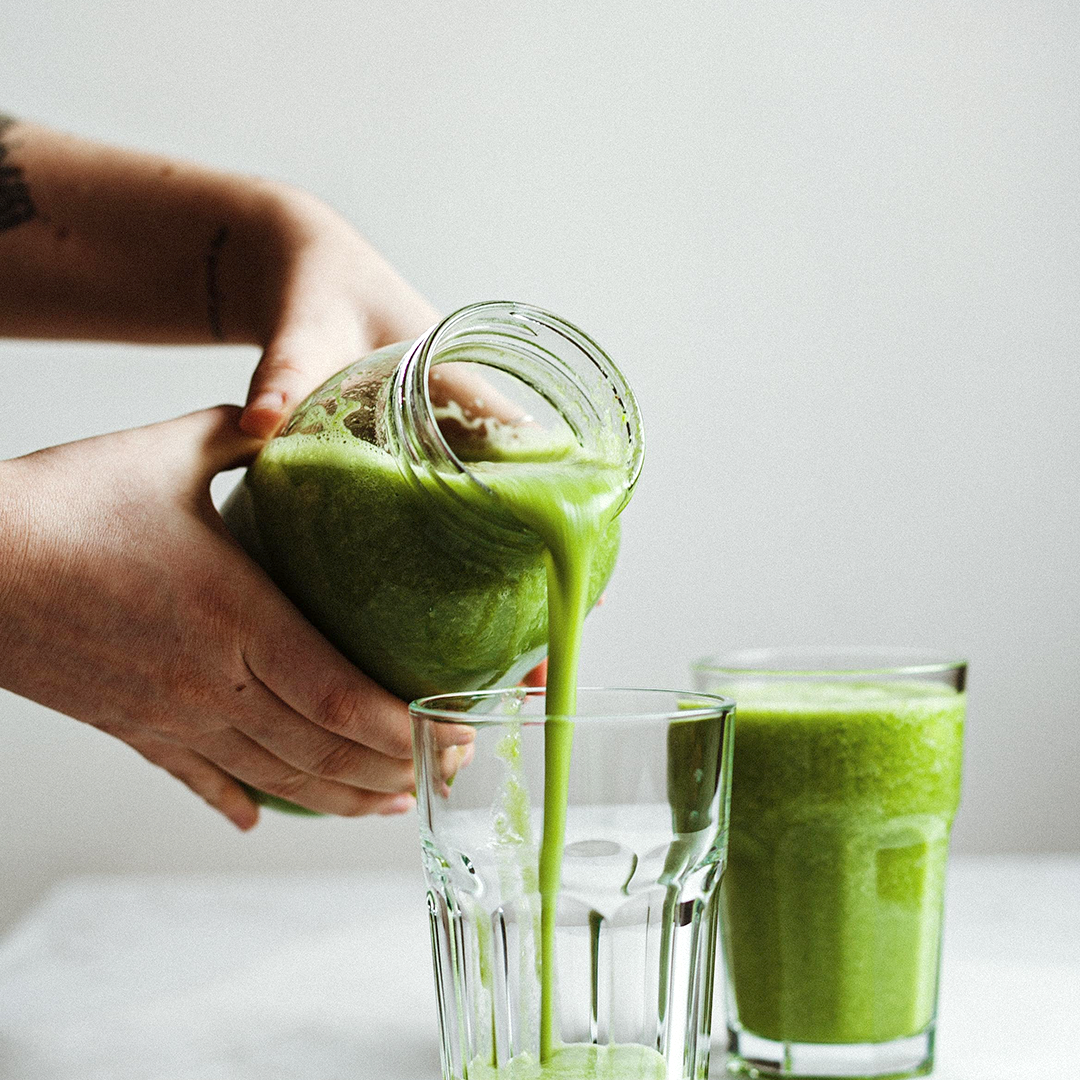 Green isn't just the color of our logo.
As a B Corp certified company, it's how we approach everything we do. We know that agriculture is one of the leading causes of loss in nature and biodiversity, that's why we're partnering with veritree to restore nature and plant a tree with every order.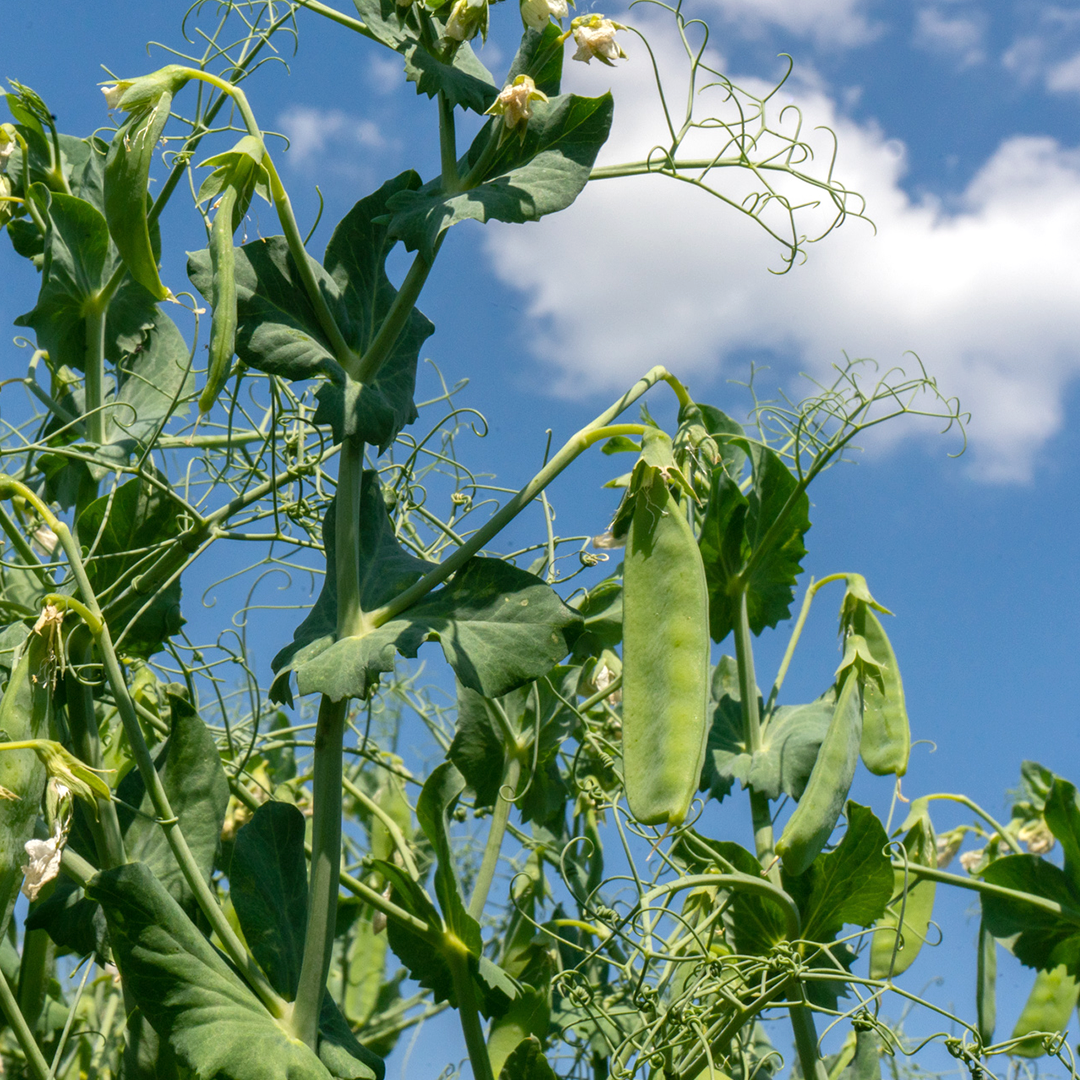 Carefully sourced, expertly crafted.
The more good stuff we pack into our plant-based nutrition, the more you'll get out of it. Each product is packed to the brim with functional ingredients that actually work, sourced from some of the highest-quality farms on the planet, and tirelessly tested for safety, taste & texture.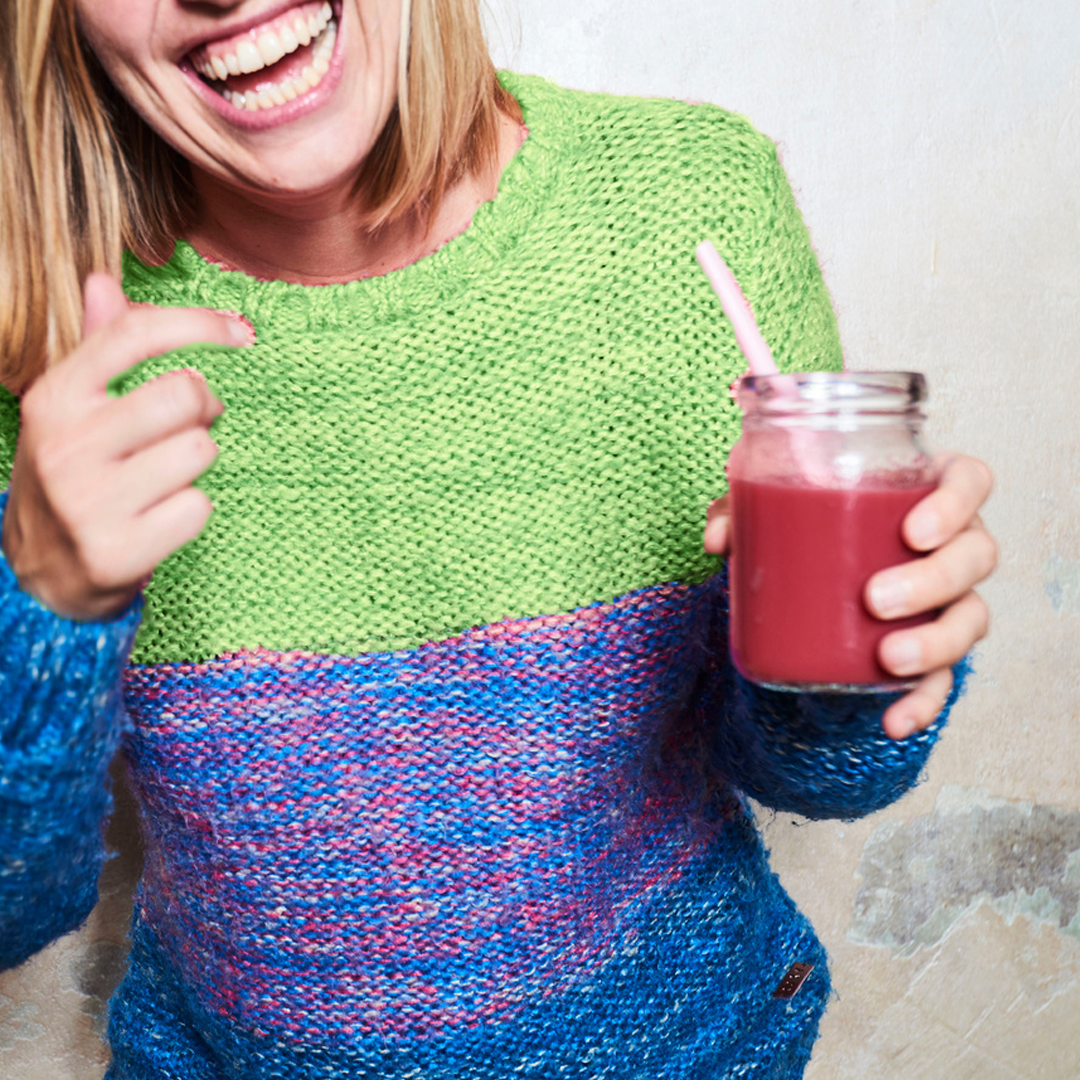 Made with more people in mind.
Whether you want to sip your greens, pack in the vitamins, build and maintain muscle or simply skip the afternoon slump, we've got a convenient & tasty plant-based fix for you. Proudly Non-GMO certified, vegan and gluten free.
related products
big plant energy.