Get into the fall spirit by incorporating more seasonal produce and warm, fragrant spices. This Pumpkin Chai Smoothie is what you would imagine fall would taste like if you could grab it in your hands, stuff it into a blender, and whirl it all up.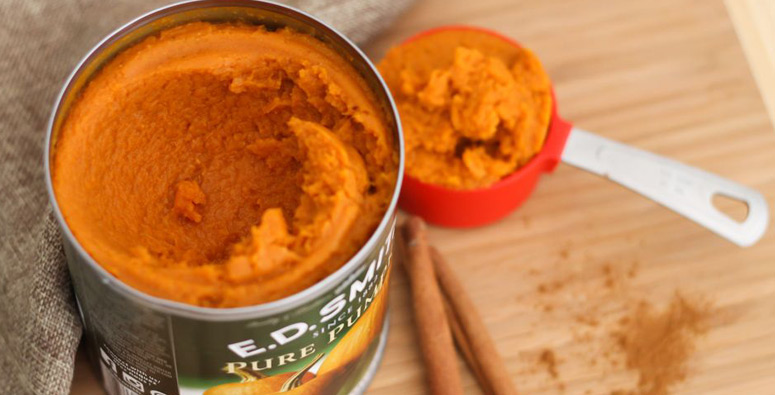 To add some major flavor to this pumpkin pie/chai latte hybrid, add some ground spices and cold steeped chai tea. The combination of cardamom, allspice, cloves, ginger and cinnamon will make this smoothie irresistible.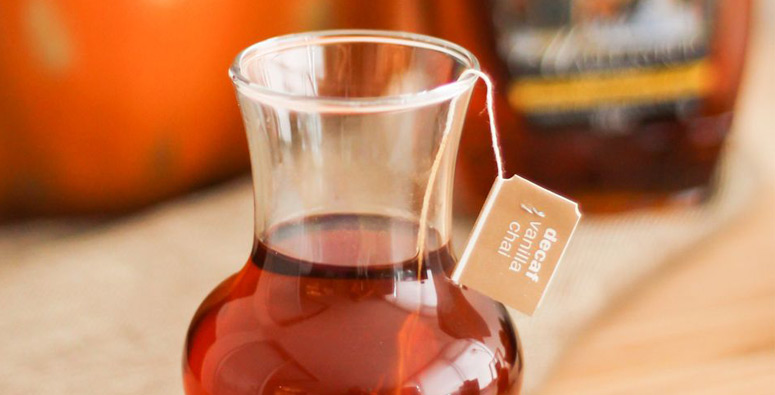 Not sure what to do with the leftover canned pumpkin? Pro tip - Scoop it into ice cube trays and pop it in the freezer. This way, the next time you want to make this smoothie or any other pumpkin-infused delight, you won't have to open a brand new can. You can also save yourself even more time in the future by mixing some chai spices into the puree before freezing.
Ingredients
1 serving Vanilla Vega® Protein & Greens
½ cup Silk® Unsweetened Original Almondmilk
½ cup cold brewed chai tea
½ cup pureed pumpkin
½ frozen banana
1 tsp vanilla extract
½ tsp cinnamon
½ tsp chai spice blend
1 tsp maple syrup (optional)
6 ice cubes
Preparation
Add all ingredients except for the maple syrup and ice to your blender and blend until completely smooth.

Have a taste and add a drizzle of maple syrup if you want a sweeter smoothie.

Toss in the ice cubes and continue blending until no chunks remain.

Pour the smoothie into a glass and garnish with a cinnamon stick and a sprinkle of cinnamon.