Originally posted on Faring Well.
Cereal is easy enough to pour into a bowl, but what if it was just as easy to make? This homemade muesli packs superfoods for a super start to your day. More importantly, it could not be simpler to make!
This superfood muesli mix packs well for traveling, and is perfect for those mornings when you don't have the energy to cook oatmeal but don't want the added sugar in granola.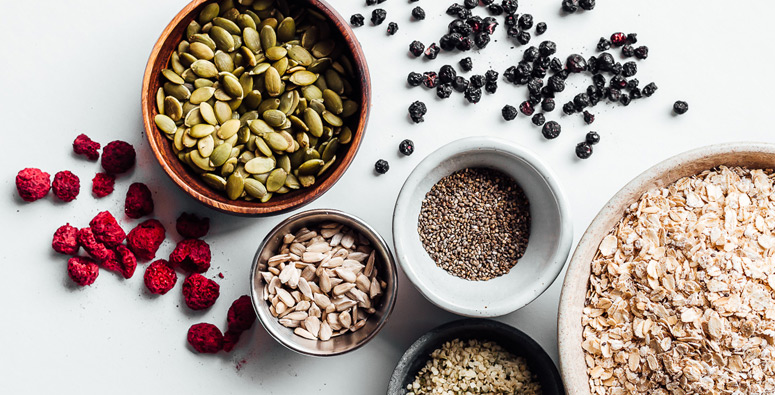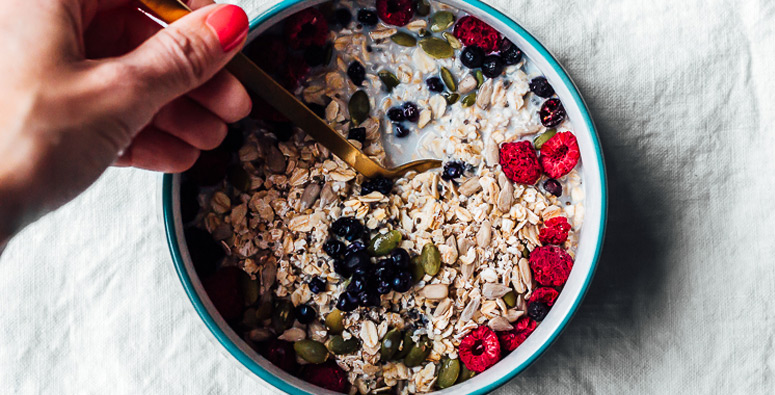 What's your favorite superfood to add into your muesli?
Ingredients
Muesli Ingredients :
2 cups rolled grains (mix of oats, flaked quinoa or flaked amaranth work well)
4 tsp chia seeds
4 tsp hemp seeds
¼ tsp cardamom
Topping Options :
Raw sunflower seeds
Pepitas (hulled pumpkin seeds)
Freeze dried berries
Unsweetened almond milk
Preparation
Toss your grains, chia seeds, hemp seeds, and cardamom (cinnamon is wonderful too) together and store in an airtight glass jar at room temperature.

Scoop ½ cup portion into a bowl, top with your desired amount of toppings, and serve with almond milk (or your choice of milk).

Mix well and keep a little almond milk on the side to add as you eat if you'd like, seeing as the grains soak up quite a bit.