Powders/Vega Sport
Vega Sport® Nighttime Rest & Repair - Plant-Based Recovery Protein
Rebuild while you zzzz. 3mg of non-habit-forming melatonin with 18g of plant protein, magnesium and calcium to help you ace tomorrow's workout.  
And for every order we'll plant a tree. 
the one that helps you rebuild while you sleep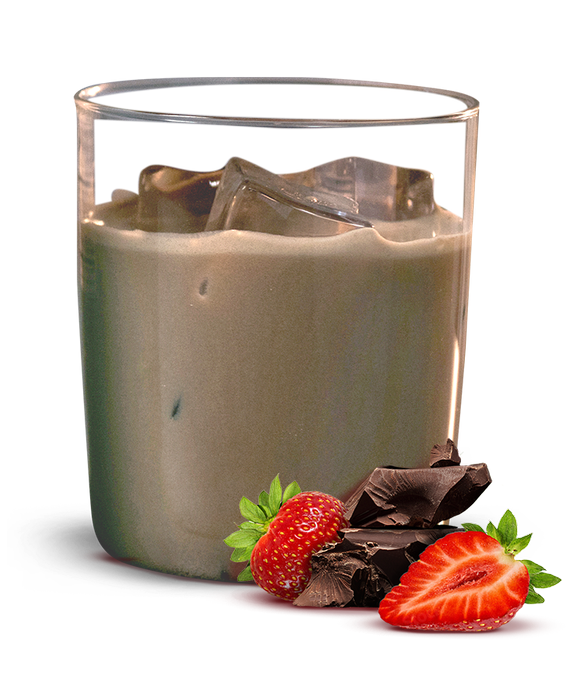 3mg melatonin
non-habit-forming melatonin to help you hit snooze
18g plant-based protein
support muscle repair while you sleep (if only all workouts were this easy)
magnesium & calcium
helps to support nerve function and aid in formation and maintenance of bones
0g sugar
sweet dreams without the added sugar
keto-friendly
just 5g carbs and no added sugar. Our top tip? Add coconut oil to your smoothie or shake for a little extra fat.*
* Not intended for medical use. If on a medically-prescribed diet, speak to your doctor before consuming this product.
how to enjoy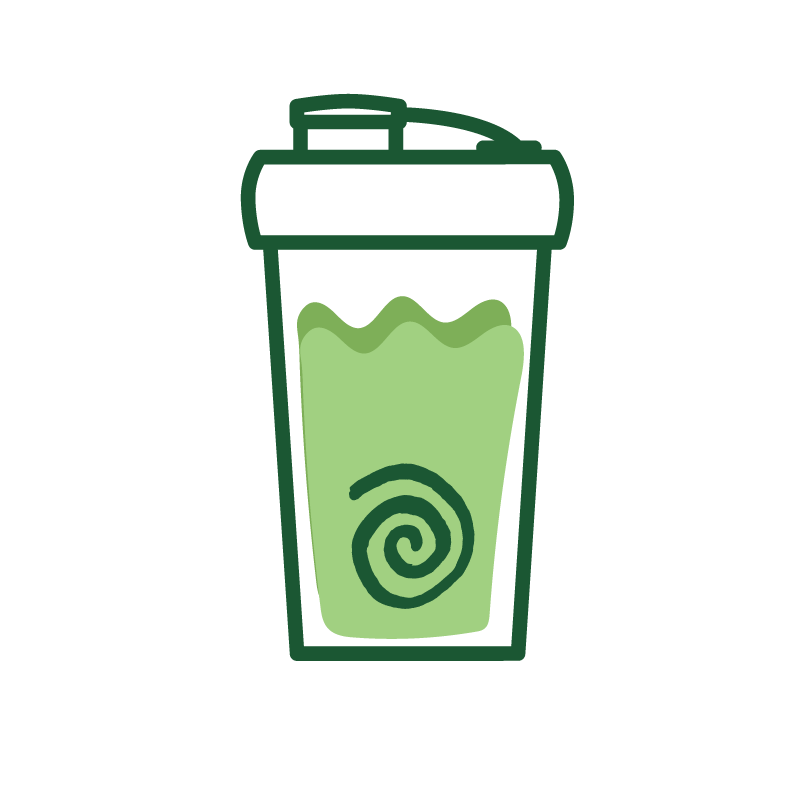 option 1:
shake one scoop of Vega Sport® Nighttime Rest & Repair into 1 cup (8 fl. oz) of ice-cold water.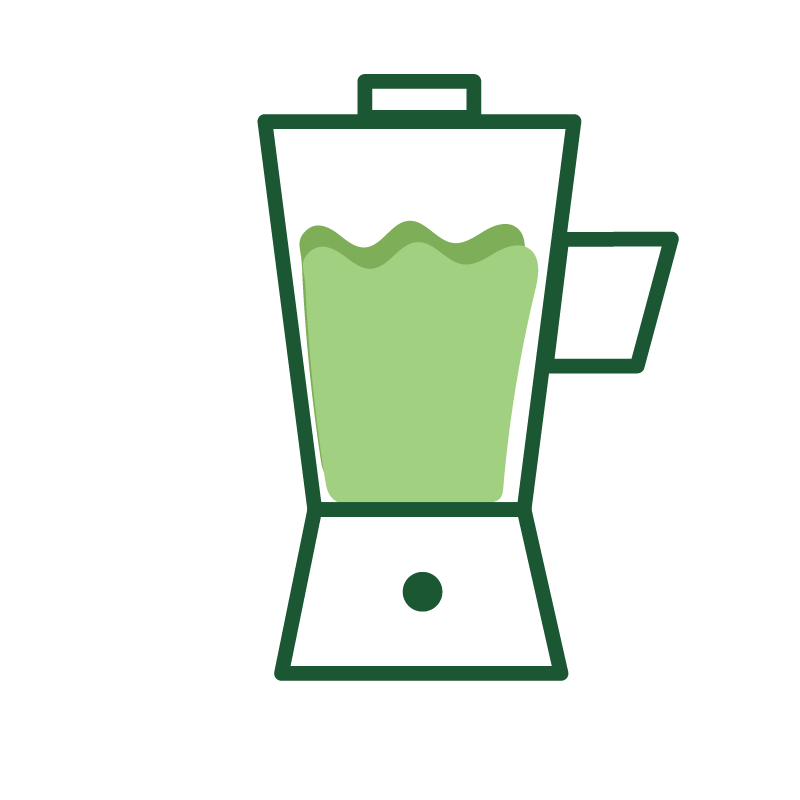 option 2:
best consumed 30-60 minutes before bed to set yourself up for tomorrow's workout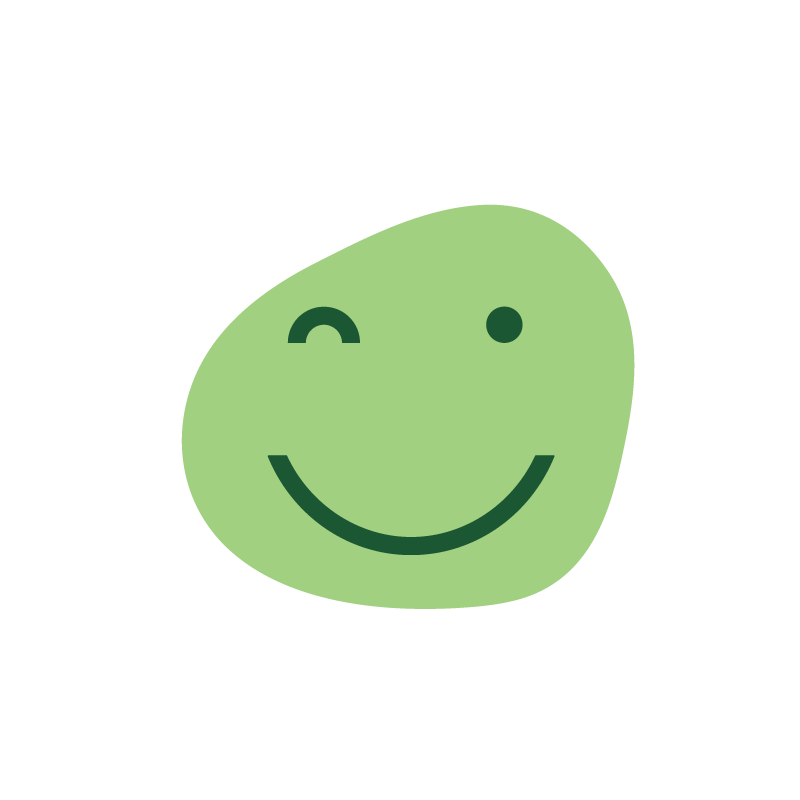 non-optional:
have a super-rested workout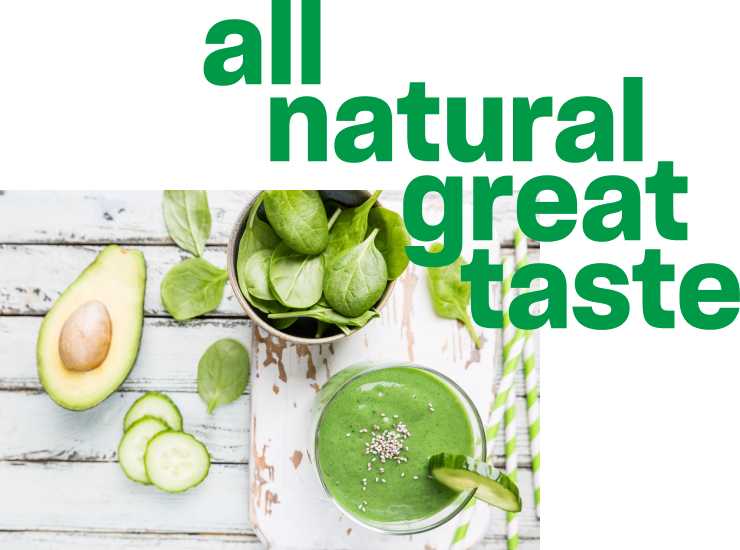 count sets, then sheep.
wind down. build up.
Commonly asked questions
Melatonin is a hormone that is naturally made by the pineal gland (a small endocrine gland in the brain). It regulates your body's circadian rhythm aka. your internal clock.
Because our body produces melatonin on its own you can still fall asleep if you stop taking it. The melatonin in Vega Sport® Nighttime Rest & Repair does not create a dependency for sleep.
As many as you like! For every online order you place, our partner Veritree will plant one tree. Simply choose your preferred planting site at checkout.
Let us explain a little more how melatonin works. Melatonin is a hormone that is naturally made by the pineal gland (a small endocrine gland in the brain). It helps you fall asleep. That said, melatonin won't knock you out. It simply lets your body know that it is night-time, so you can relax and fall asleep easier.
We're all individuals and our bodies react different to certain substances or dosages so you if one serving doesn't work for you feel free to start with ¼ or ½ scoop and see how you feel. Always listen to your body.
We understand reviewing specific amino acids is important to you so we're happy to offer you the typical amino acid profile . This is the typical amino acid profile calculated from supplier information for Chocolate Strawberry and Vanilla Caramel Vega Sport® Nighttime Rest and Repair.
Typical amino acid profile per serving (grams):

• Alanine 0.8
• Arginine 1.7
• Aspartic Acid 2.2
• Cystine 0.2
• Glutamic Acid 3.1
• Glycine 0.8
• Histidine 0.5
• Isoleucine 0.9
• Leucine 2.1
• Lysine 1.4
• Methionine 0.2
• Phenylalanine 1.9
• Proline 0.9
• Serine 0.9
• Threonine 0.7
• Tryptophan 0.2
• Tyrosine 0.8
• Valine 1.0

Values are based on the US formulation and may vary between lot, flavor and country.
For us, being Vegan means no animal products, by-products, or animal GMO's are ever used in our products.
all plant. all welcome.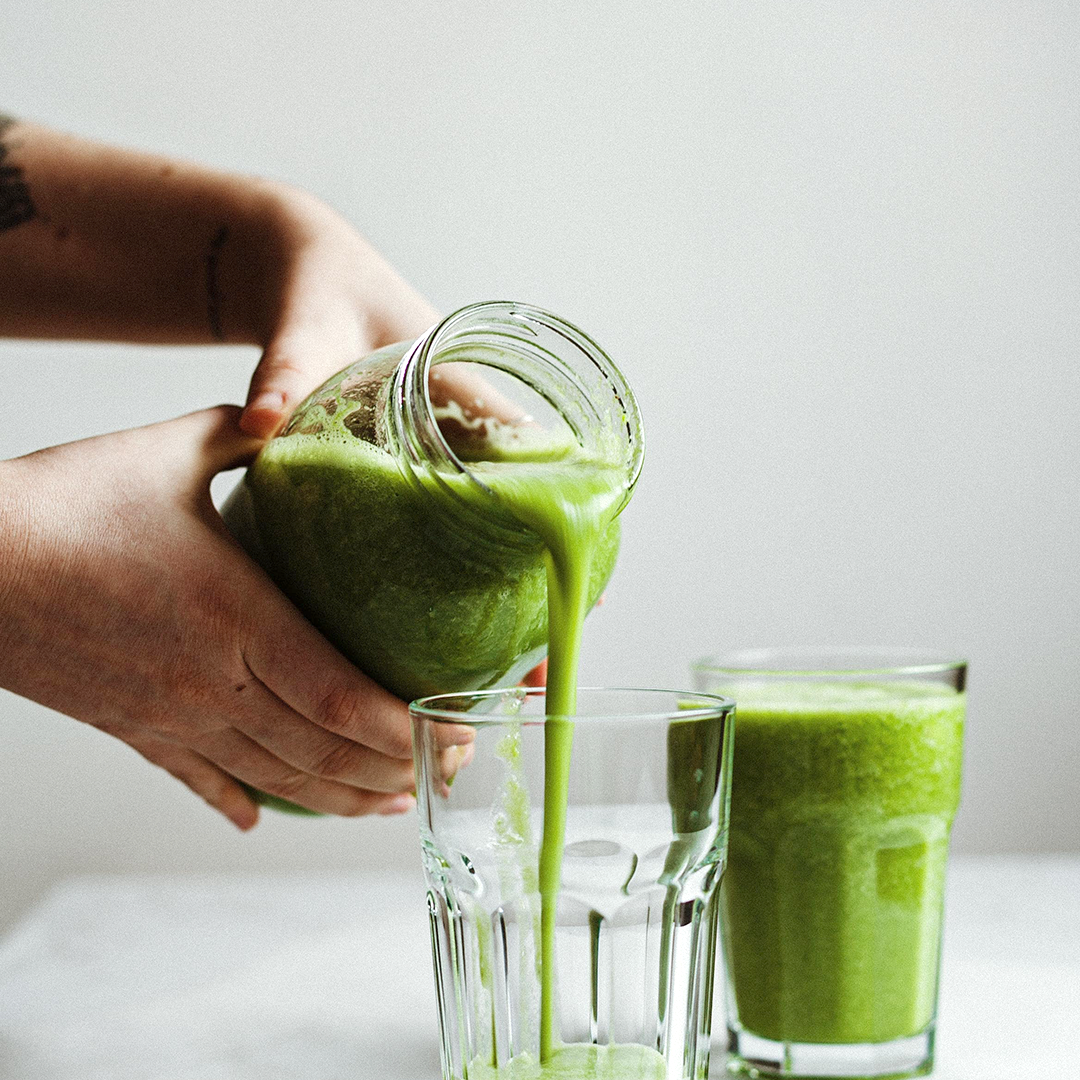 Green isn't just the color of our logo.
As a B Corp certified company, it's how we approach everything we do. We know that agriculture is one of the leading causes of loss in nature and biodiversity, that's why we're partnering with veritree to restore nature and plant a tree with every order.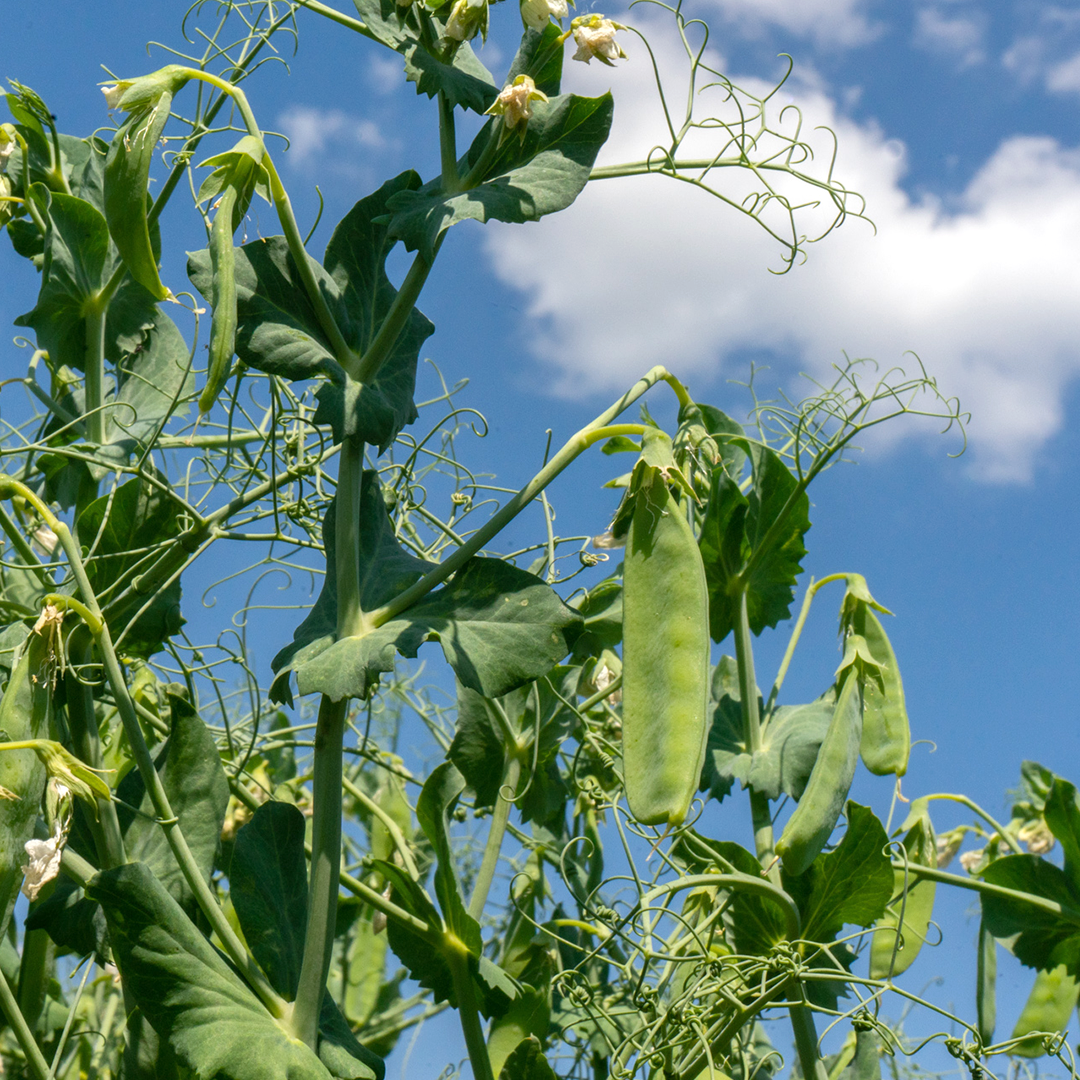 Carefully sourced, expertly crafted.
The more good stuff we pack into our plant-based nutrition, the more you'll get out of it. Each product is packed to the brim with functional ingredients that actually work, sourced from some of the highest-quality farms on the planet, and tirelessly tested for safety, taste & texture.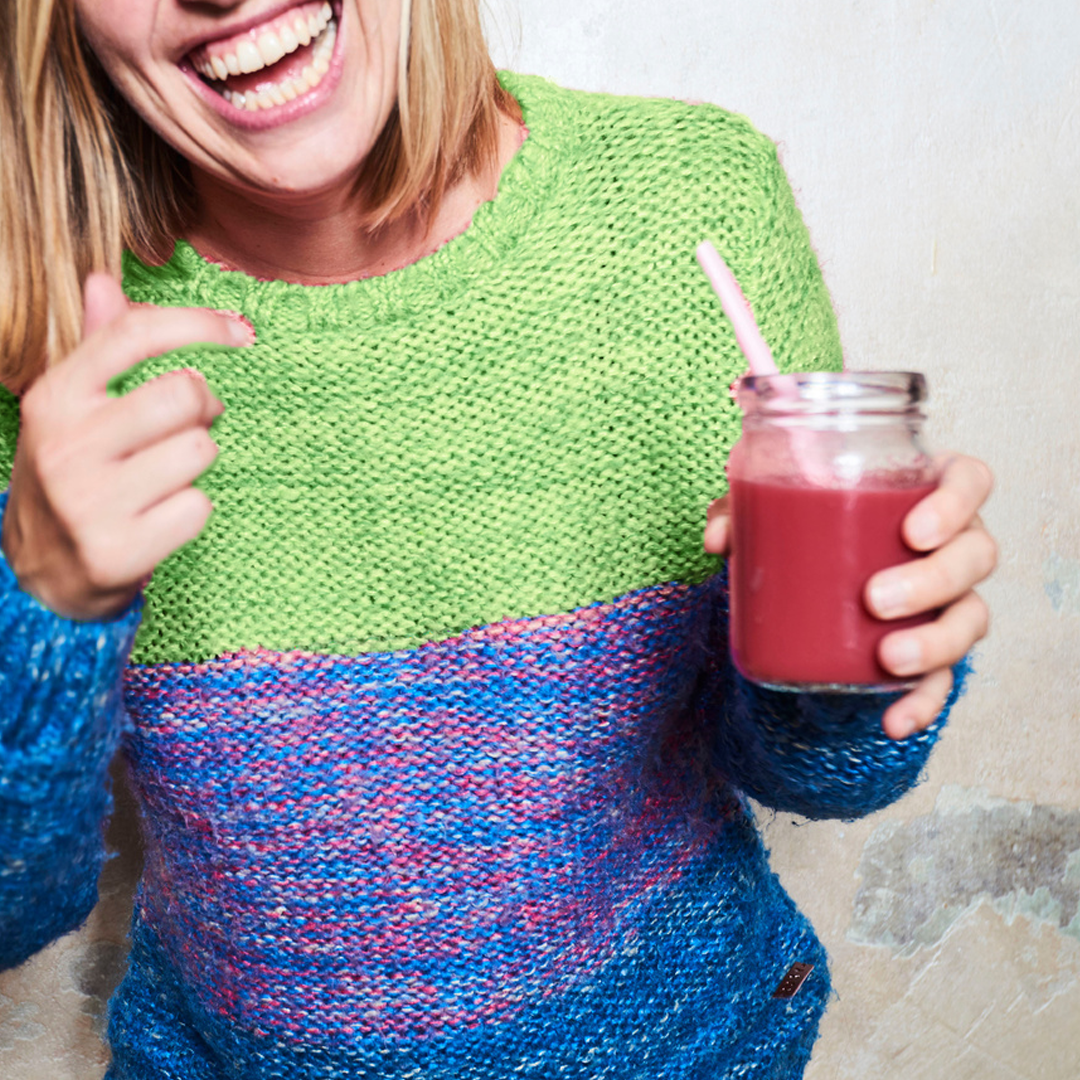 Made with more people in mind.
Whether you want to sip your greens, pack in the vitamins, build and maintain muscle or simply skip the afternoon slump, we've got a convenient & tasty plant-based fix for you. Proudly Non-GMO certified, vegan and gluten free.
related products
big plant energy.