Powders/Vega Sport
Vega Sport® Premium Pre-workout Energizer - Plant-Based
Power up & power through. Get caffeine from natural sources to help you focus through your toughest workouts.
And for every order we'll plant a tree.
the one that keeps you going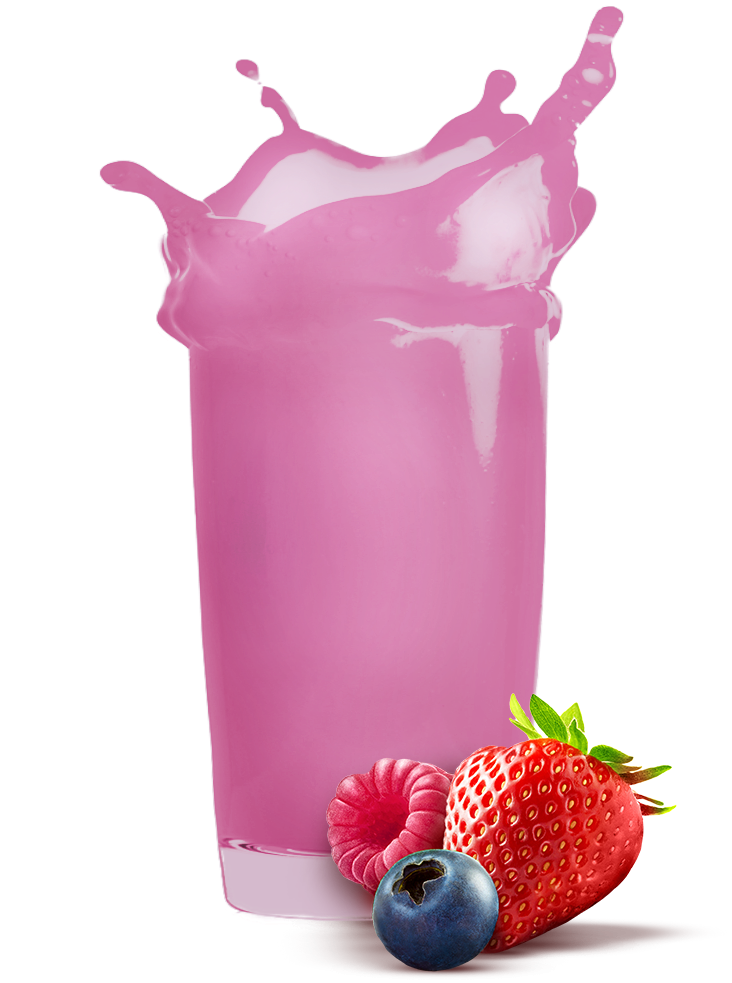 100mg caffeine
give leg day a leg-up with caffeine, sourced from coffee fruit and green tea
electrolytes
hydrate with ingredients that provide electrolytes
vitamin b12
your energy metabolism superstar
vitamin c
support your immune system with 69% of your daily dose
on the go
shake, drink & get back to it
how to enjoy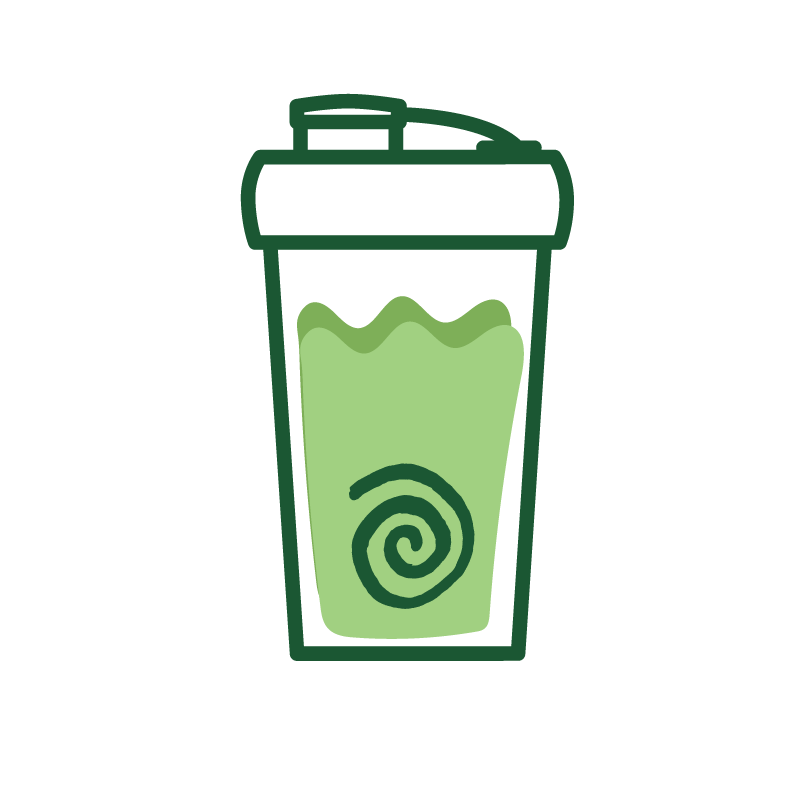 shake one scoop of Vega Sport® Pre-workout Energizer into 1-2 cups (8-16 fl. oz) of ice-cold water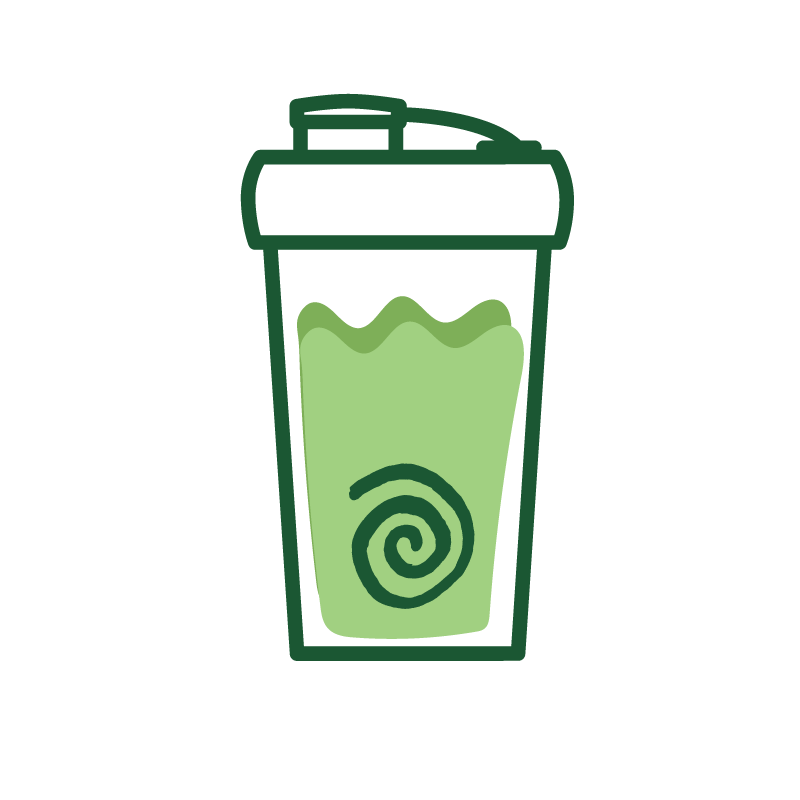 option 2:
best used pre-workout for a well-timed boost of energy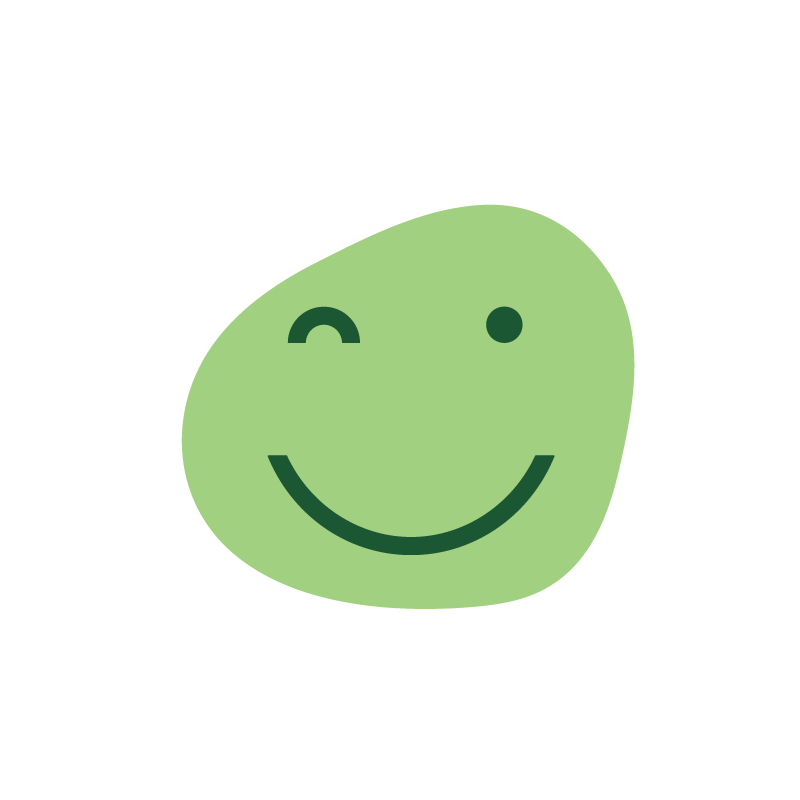 non-optional:
have a super-powered workout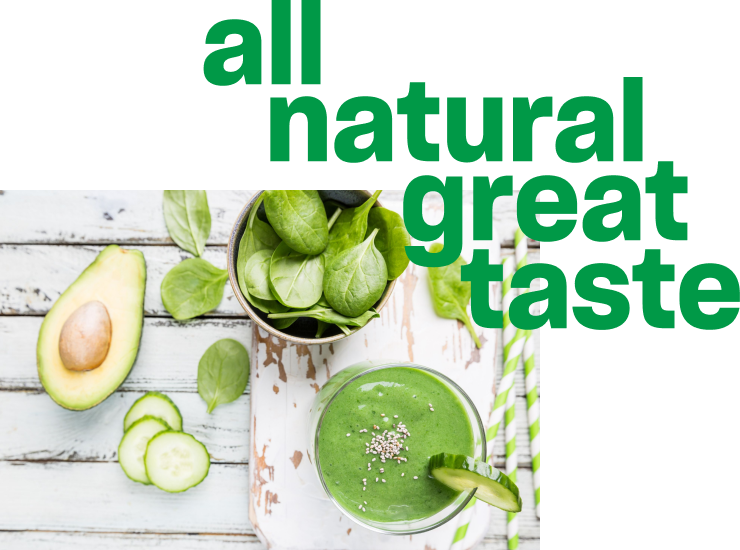 energy, with perks.
clean, mean, pre-workout machine.
Commonly asked questions
The caffeine in Vega Sport® Premium Energizer is sourced from coffee fruit extract. This extract is from the fruit of the coffee plant. It comes from flesh of the berry that encapsulates the coffee bean and not the bean itself.

When coffee beans are produced, this fruit is discarded. For coffee fruit extract, the entire fruit is dried and ground. The next step is an extraction process in water. Then the extract is spray-dried into a fine powder to be used in our product.

The traditional coffee process uses only 25% of the coffee cherry (the bean), meaning 75% is discarded as waste. Coffee fruit extract derived from the entire cherry (bean excluded), saving this waste from making it to the landfill. The coffee cherry is hand-picked and then extracted using a patented processing method to create this ingredient. Any remaining byproduct is used as compost and biofuel within the local farming communities.
As many as you like! For every online order you place, our partner veritree will plant one tree. Simply choose your preferred planting site at checkout.
Every serving of Vega Sport® Premium Energizer has 400mg eleuthero (eleutherococcus senticosus) root extract. This is also commonly called Siberian ginseng, and it is quite different from Asian and American ginseng. The root of this prickly shrub is traditionally used in many Asian cultures.
Rhodiola rosea is an herb used in Traditional Chinese Medicine.
There is 100 mg of caffeine in one serving from coffee berry and green tea. As reference, one 8 oz/250ml cup of coffee has approximately 95 mg of caffeine in it.
Whether you work out a few times a day, or you occasionally swap Vega Sport® pre-workout products for your afternoon coffee, experts at the FDA and Health Canada say that adults should limit their intake to 400 mg of caffeine per day.1

1. Food and Drug Administration (2007). Caffeine and Your Body Accessed 4/25/13 from https://www.fda.gov/downloads/ucm200805.pdf Health Canada.(2012). Caffeine in Food. Accessed 4/25/13 from http://www.hc-sc.gc.ca/fn-an/securit/addit/caf/food-caf-aliments-eng.php
For us, being Vegan means no animal products, by-products, or animal GMO's are ever used in our products.
all plant. all welcome.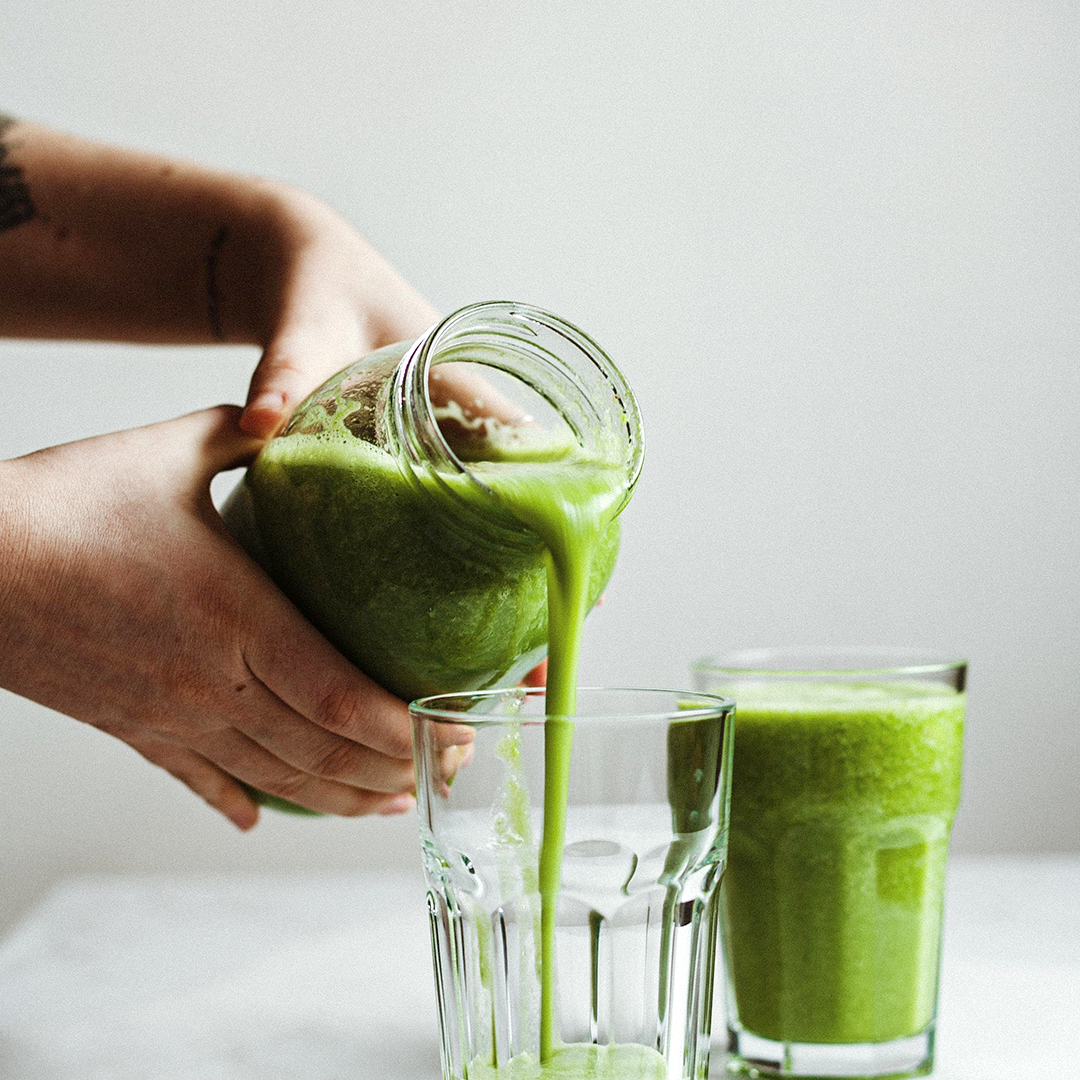 Green isn't just the color of our logo.
As a B Corp certified company, it's how we approach everything we do. We know that agriculture is one of the leading causes of loss in nature and biodiversity, that's why we're partnering with veritree to restore nature and plant a tree with every order.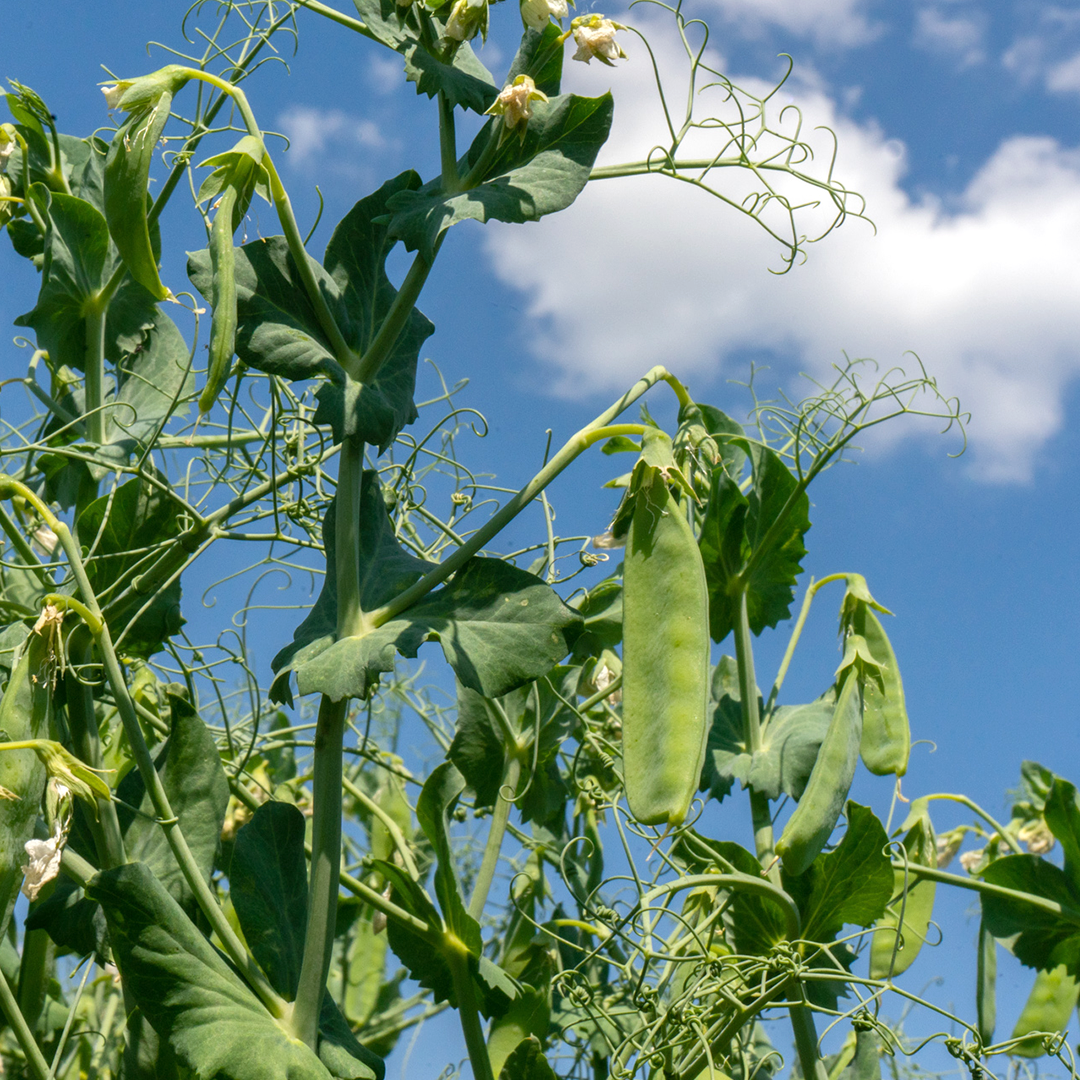 Carefully sourced, expertly crafted.
The more good stuff we pack into our plant-based nutrition, the more you'll get out of it. Each product is packed to the brim with functional ingredients that actually work, sourced from some of the highest-quality farms on the planet, and tirelessly tested for safety, taste & texture.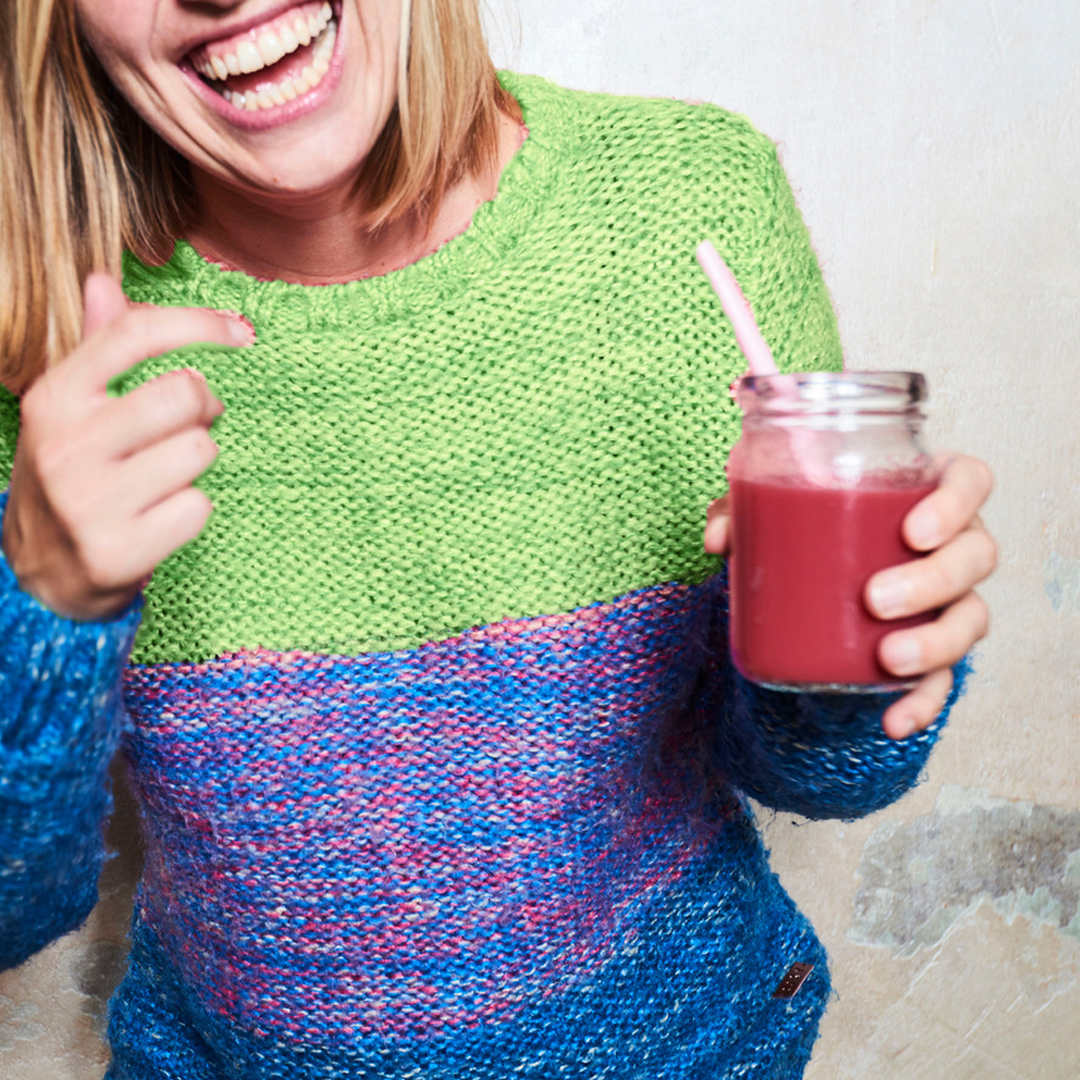 Made with more people in mind.
Whether you want to sip your greens, pack in the vitamins, build and maintain muscle or simply skip the afternoon slump, we've got a convenient & tasty plant-based fix for you. Proudly Non-GMO certified, vegan and gluten free.
related products
big plant energy.