New
Daily Nutrition
Vega® Original Protein - Plant-Based Protein Powder
Protein-packed goodness. Add extra plant based protein and fiber to your favorite smoothie with Vega Original Protein. Two scoops has 25g of protein (that's 10g more protein than Protein Made Simple), 3g of fiber and tastes great with 0g of sugar. Rich & Creamy, no clumps or grit - just add one scoop, shake or blend and enjoy! 
And for every order we'll plant a tree. 

the one for protein-packed delicious smoothies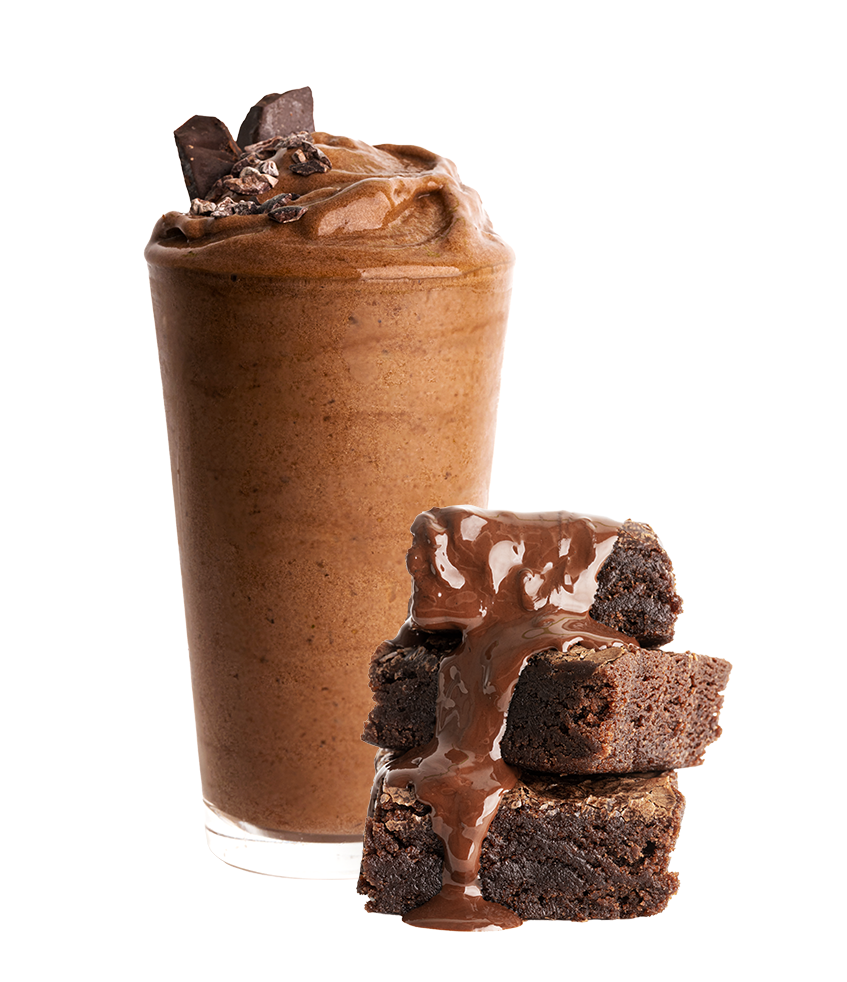 25g plant-based protein
an excellent source to help you easily get more protein into your day
0g of sugar
all the amazing flavor with no sugar
3g of fiber
11% daily value of fiber
1.7 grams more amino acid
per typical serving than category leader
Rich and creamy
no clumps, no grit
how to enjoy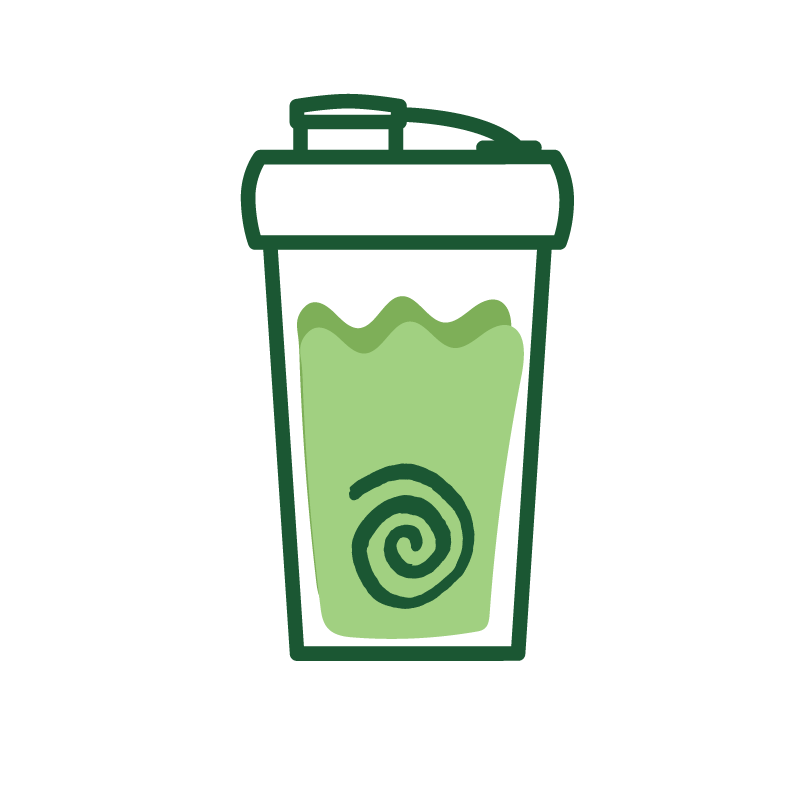 option 1:
mix up one scoop in 12 fl. oz of ice-cold water or non-dairy beverage using a shaker cup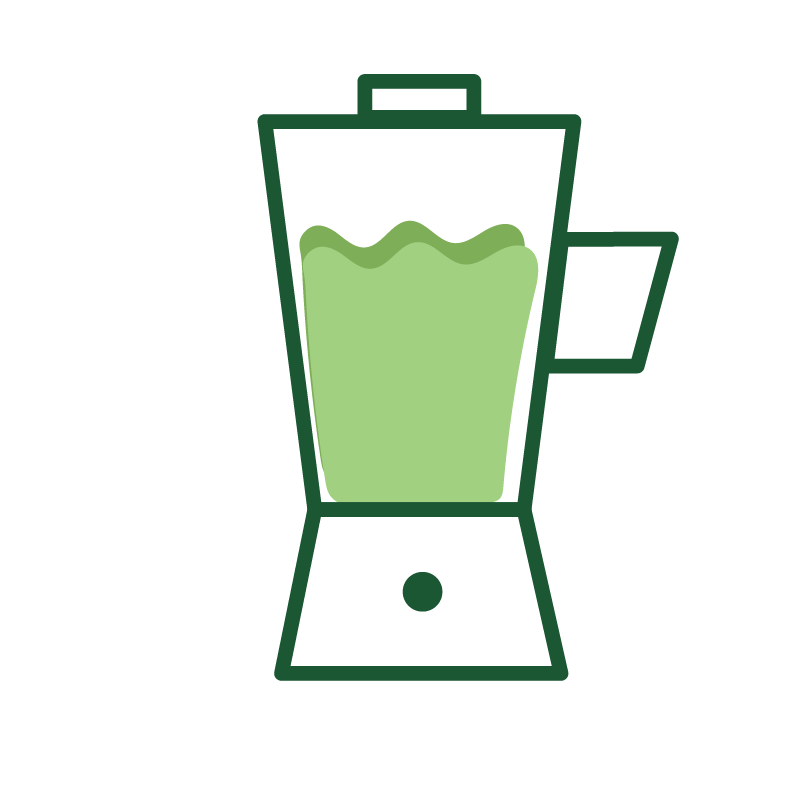 option 2:
blend one scoop into your favorite smoothie recipe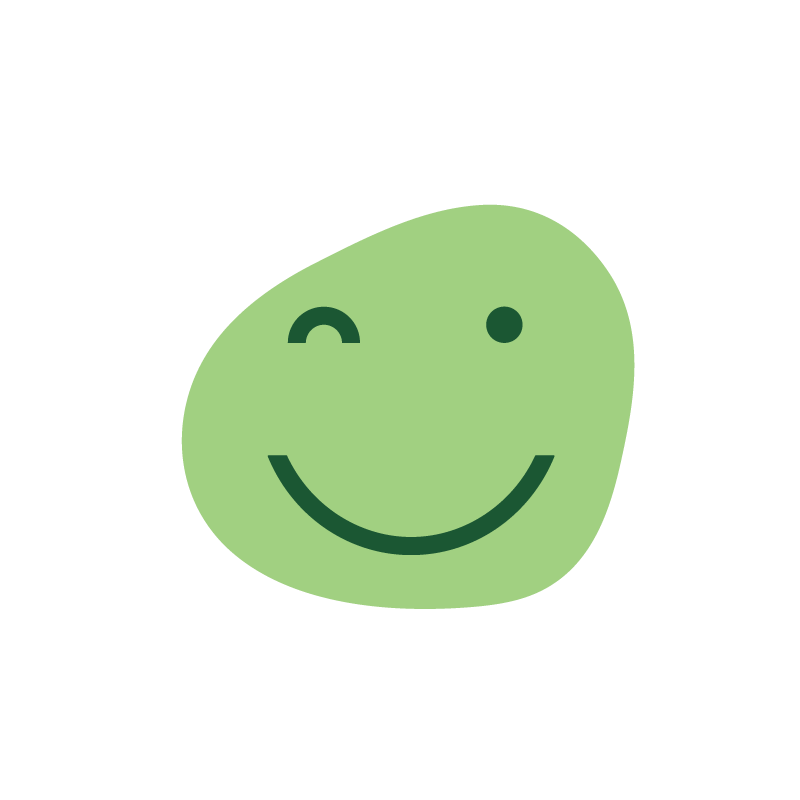 non-optional:
sip, smile and get stuff done
when basic is better.
minimalism, meet protein.
like a serving of "I've totally got this" in a glass.
Vega® Original Protein is not designed as a meal replacement.  You can enjoy it anytime you would eat other foods you love — such as snacks, or as part of a meal or anywhere in between. Check the Nutrition Facts Panel to ensure that it has the amounts of macro and micronutrients that you are looking for.
1.7g more Amino Acid per typical serving than category leader.
Vega Sport Protein is specifically designed for post-workout recovery, with 30g of multi-sourced plant-based protein and tart cherry (and probiotics- Premium). Vega® Original Protein has 25g of protein coming exclusively from peas and can be enjoyed any time of day.
At Vega, we don't use any synthetic preservatives.  That's why we added rosemary extract to help preserve the taste and freshness of the product. It's a natural preservative, extracted from dry rosemary leaves (Rosmarinus officinalis). The rosemary extract does not add to the flavor profile of the formula

Please note that most of the sodium found in this product is inherent in plant-based ingredients, especially the pea protein. There is a bit of sea salt added for flavor.
You'll get 3g of dietary fiber per serving, coming from acacia gum.
all plant. all welcome.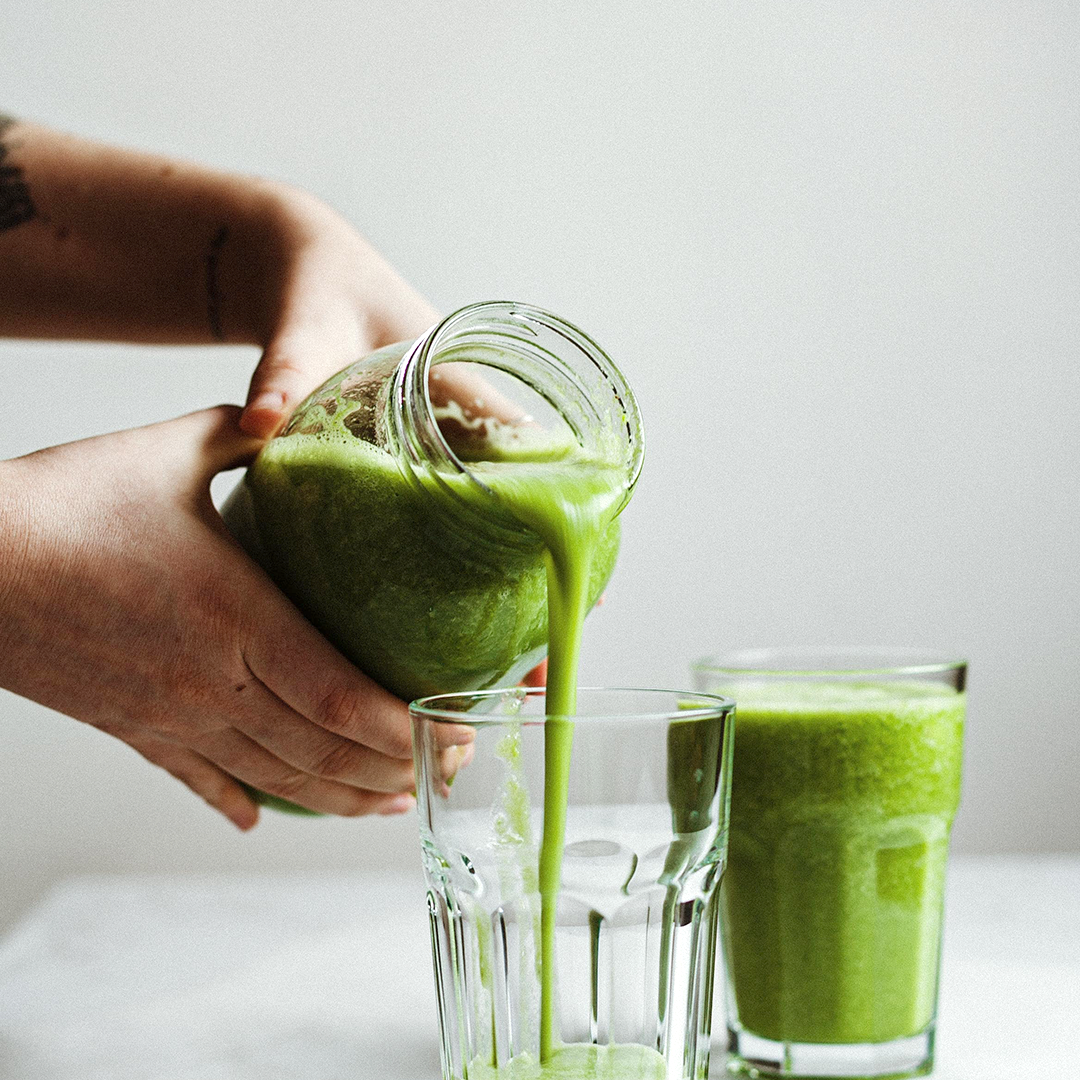 green isn't just the color of our logo.
As a B Corp certified company, it's how we approach everything we do. We know that agriculture is one of the leading causes of loss in nature and biodiversity, that's why we're partnering with veritree to restore nature and plant a tree with every order.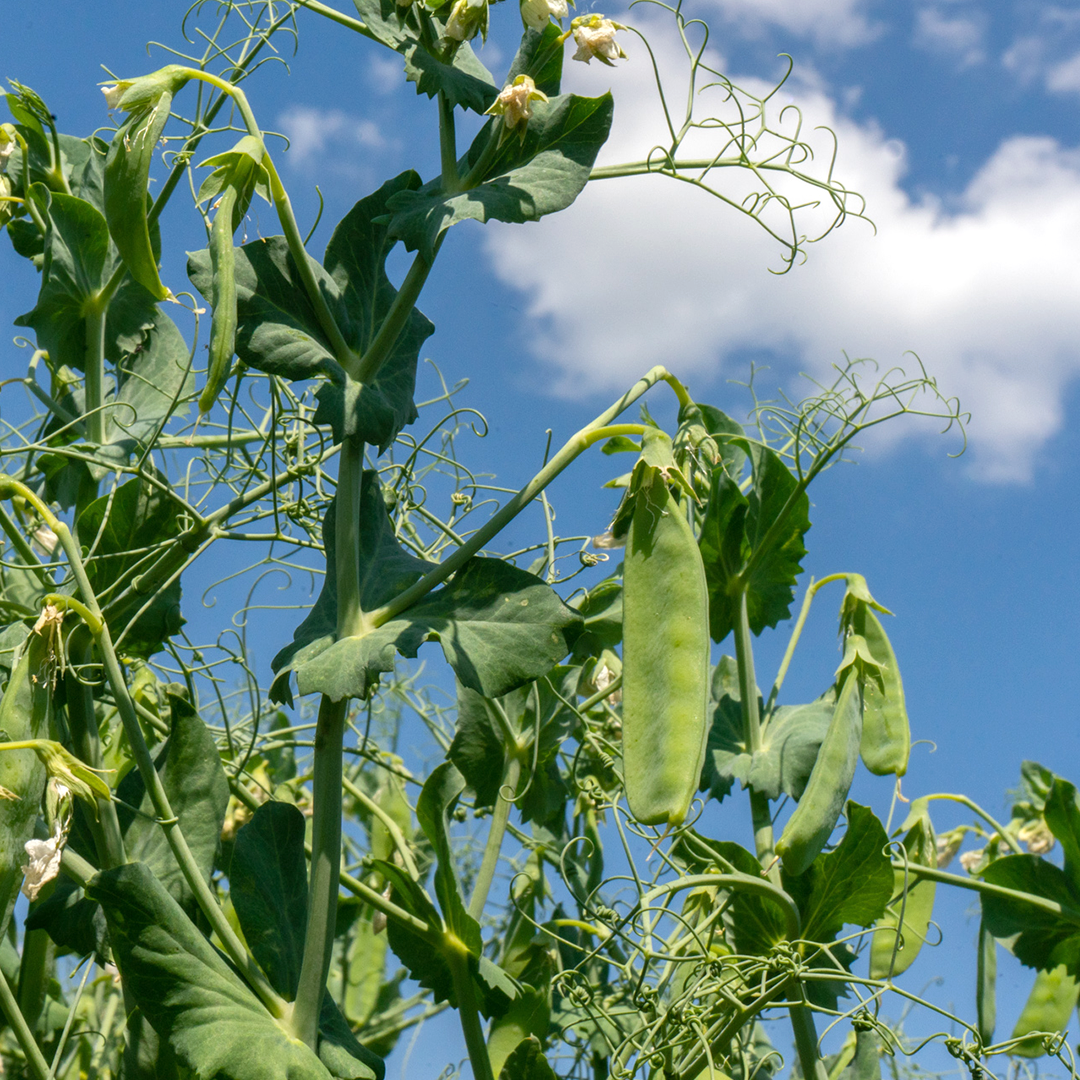 carefully sourced, expertly crafted.
The more good stuff we pack into our plant-based nutrition, the more you'll get out of it. Each product is packed to the brim with functional ingredients that actually work, sourced from some of the highest-quality farms on the planet, and tirelessly tested for safety, taste & texture.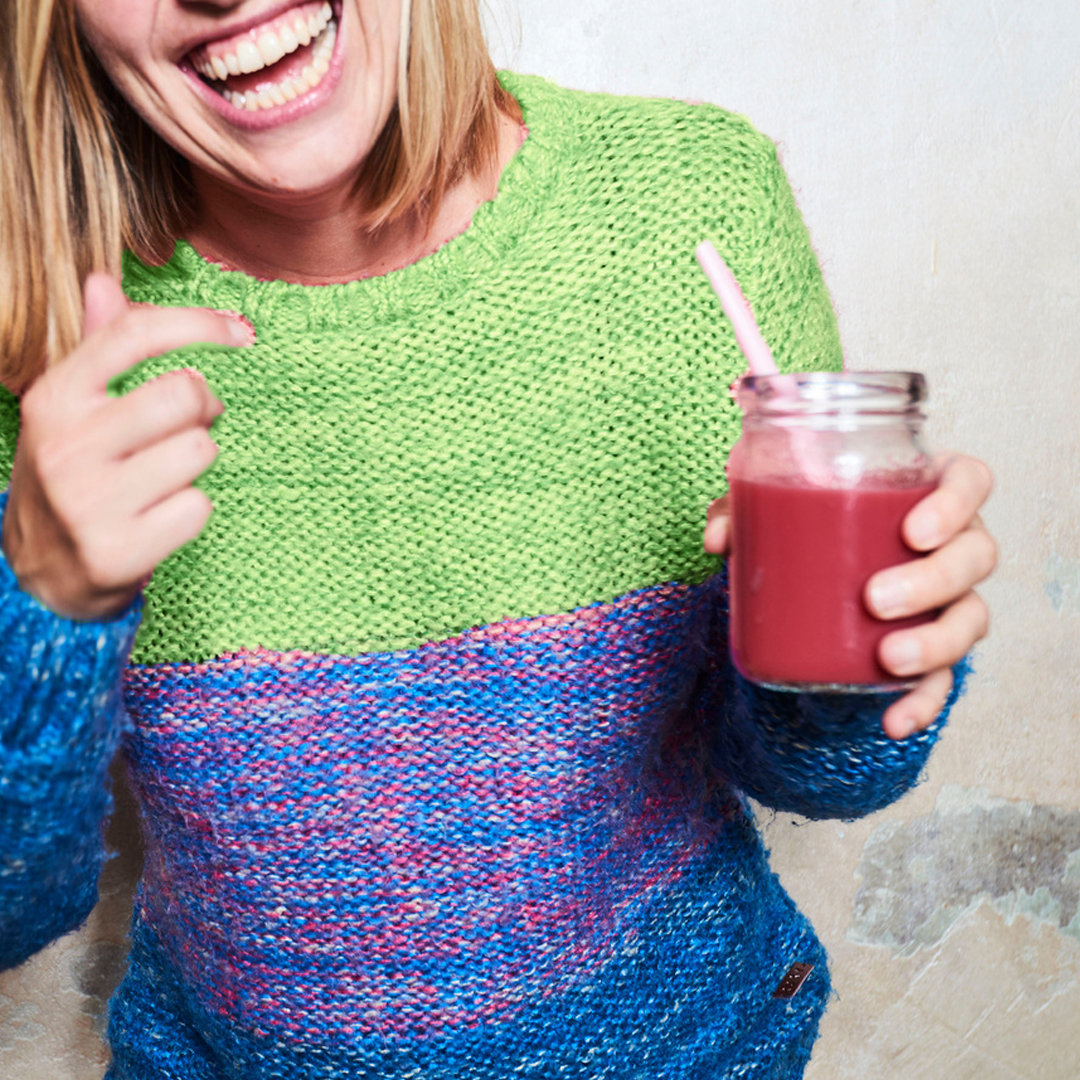 made with more people in mind.
Whether you want to sip your greens, pack in the vitamins, build and maintain muscle or simply skip the afternoon slump, we've got a convenient & tasty plant-based fix for you. Proudly Non-GMO certified, vegan and gluten free.
related products
big plant energy.