Powders/Vega Protein Made Simple
Vega® Protein Made Simple™ - Plant-Based Protein Powder
Simple does it. Made with only 4-8 natural ingredients and packed with plant-based protein, Vega® Protein Made Simple™ is a delicious way to step up your favorite smoothie (no gums, stevia or unpronounceables invited). the one with the simple ingredients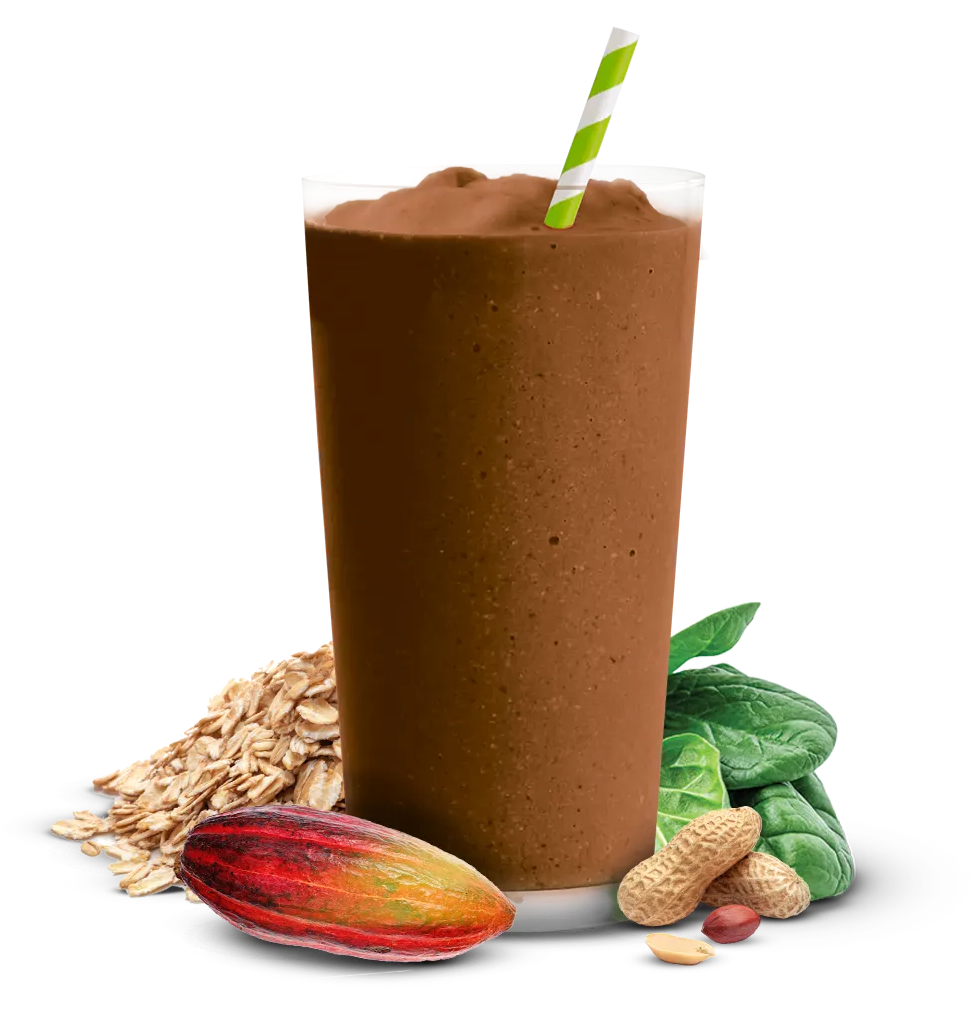 plant-based protein
start your day strong with 15g of pea protein
4-8 simple ingredients
all naturally-sourced & made of plants
no stevia
if alt sweeteners aren't your cup of tea
no added gums
just pure goodness
made with cane sugar
for a hint of subtle sweetness
plays well with others
the perfect choice to blend into your prize-winning smoothie recipe
how to enjoy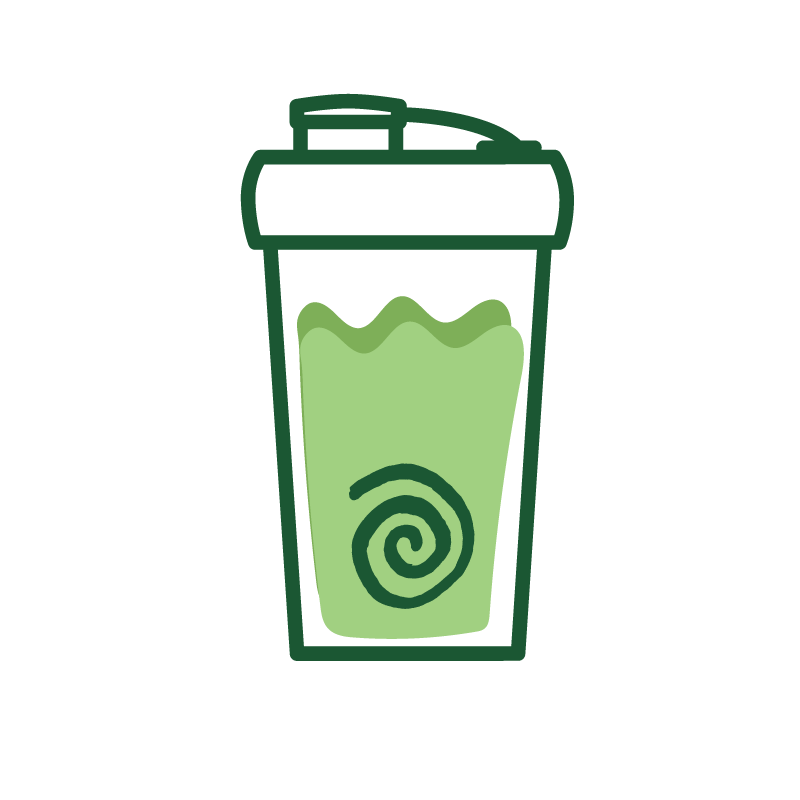 option 1:
mix up two scoops for the small size or one scoop for the XL size in 8 fl. oz of ice-cold water or non-dairy beverage using a shaker cup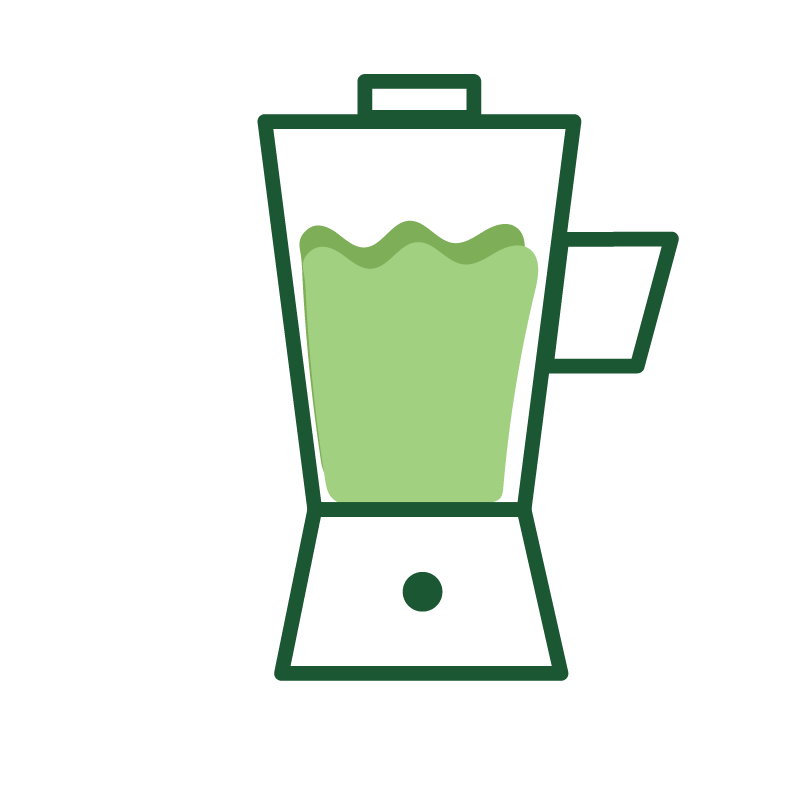 option 2:
blend [two scoops (small size)] [one scoop (XL size)] into your favorite smoothie recipe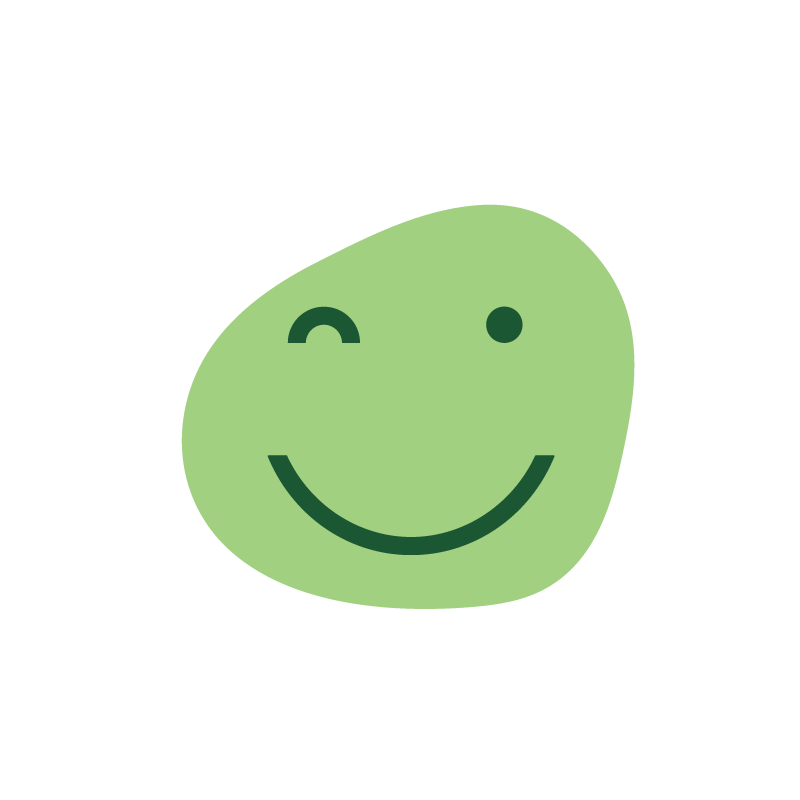 non-optional:
sip, smile and get stuff done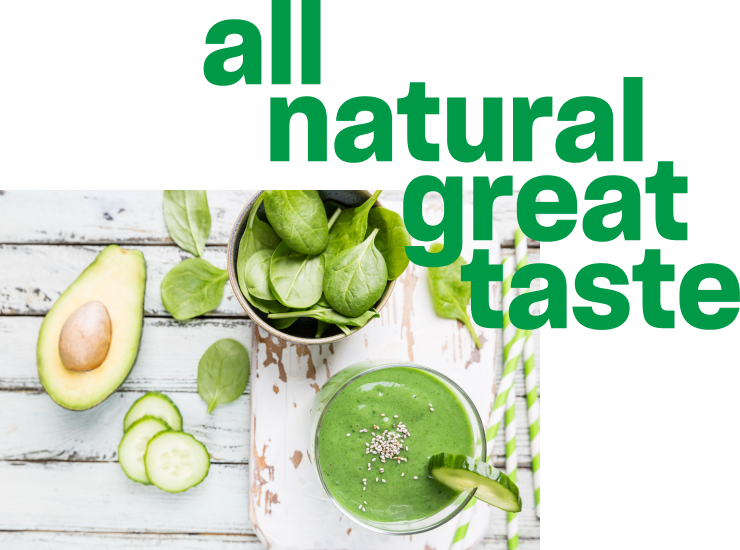 when basic is better.
minimalism, meet protein.
Commonly asked questions
While both protein powders offer 15g of plant-based protein per serving, Vega® Protein Made Simple is our most, well, simple shake. With 8 or less ingredients (varies by flavor) we focused on simplicity of ingredients while offering you a mix of new and classic flavors – Dark Chocolate, Vanilla, Strawberry Banana, and Caramel Toffee.

If you're looking for a shake made without stevia, feel free to grab any (or all!) flavors of Vega Protein Made Simple. They're all stevia free.
We understand reviewing specific amino acids is important to you so we're happy to offer you the typical amino acid profile. This is the typical amino acid profile , calculated from supplier information, for Vanilla flavor Vega® Protein Made Simple.

Typical amino acid profile per serving (grams):

• Alanine 0.6
• Arginine 1.3
• Aspartic acid 1.8
• Cystine 0.1
• Glutamic acid 2.7
• Glycine 0.6
• Histidine 0.4
• Isoleucine 0.7
• Leucine 1.3
• Lysine 1.1
• Methionine 0.2
• Phenylalanine 0.9
• Proline 0.7
• Serine 0.8
• Threonine 0.6
• Tryptophan 0.2
• Tyrosine 0.6
• Valine 0.8

Values are based on the US formulation and may vary between lot, flavor and country.
For us, being Vegan means no animal products, by-products, or animal GMO's are ever used in our products.
all plant. all welcome.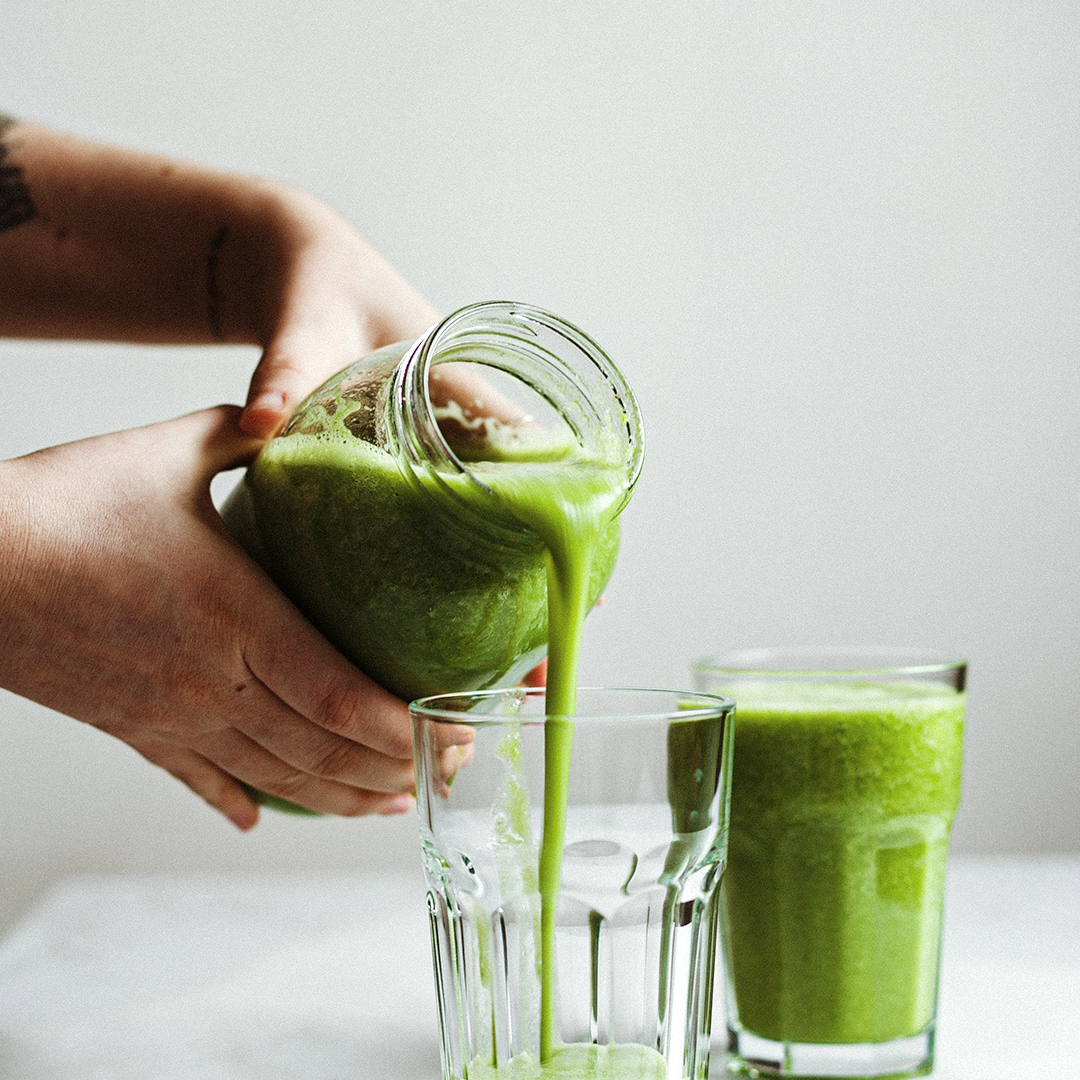 Planet earth comes first.
Green isn't just the color of our logo; it's how we approach everything we do, and it's why we've set lofty goals in biodiversity, carbon neutrality and waste reduction to reach over the next five years. We're also proud to be a B Corp™ certified business, and proud to source our pea protein from regenerative North American farms.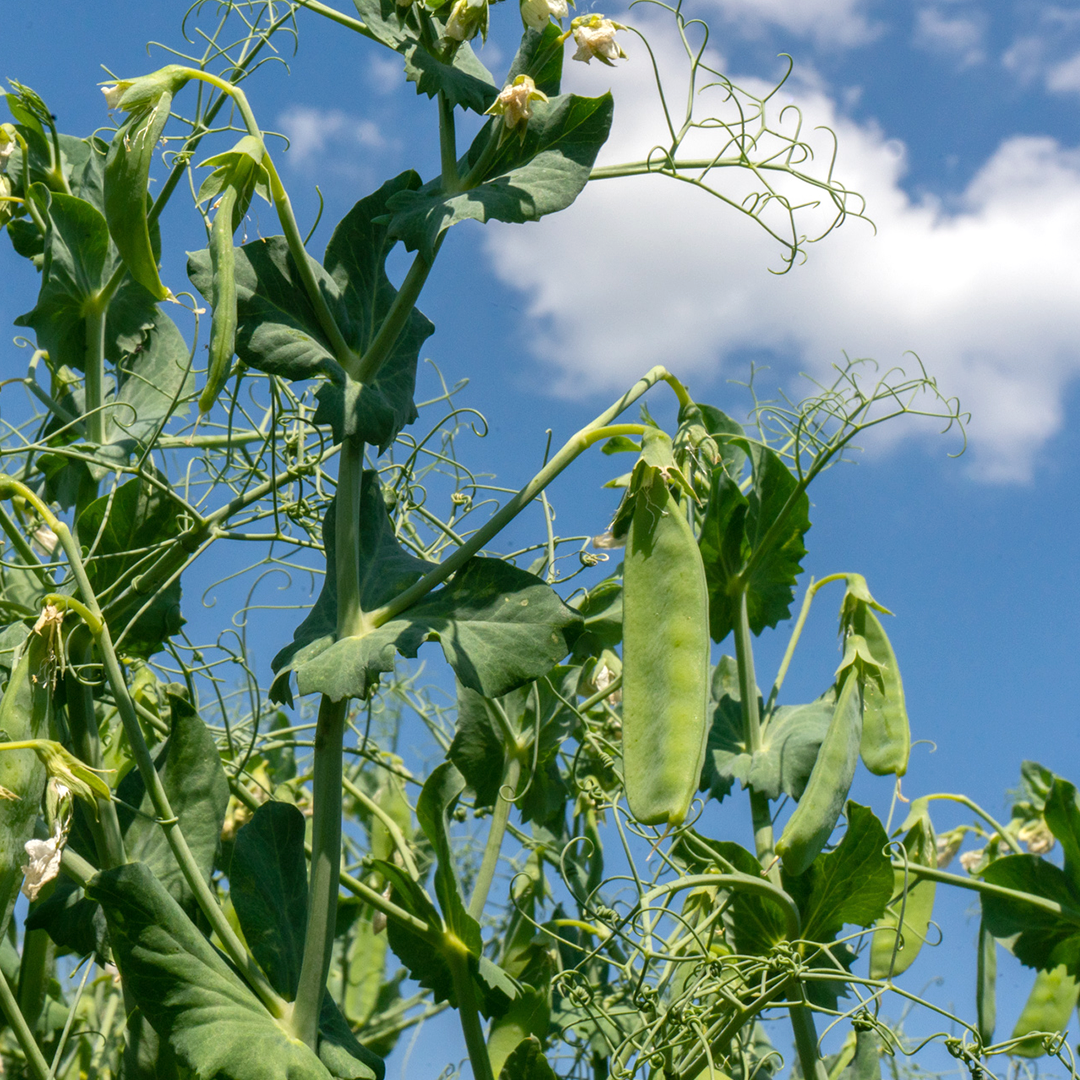 Carefully sourced, expertly crafted.
The more good stuff we pack into our plant-based nutrition, the more you'll get out of it. Each product is packed to the brim with functional ingredients that actually work, sourced from some of the highest-quality farms on the planet, and tirelessly tested for safety, taste & texture.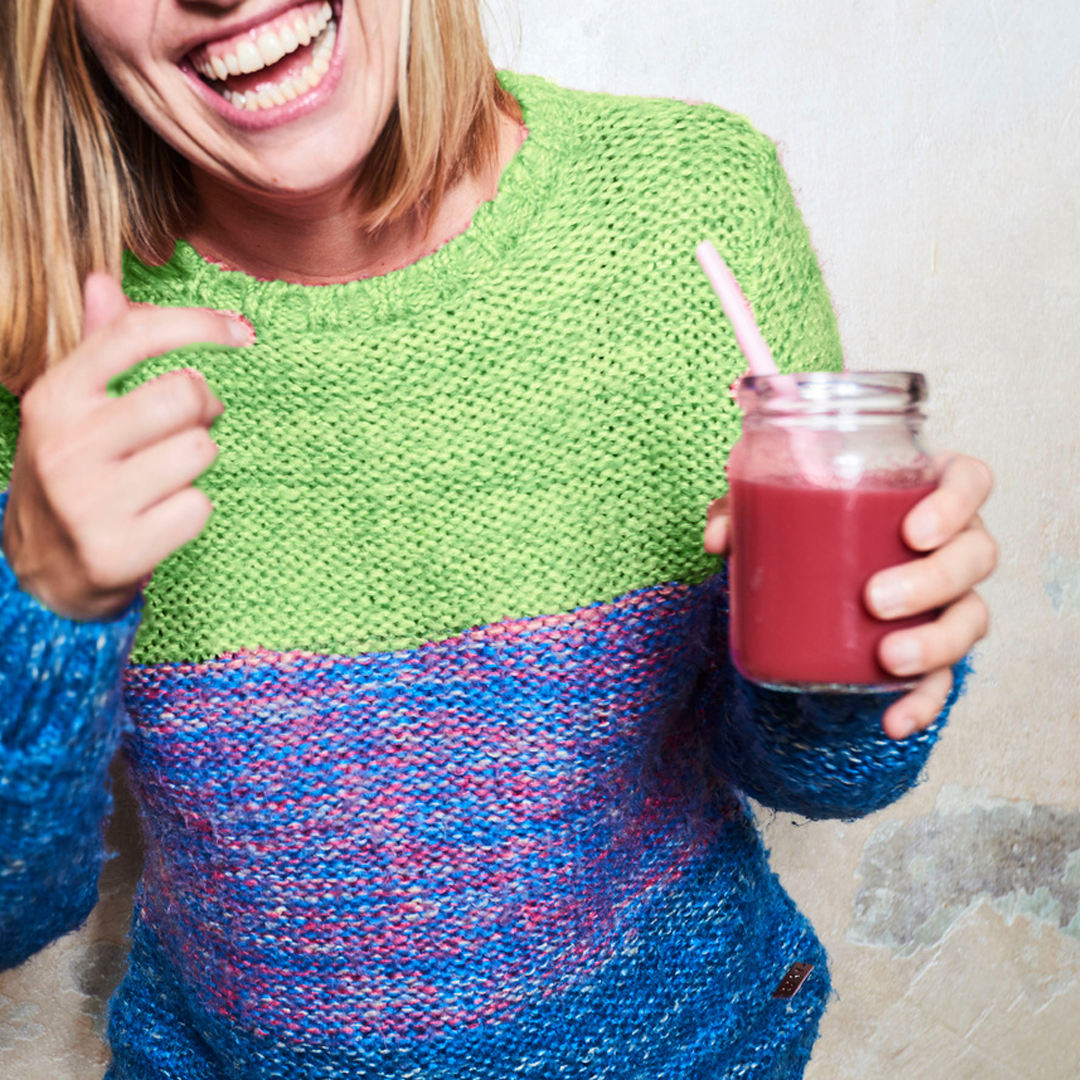 Made with more people in mind.
Whether you want to sip your greens, pack in the vitamins, build and maintain muscle or simply skip the afternoon slump, we've got a convenient & tasty plant-based fix for you. Proudly Non-GMO certified, vegan and gluten free.
related products
big plant energy.