I think smoothies are a brilliant way to start your day. They taste delicious, are quick to make, and can be a really easy way to add nutrition into your day. That said, there's a big difference between wanting and enjoying a big cold smoothie in the summer versus the depths of winter.
This winter, skip the ice and give your smoothies a winter makeover by drinking them warm. Do this by making a base of ingredients such as tea, coffee or hot chocolate and heating your nut milk before blending it with your favorite Vega plant-based protein powder.
1. Black or Herbal Tea
Warm tea makes a great base for a smoothie. Steep your favorite tea (such as earl grey or rooibos) and then add to a blender with 1 scoop of your favorite Vega® plant-based protein product, such as Vega® Essentials. (Not sure which product to choose? Compare Vega products here). Another option? Try adding a mint or fruity herbal tea to a tropical smoothie (with greens, frozen mango, frozen pineapple and protein powder) to transport you to a tropical location.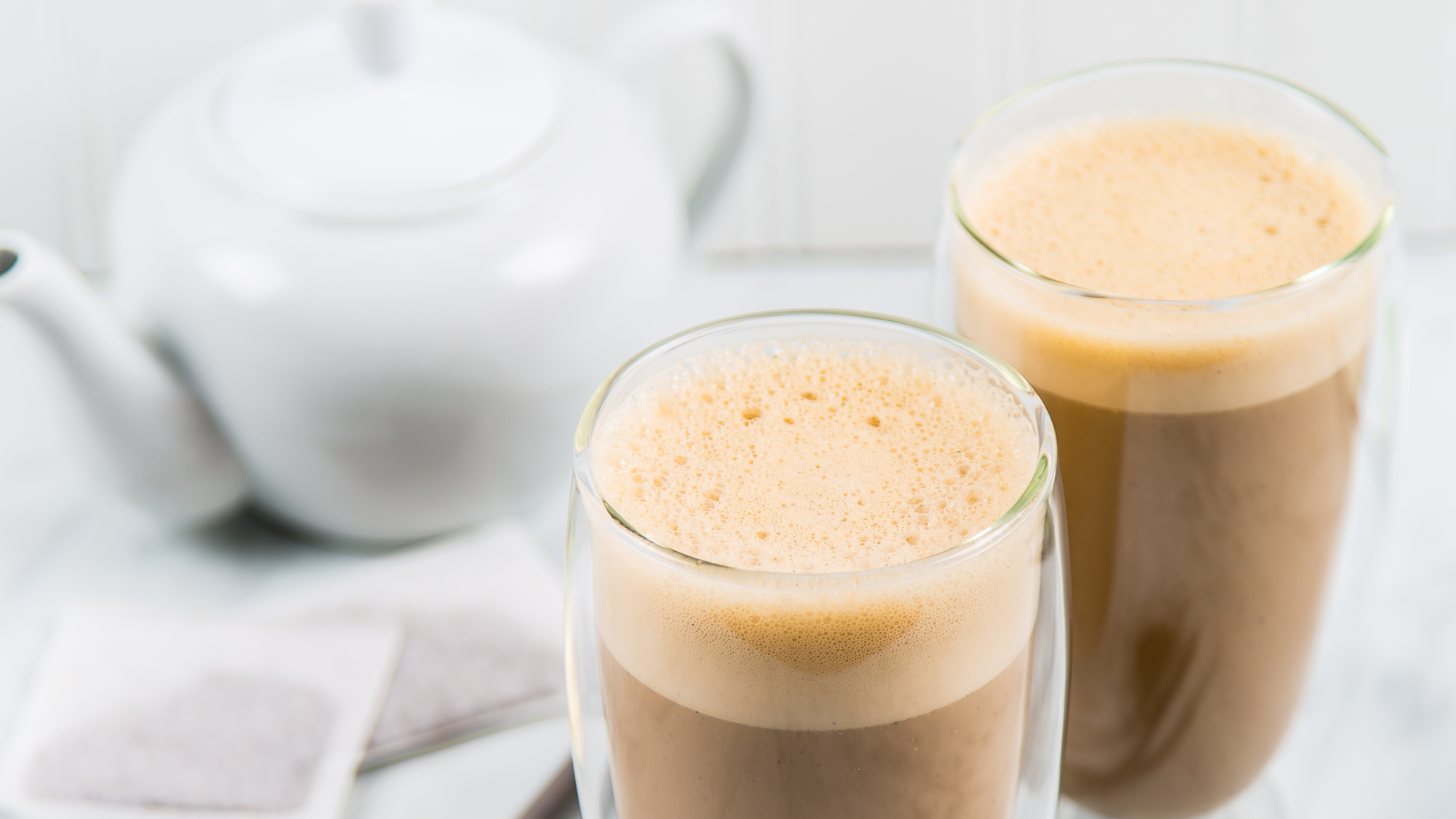 2. Warm Chai
The flavors of chai in itself are warming – cinnamon, nutmeg, cardamom and ginger. Take your chai to the next level by adding plant-based protein powder to it. This chai mix just needs unsweetened nut milk to make it a warming beverage.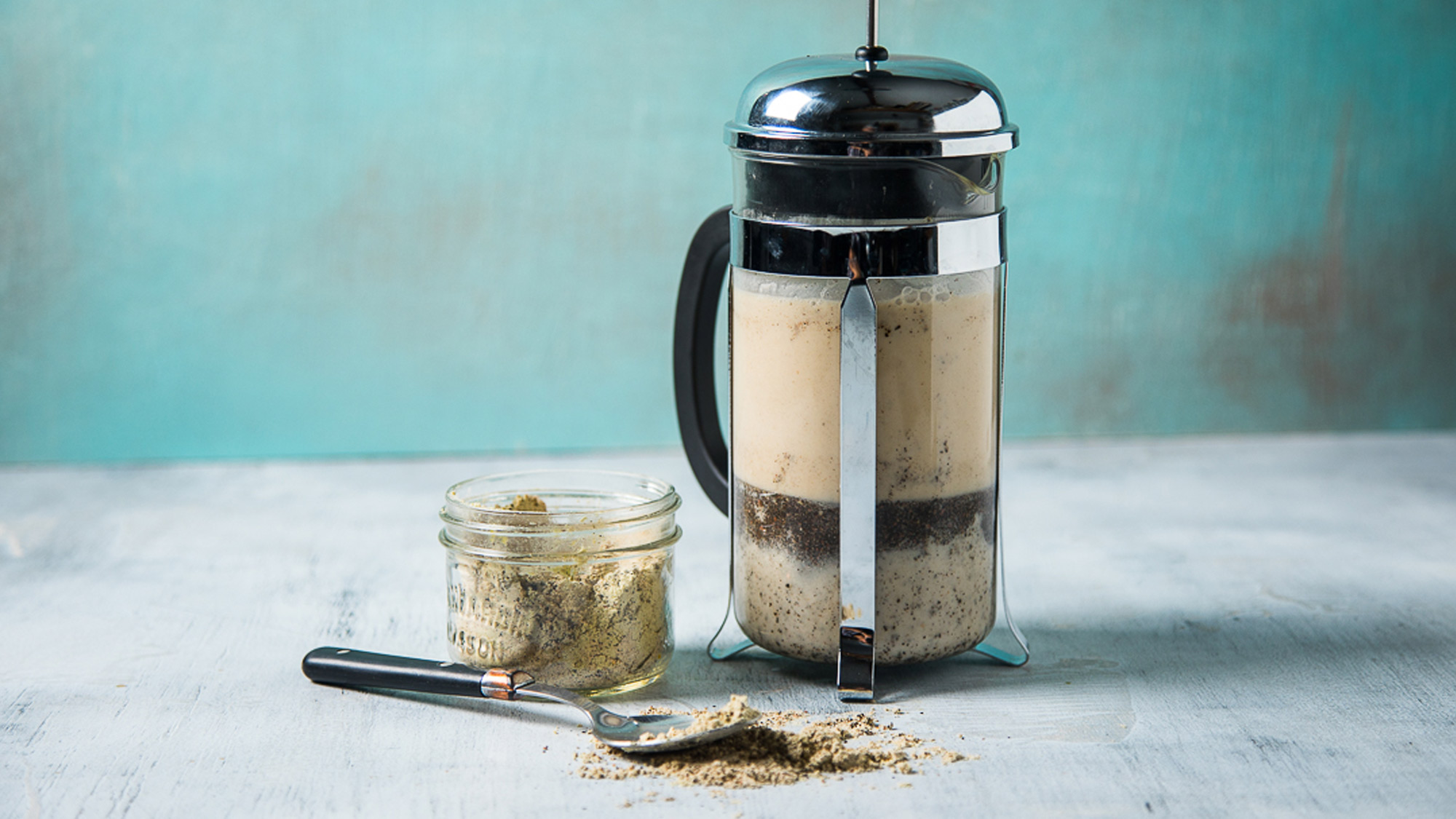 3. Hot Chocolate
Everyone loves a good hot chocolate and the combination of chocolate and Vega® Essentials makes this a smoothie both you and your kids will love (and one you can feel good about giving them).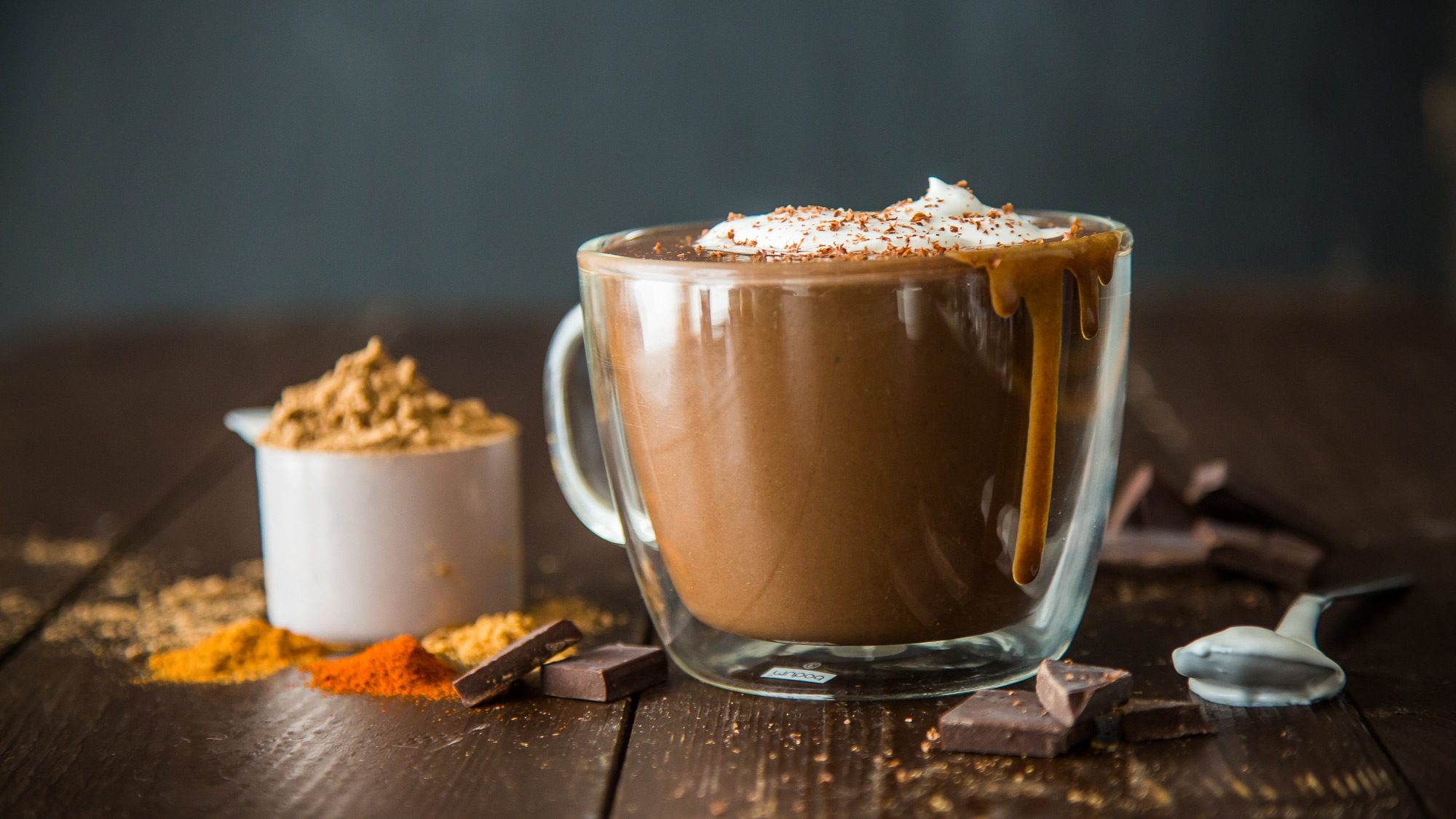 4. Mocha
You can make this mocha smoothie either hot or cold with your favorite chocolate flavored Vega® plant-based protein powder, and coffee. For a little something extra, try adding coconut oil and maca to it.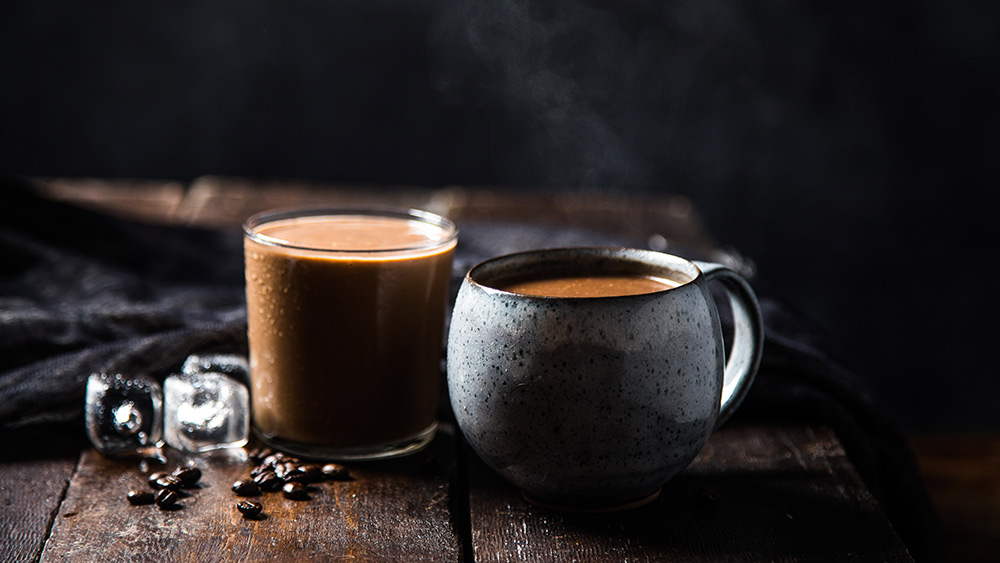 You should know that the swap out for a warm smoothie is that the consistency will be more like a latte and have less of the familiar smoothie-like thickness. When it's cold out I actually prefer this. Pour it into your favorite large tea mug and slowly sip and enjoy. If you want your smoothie to be warmer after blending you can pour the contents into a sauce pan (or pop in the microwave if you prefer) to give it an extra blast of heat.
What kind of warm smoothie are you making on these winter days? Leave a comment below or tag @Vega_Team on your photo posted on Instagram.