For the third year in a row, Vega is celebrating Earth Day by planting trees with One Tree Planted. For every tub purchased during our Earth Day sale, Vega will donate $1 (which goes towards planting one tree).
Here's the scoop:
Who is One Tree Planted?
Founded in 2014, One Tree Planted is a non-profit organization that helps provide financial support to various reforestation partners throughout North America, South America, Asia, and Africa. These partners work with local communities and factor in details like which tree species will thrive in certain areas and which seasons are optimal for the planting to take place.
The projects that One Tree Planted supports not only aid in restoration from natural disasters (such as forest fires and floods), but also promote biodiversity and healthy habitats.
$1 Goes A Long Way
You may ask, how does just $1 make an impact? One Tree Planted outlines the impact of every dollar donated in this helpful diagram: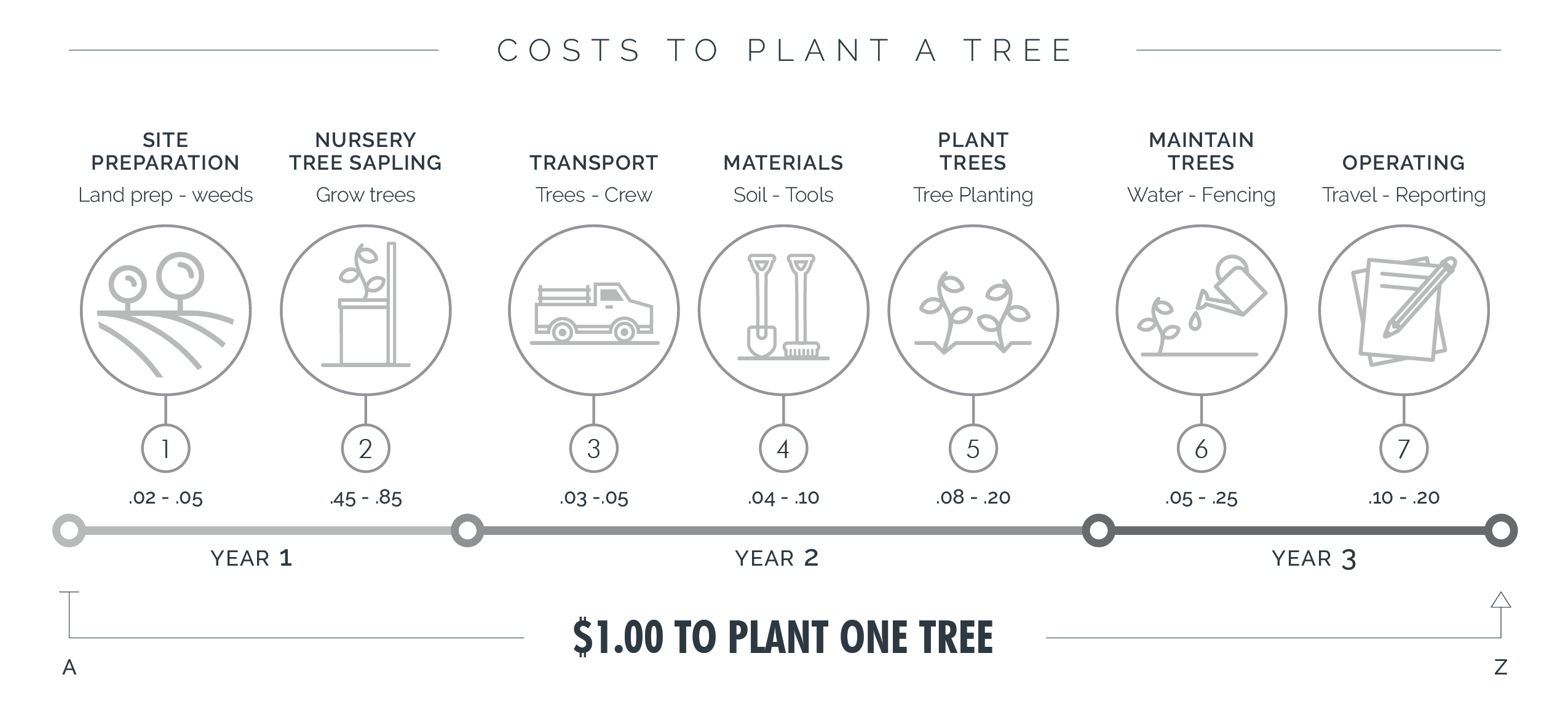 How is Vega Supporting One Tree Planted?
This year, our donation from every tub sold during our Earth Day promotion will contribute to four different projects within North America:
The Yosemite Valley Restoration in California
The Riparian Restoration in Birdseye Hollow State Forest, New York
The Elephant Hill Restoration in British Columbia
The Peterborough Community Restoration in Ontario
In addition, Vegatopians from HQ will be joining One Tree Planted on April 26th in a restoration effort to enhance the bird habitat and increase biodiversity in Vancouver's Stanley Park.
We're tree-mendously excited about supporting the sustainability of our planet. Together, we can plant forests!