Halloween is a time for revelry, costumes galore, and of course, all of the best Halloween themed treats. We've put together a list of our absolute favorite plant-based goodies that you can enjoy this Halloween season while you carve those pumpkins and get those costumes ready!
Blend up this candy-inspired smoothie to start your day on a sweet note.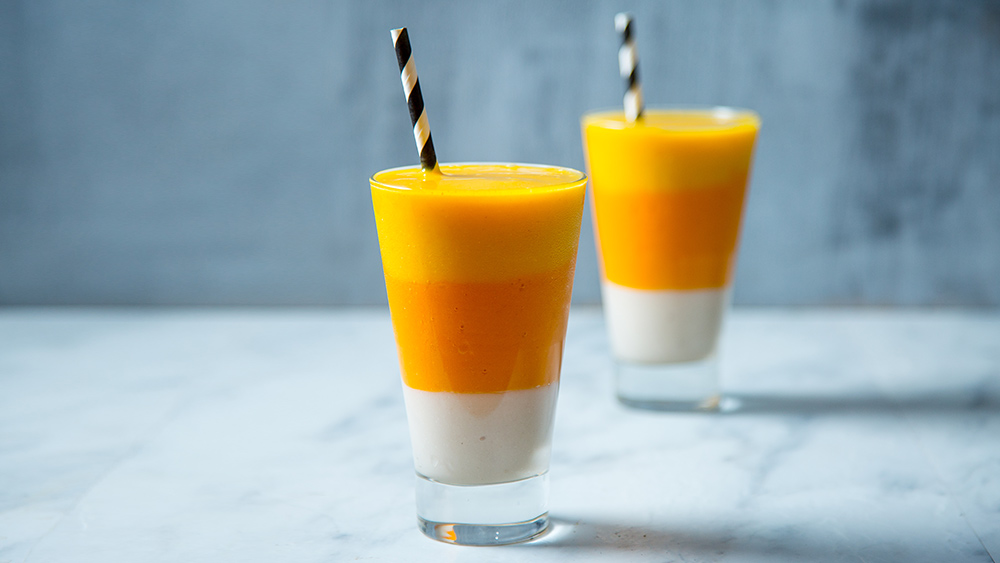 Turn your lunch into a mini spooky pumpkin patch with these adorable rice balls.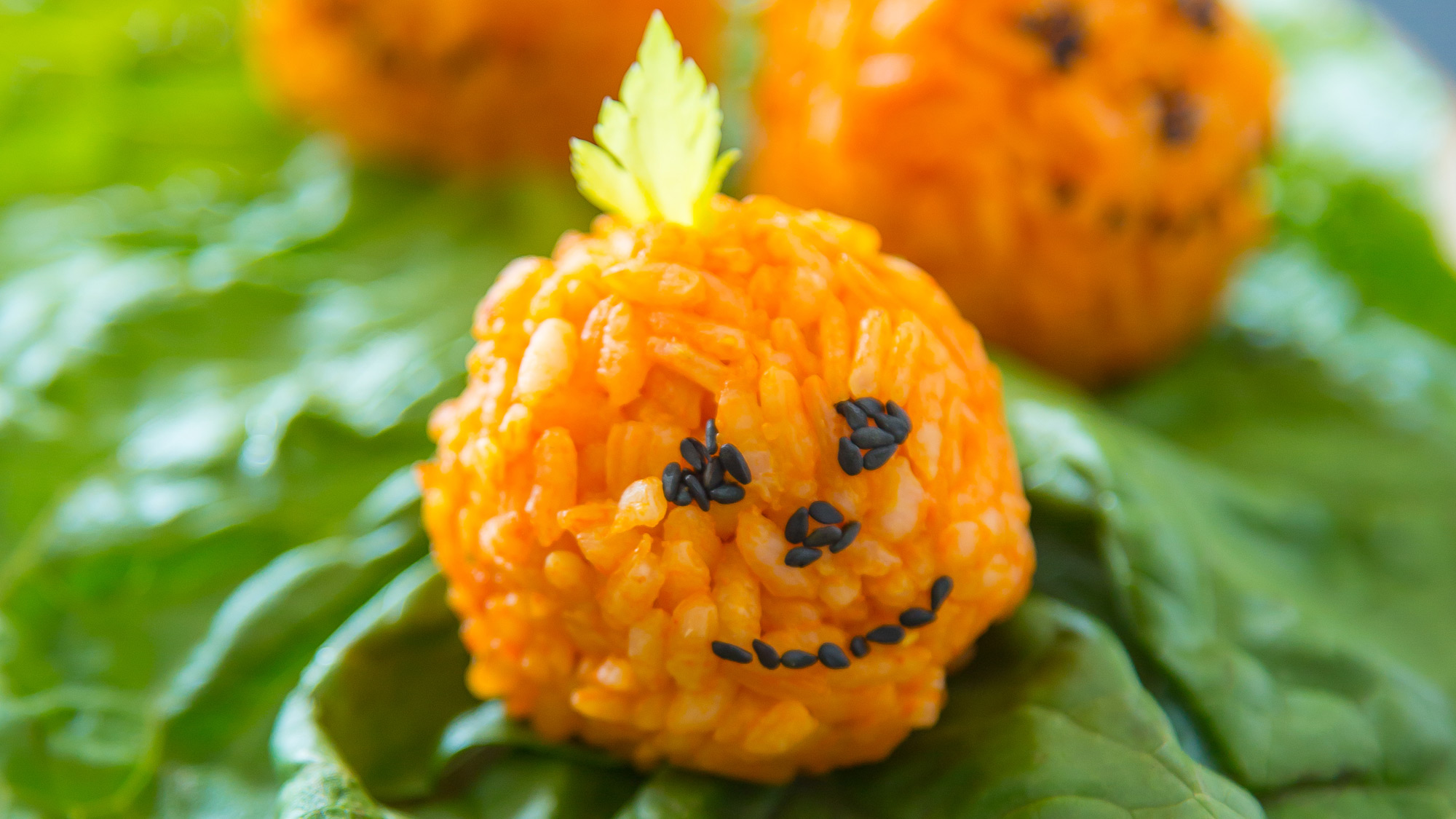 Lauren Toyota from hot for food went all out to create this gory, but delicious blend of chocolate, almond butter and blood red berries.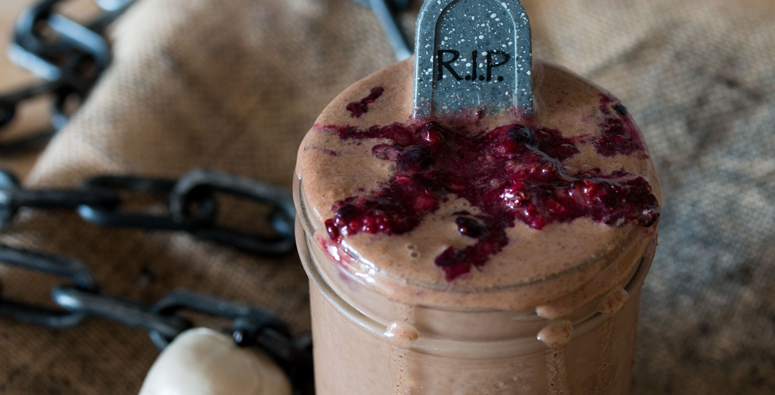 Whip up a batch of these popcorn balls for the spookiest Halloween movie night.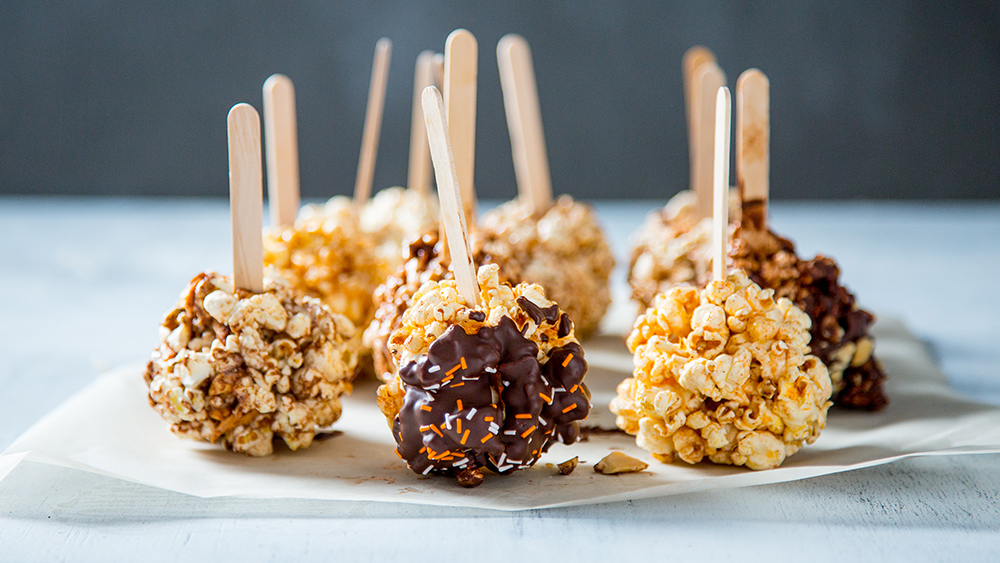 Up all night working on the most epic costume of all time? Start your morning with this delicious pumpkin spice coffee smoothie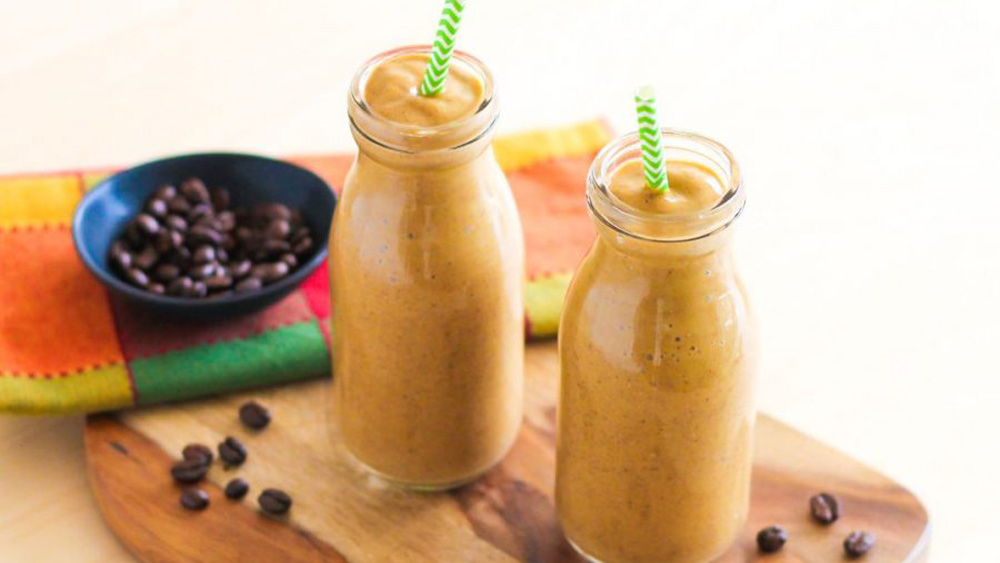 Blackberries lend a rich, deep purple to this smoothie reminiscent of an ominous midnight.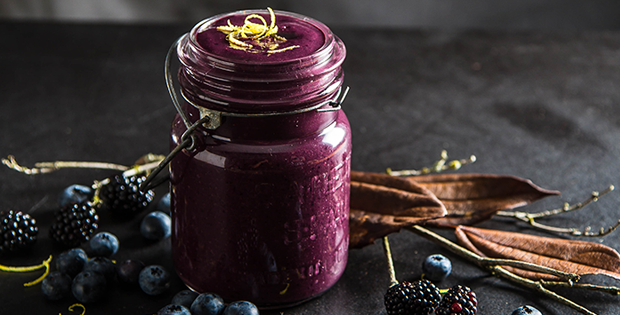 Enjoy a classic Halloween treat in smoothie form and save your teeth from fusing together.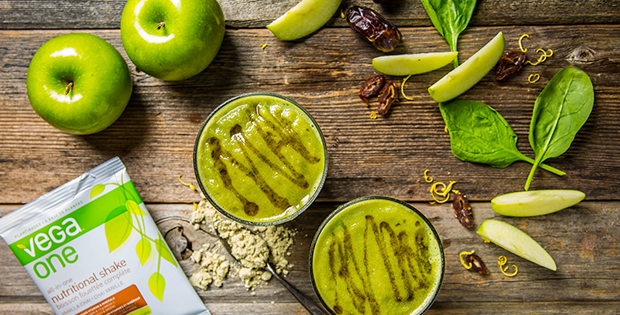 Skip the sweets and sip on fall's favorite squash in this dessert inspired smoothie.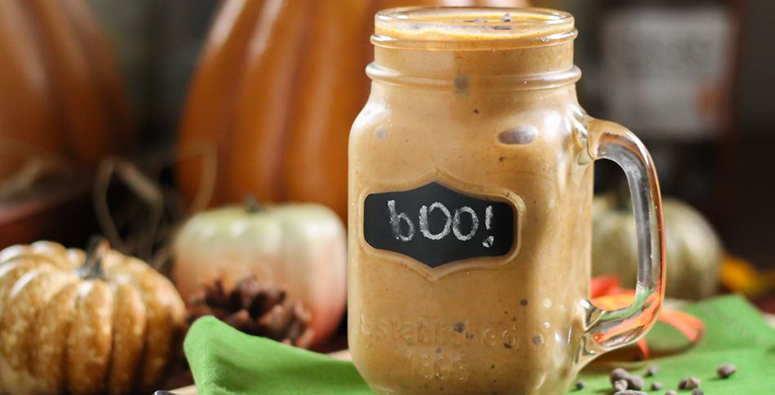 This vegan caramel dip is the perfect addition to any Halloween party spread.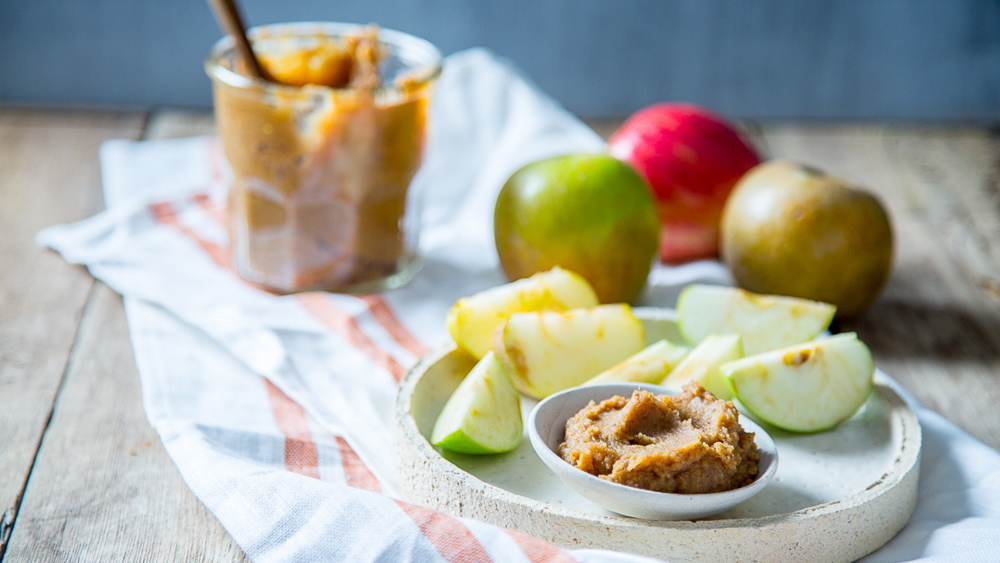 Try making this smoothie for breakfast to trick (and treat) yourself into getting those daily greens.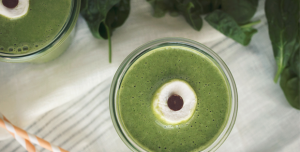 What's your favorite vegan Halloween recipe?