Move over kale, it's the pulse's time to shine. The United Nations declared 2016 the International Year of Pulses. Not only because of their nutritional value (say hello to high-protein, low-fat goodness), but also for their positive environmental impact. FAO (Food and Agriculture Organization for the United Nations) is shining the light on pulses, calling them "nutritious seeds for a sustainable future."Food and Agriculture Organization of the United Nations (2016). 2016 International Year of the Pulses. Accessed on 2/22/16 from: http://www.fao.org/pulses-2016/en/
Awesome, right? Right, but what exactly is a pulse? When I told my husband we were having lentil loaf for dinner because, well, it's the year of the pulse (plus it's delicious!), he said "huh?" which got me to thinking. I know examples of pulses (think chickpeas and lentils) but I didn't really know, what set them apart. So here it is: Pulses are part of the legume family which is plants that have edible seeds (think peas and peanuts). The dried seeds are considered pulses.
Now that we know what they are, why do you need to have more of this "it" food this year?
Healthy Weight Management
Legumes can support you in reaching your optimal weight because they're high-protein, high-fiber and highly satisfying. 1/2 cup of cooked lentils help keep you  full with 9 grams protein and 8 grams fiber.United States Department of Agriculture. National Nutrient Database for Standard Reference: Lentils. Accessed 24/01/16 from: http://1.usa.gov/1nIjhpR They're also low-fat, contain minerals like iron and naturally gluten-free.
Local to Canada, eh?
Lentils, and other pulses like dried beans, are grown in Canada. They're grown mainly in the Canadian prairies, specifically Saskatchewan.  While they can be grown in other parts of the world, Canada is one of the largest exporters of these nutrient-dense foods. Which means you can shop for locally grown lentils. Buying local is a sustainable option that supports farmers. Even if you don't live in North America, pulses are still good for you and the planet. Pulses support soil fertility making them the crop to grow in rotation with other crops, extending the time that plot of land can be used to grow food.Food and Agriculture Organization of the United Nations (2016). Frequently Asked Questions. Retrieved January 24, 2016, from http://www.fao.o/rg/pulses-2016/faq/en/
Budget-friendly
Whether you buy them dried (the most cost-effective) or canned (more time-efficient), you can count on lentils for a mild earthy taste, which is why they adapt well to so many recipes. The most common lentils you'll see are green and red. Go with green lentils, with their heartier texture, if you want to batch cook and freeze your lentils. Opt for red lentils when making soup because they have a softer texture.
Add them to soups, toss them in a salad or try one of my favorite lentil recipes:
Take Shephard's Pie up a notch and add more plant-based food to your diet with this one-pot meal, made with dried lentils.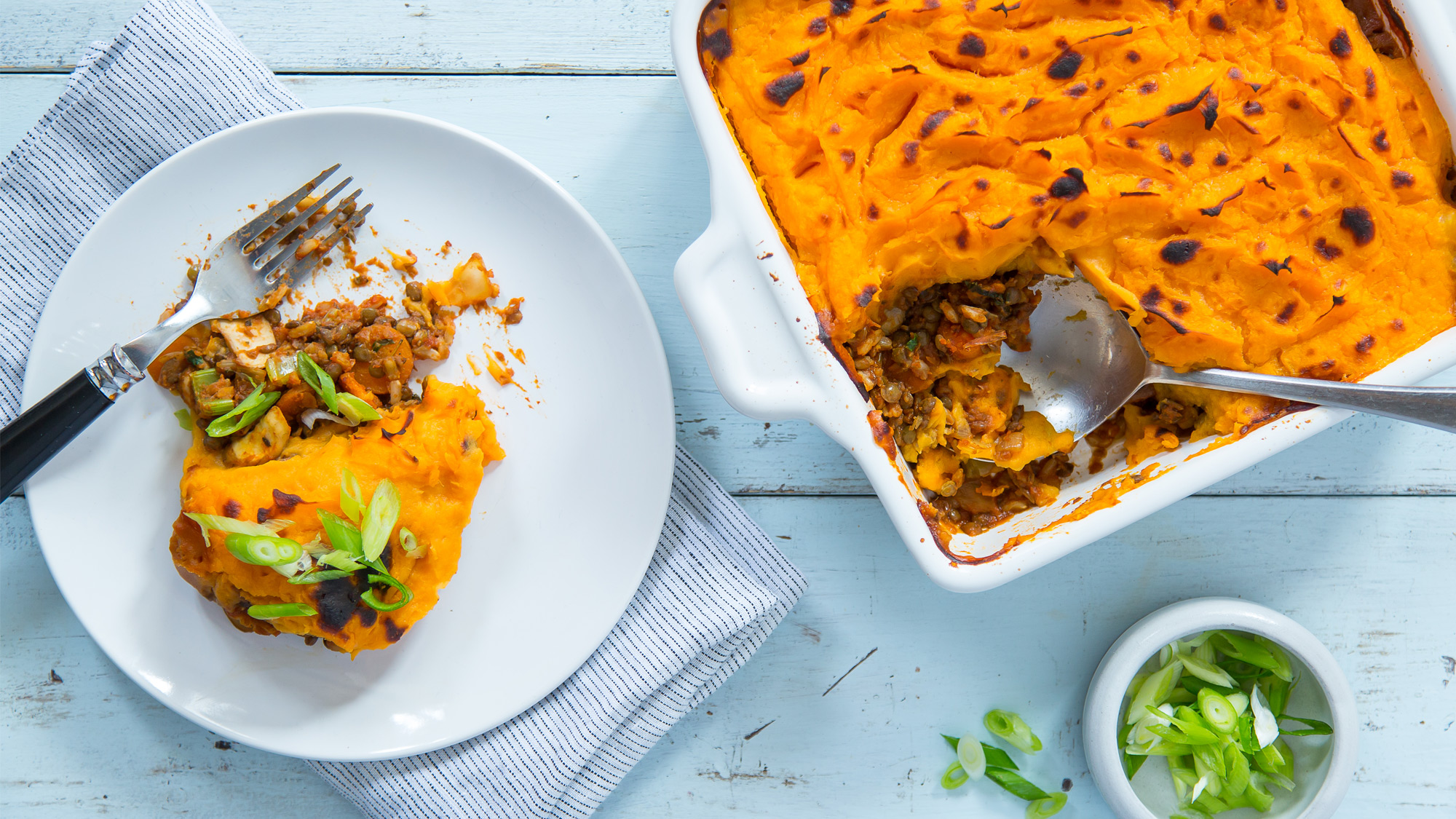 Beer- Braised Mushroom and Lentil Pie
Date night? Bring the restaurant to you with this lentil pie, made with green lentils.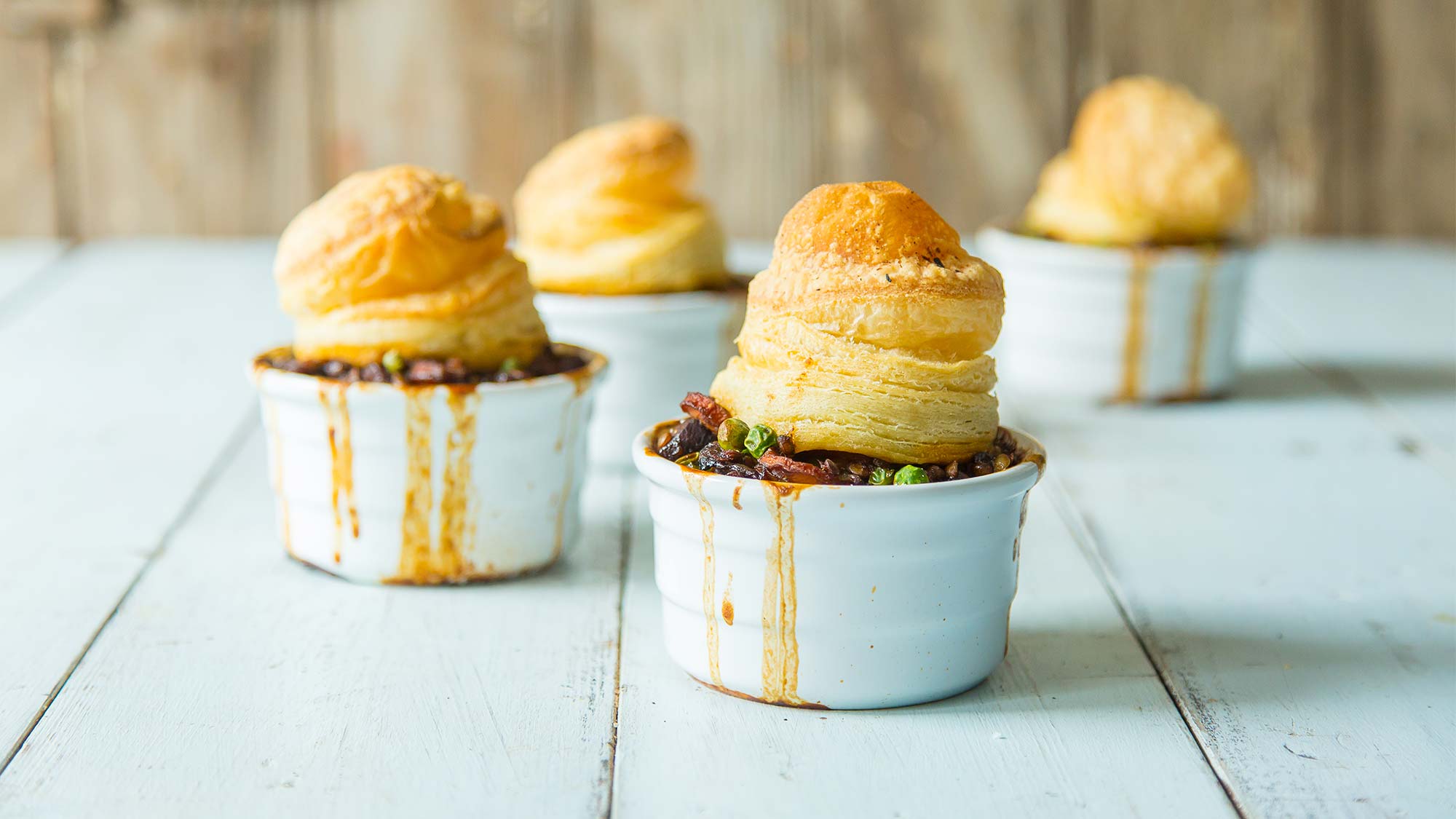 Don't be fooled by the name, this loaf is easier and more delicious than you can imagine. Sure, it sounds seasonal but with red and green lentils and frozen cranberries this dish can be enjoyed all year.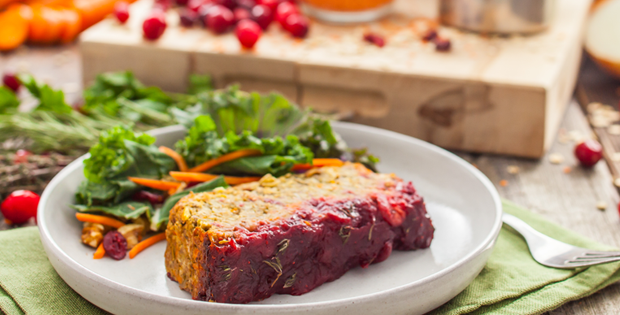 Happy cooking!