Autumn is abundant with vibrant harvests, and with that comes a cornucopia of apples and apple recipes. We've compiled a list of our 15 top apple recipes featuring everything from gluten-free apple pie to beet apple soup to add some flavor to your fall.
If you can't shake the apple a day habit you picked up as a kid, this smoothie will lead you towards that Granny Smith goodness.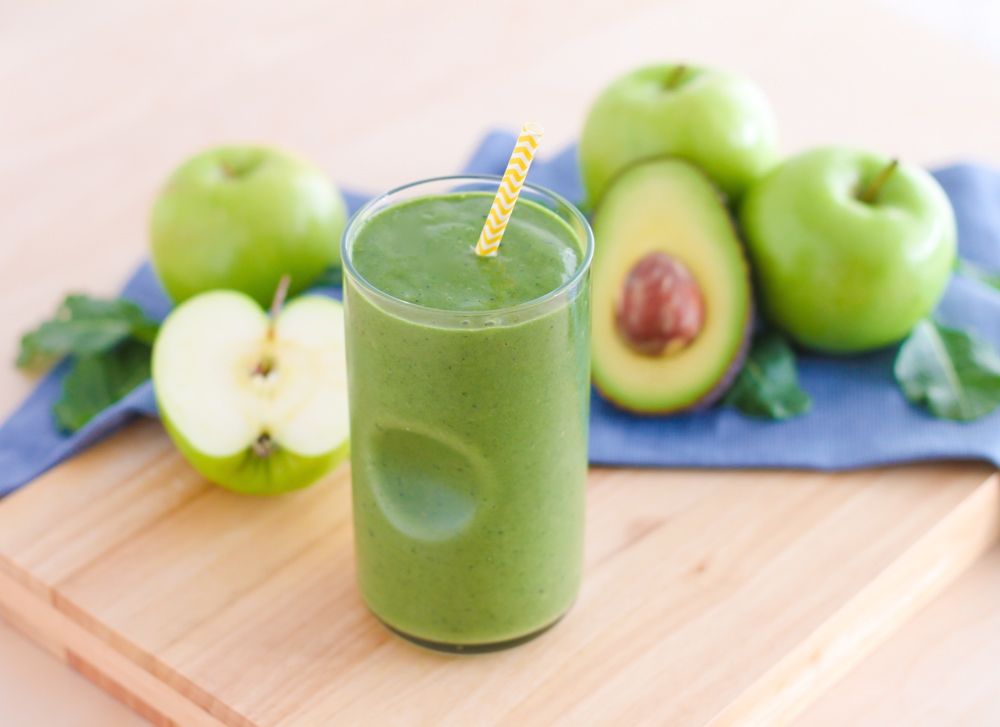 Galette is basically a fancy word for a flat round pastry that you top with delicious things like fruit. In this case, it's an autumnal assortment of apples and spices.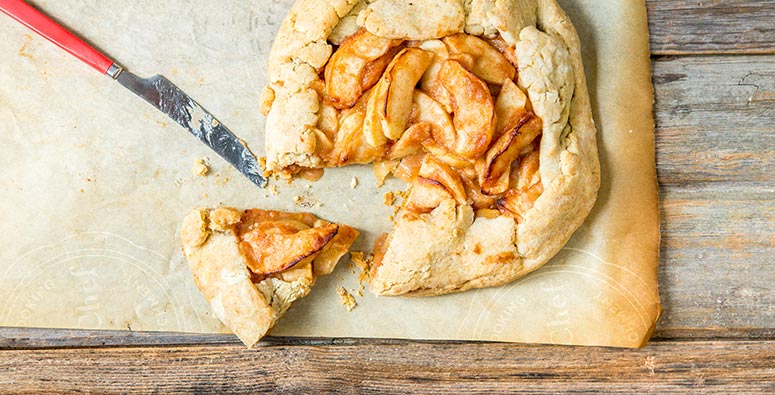 This smoothie is a simple and easy one to blend up after a workout. Apples, banana, and a dash of cinnamon make for a sweet way to refuel.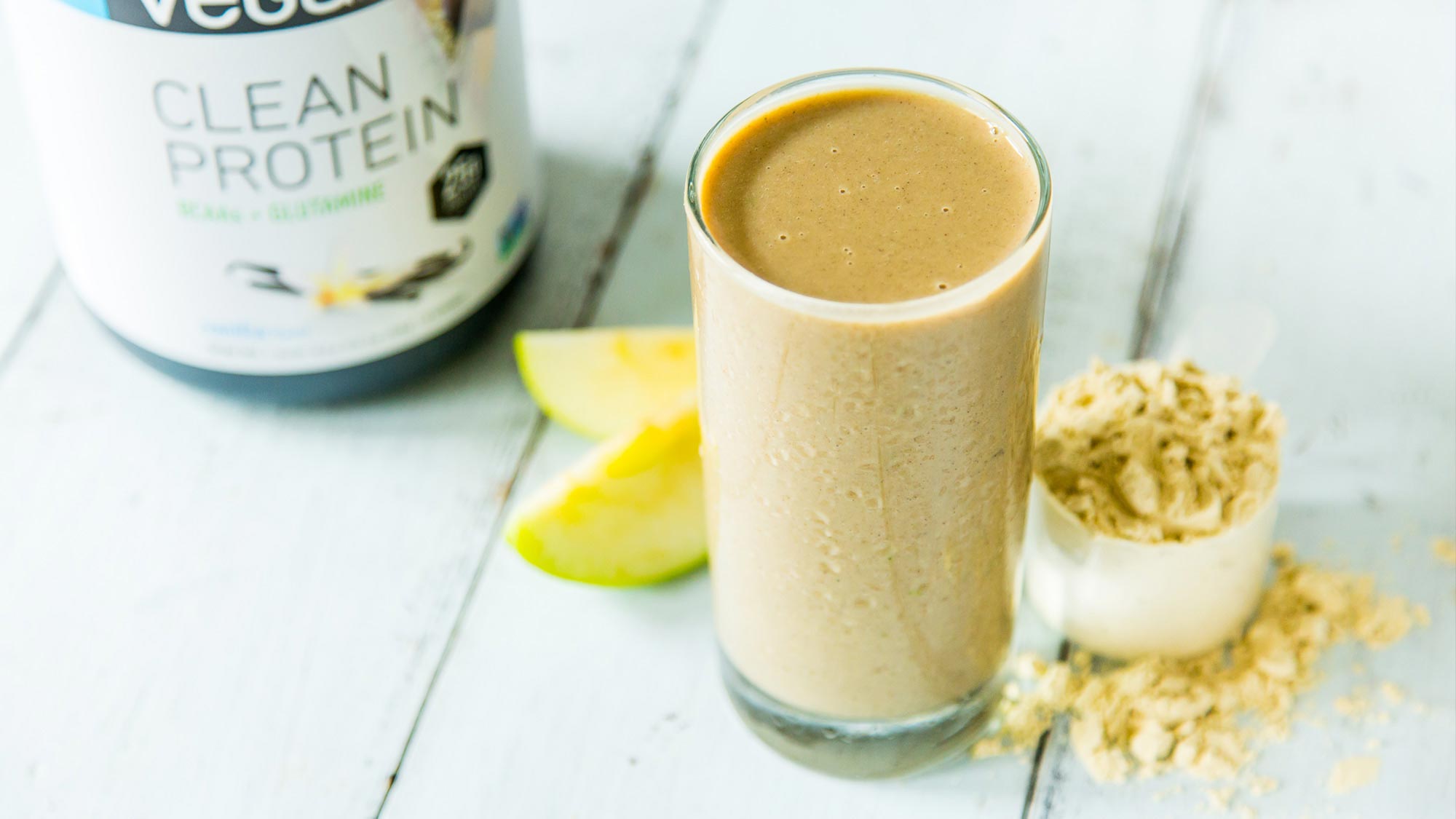 You may be skeptical about the idea of adding g tea to a smoothie, but pairing Granny Smith and green tea is a delicious combination for crisp fall mornings.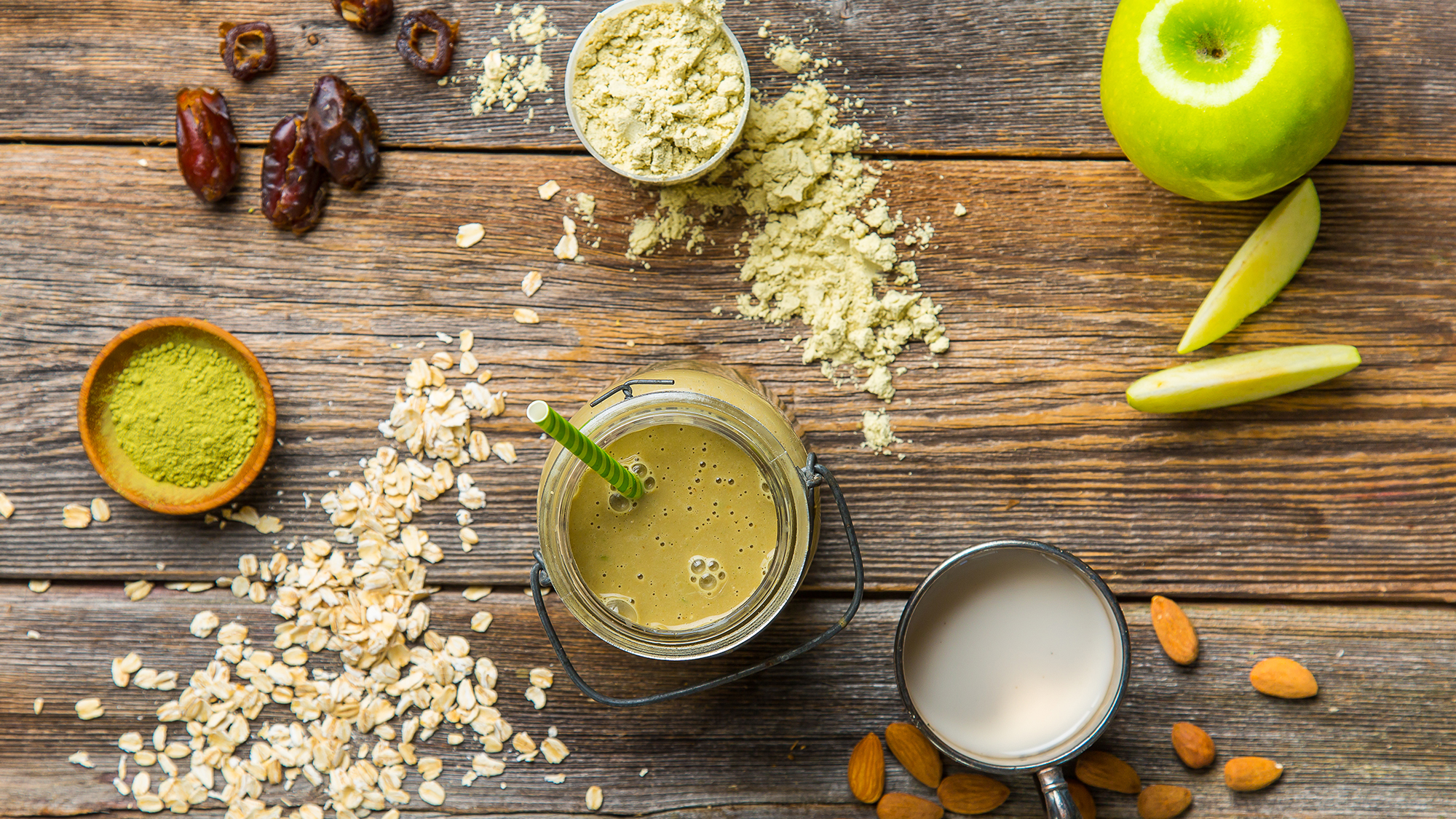 Dump cakes are perfect when you're short on prep time and still want to enjoy a sweet baked treat. Just dump the ingredients into a cake pan and voila! A delicious cake dumped out in a minute.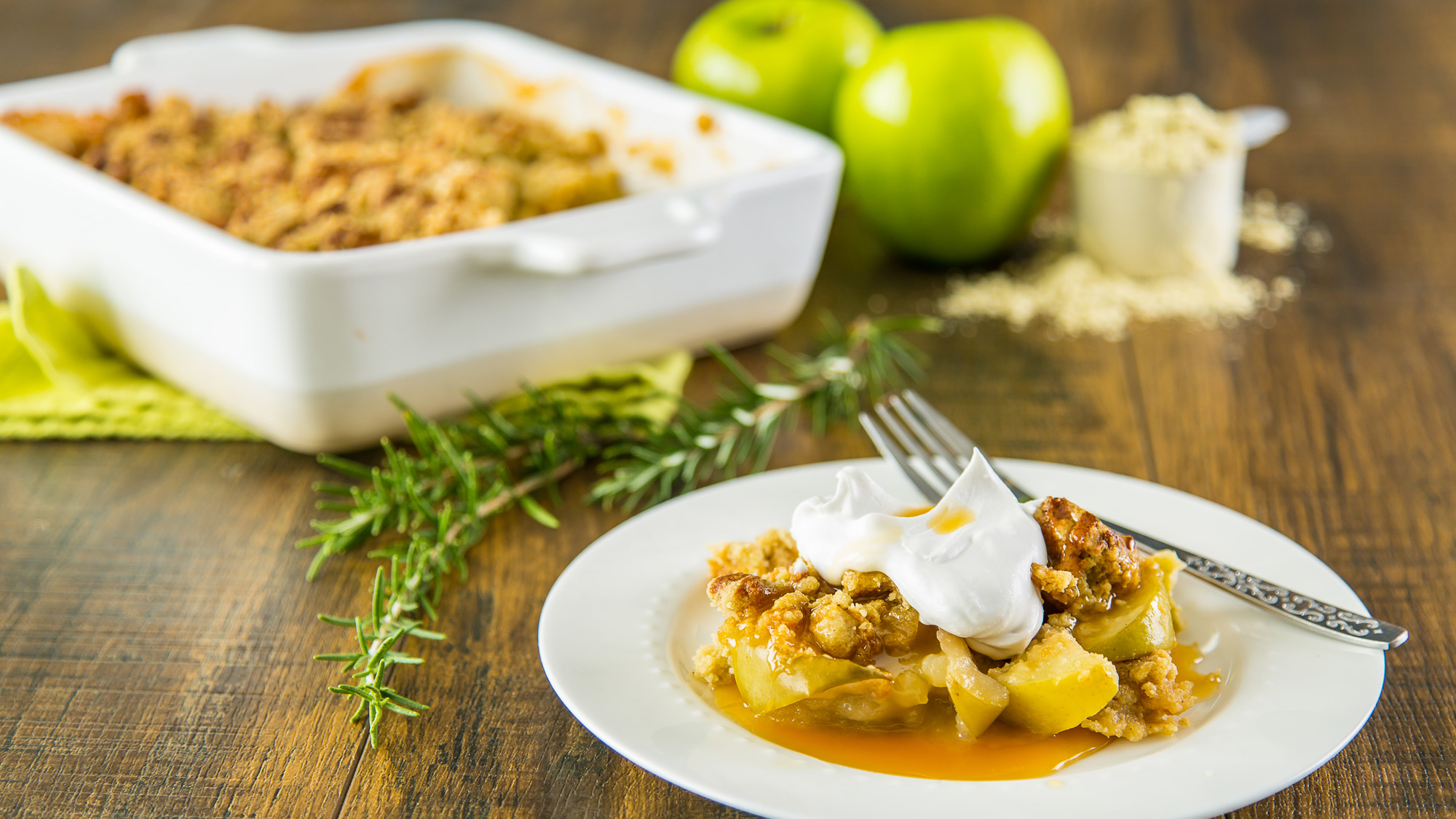 Baked donuts are best enjoyed at home in one's pajamas. If you don't have a donut pan, donut worry! Make mini donut holes in a muffin tin instead, they're just as tasty.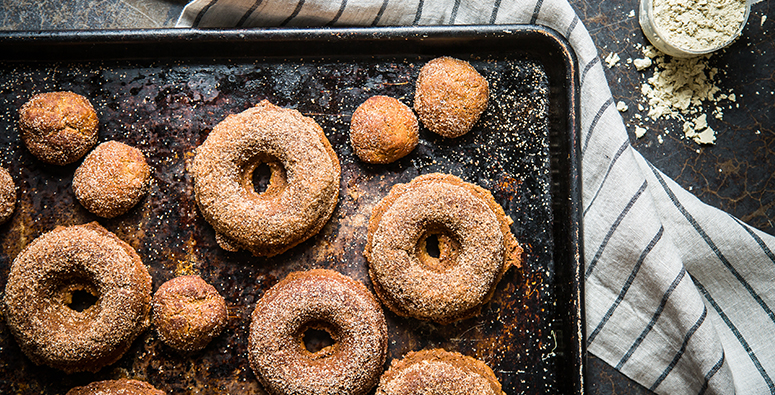 7. Spiced Cranberry Apple Smoothie
Cranberries are an oft-forgotten and great unloved berry. Some might even call them borderline unpalatable. But when they're combined with apple, ginger, and cinnamon, magical deeds unfold.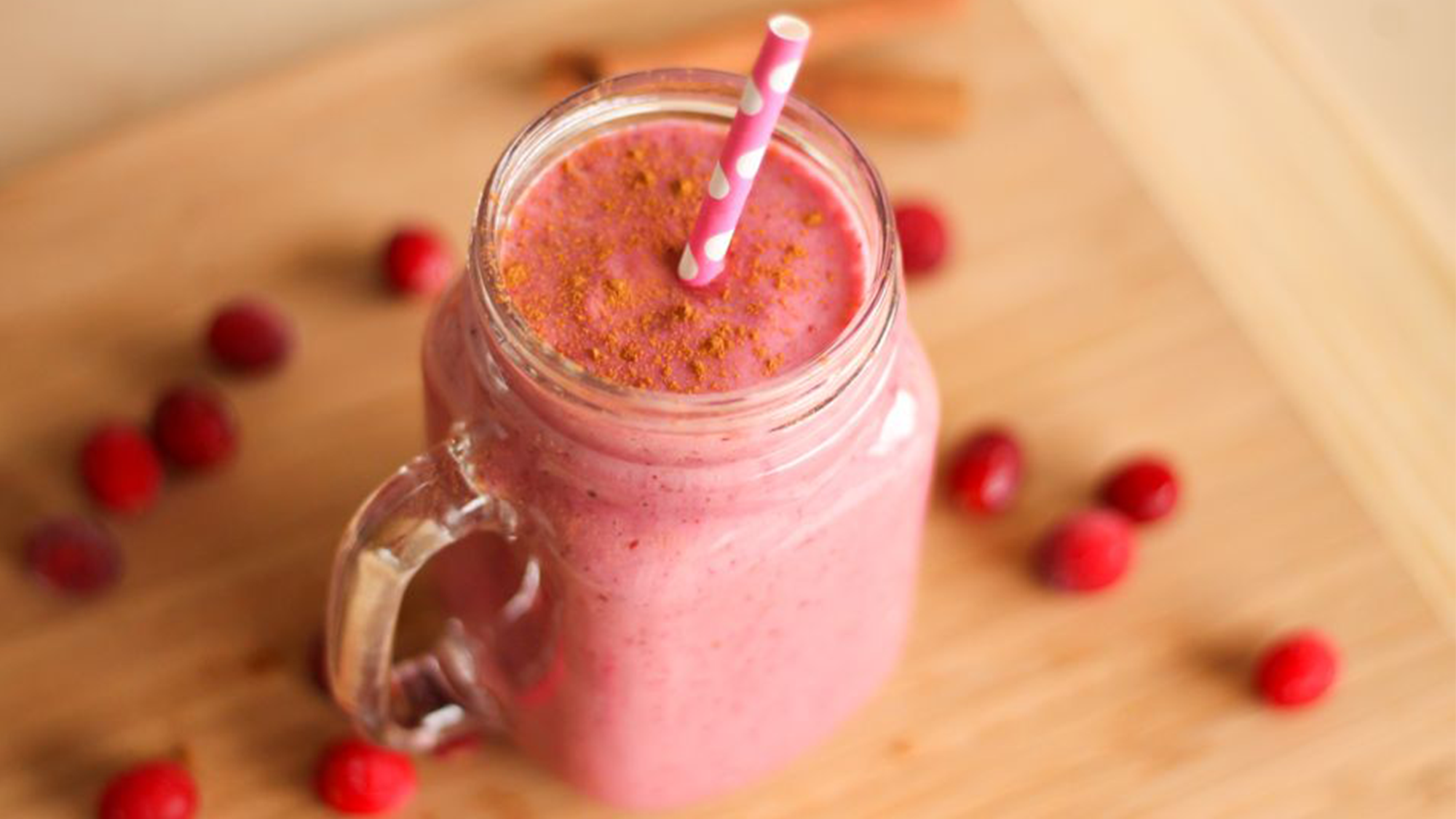 Green apples and pineapples with a splash of lemon juice make up this triumphant green smoothie. Don't forget to remove your kale stems before blending them up!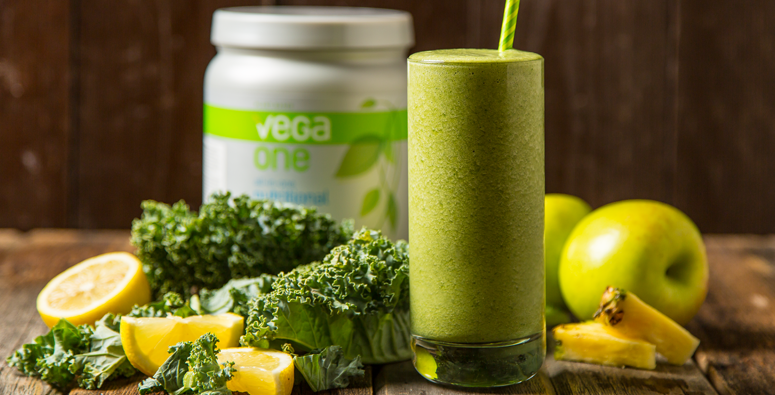 9. Apple Streusel Gluten-free Muffins
Did you know that you can bake with Vega One? Give it a try with these gluten-free streusel inspired muffins!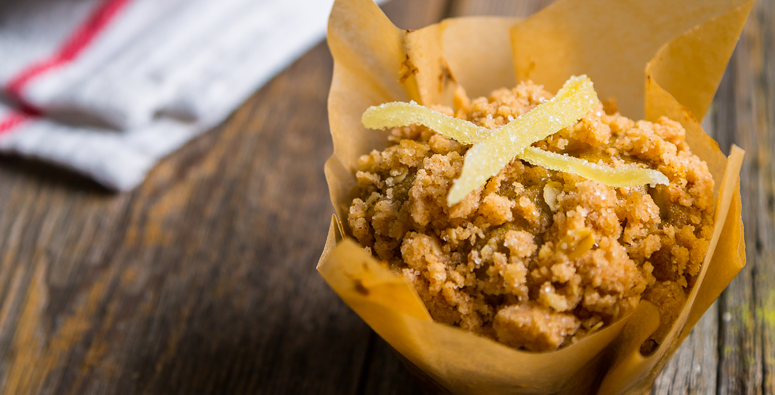 Get your Halloween candy fix first thing in the morning without the added hassle of having the caramel fuse your teeth together. Add a dash of lemon juice if you're feeling like something tart.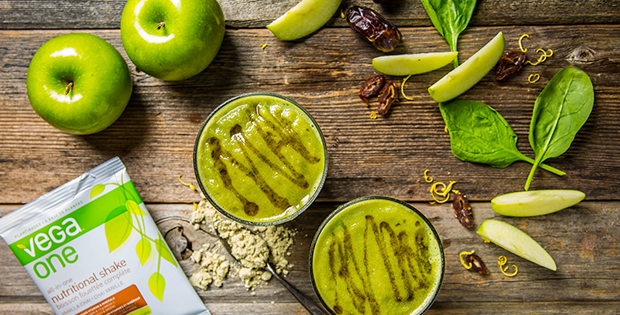 11. Gluten-free Caramel Apple Pie
Apple pie is a fall classic. And you can enjoy it even if you're gluten-free! Try your hand at this pie crust made from almonds and coconut oil.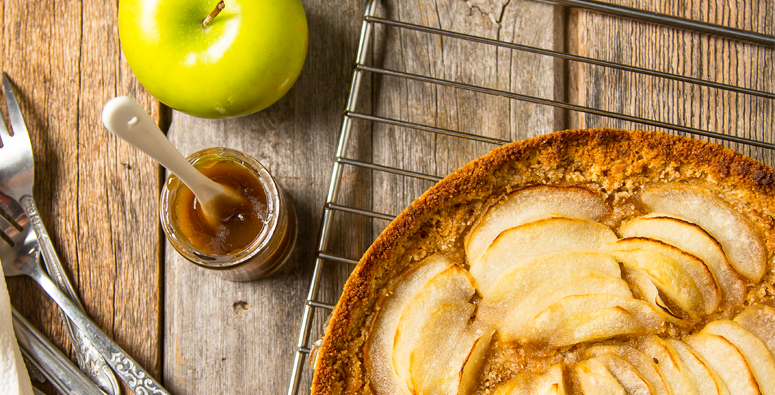 12. Beet Apple Soup
Blending apples, beets, and coconut milk make for a robust and vibrant autumn soup to keep you warm when the weather starts getting chilly.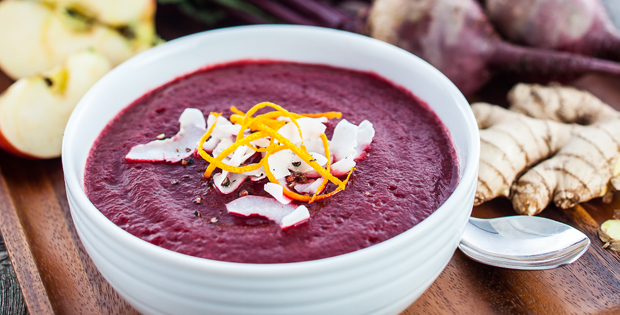 13. Apple Pie Smoothie – A La Mode
Whip up this apple pie smoothie when you're craving dessert for breakfast. Add some coconut ice cream on top for some extra sweetness!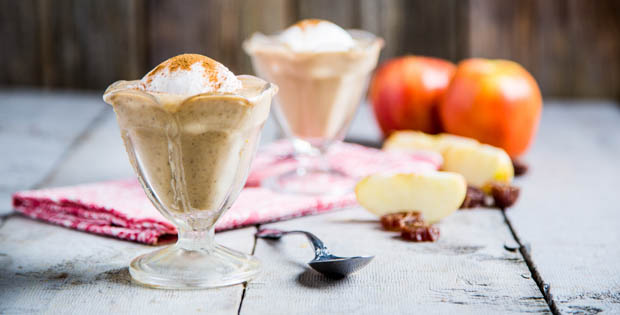 14. Apple Cinnamon Quinoa Cereal
Mix up a breakfast classic with quinoa. This dish is full of warm spices like cinnamon and nutmeg and mixing in some diced apple gives it a pleasant crunchiness.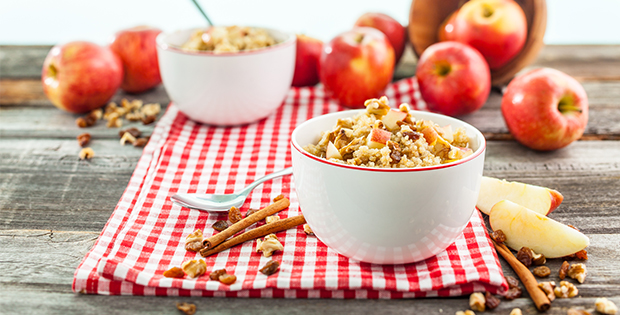 No time to sit down and enjoy your breakfast over a steaming cup of coffee and the morning paper? Toss your favorite oatmeal flavors into a blender and enjoy this stimulating smoothie.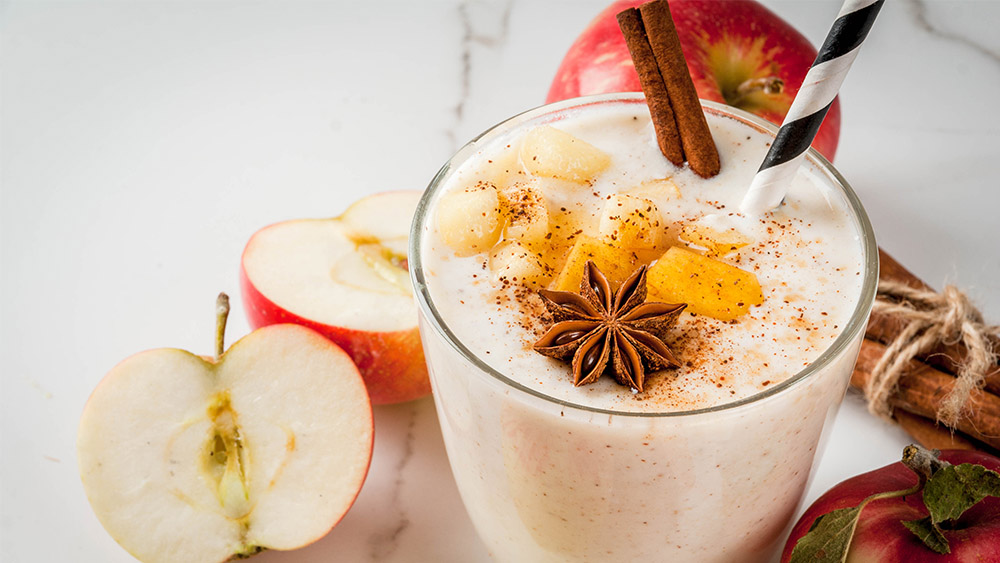 What's your favorite way to enjoy apples?