by Elly Rakhmetouline
When you're shopping, keep in mind how long something had to travel to get to you versus how you feel about a slightly squishier beet that you're going to grate or steam anyways. Farmers market vegetables are usually a little more unique, but also come packed with more flavor! Eating in season and buying as local as possible is one of the best diet practices to have not only for your body but also for our precious environment.
Want to learn more about the benefits of eating locally and seasonally? Learn about the top three reasons to eat local and seasonal.
1. Raabs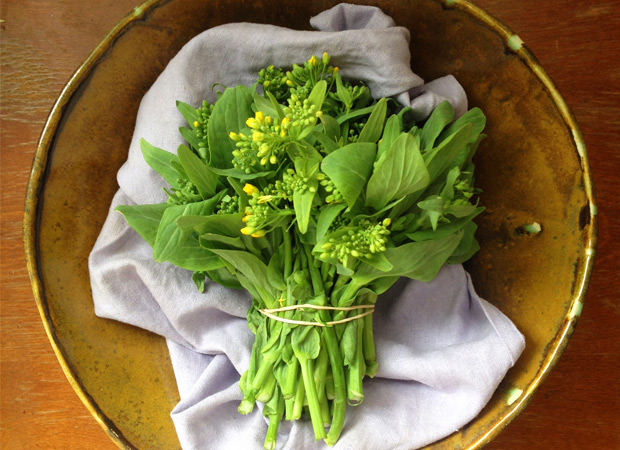 Don't let the unfamiliar name confuse you – Raabs is just another name for the flowering and sprouting brassicas (and some Asian greens) we start to see at markets in the spring as overwintering plants start to go to seed (how a plant survives the cold of winter). Plants that overwinter are often sweeter.
Flowering and sprouting greens like kale and collards may sometimes look a little more wild and disheveled than their fully grown selves but they're definitely one of the most delicious and seasonal things to pick up at the market right now.
Add some local fresh kale into a quick side dish like this creamed kale.
​2. Spinach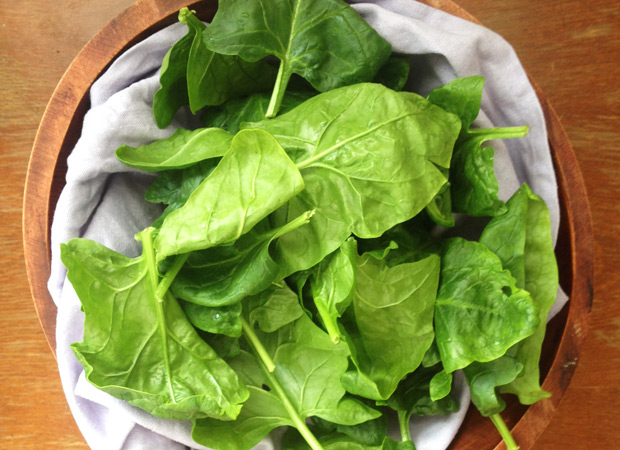 You'll notice spinach is cropping up at the market as well, both baby-sized and the good big leafy kind.  This is because it's prime spinach season in the spring, which happens to be right at the beginning of the season and then right at the end of the season in September and October when it cools off again.
Try adding some to this blueberry spinach smoothie!
3. Purple Sprouting Broccolini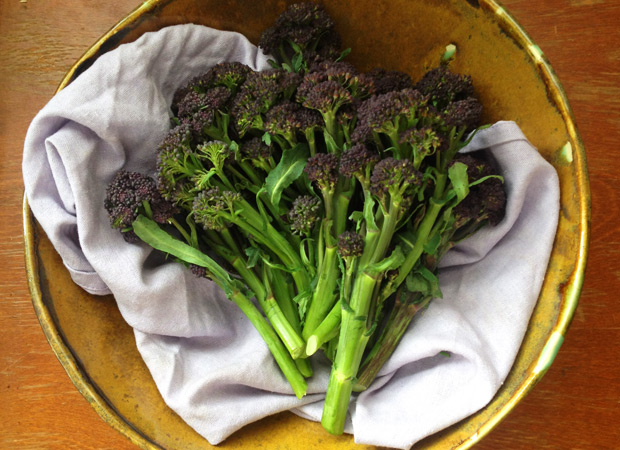 This beautiful cousin of standard green Calabrese broccoli is a chef favorite this time of year for adding some beautiful color and crunch to your dishes. A color you often see from hot plants like peppers and eggplants in the summer, purple sprouting broccoli is an overwintering varietal that is only available from February until April depending what coast you live on.  Being frost-hardy it develops a mild sweetness, with less dense stalks than your typical broccoli.
Use local purple sprouting broccolini in this maple ginger broccolini side dish.
4. swiss Chard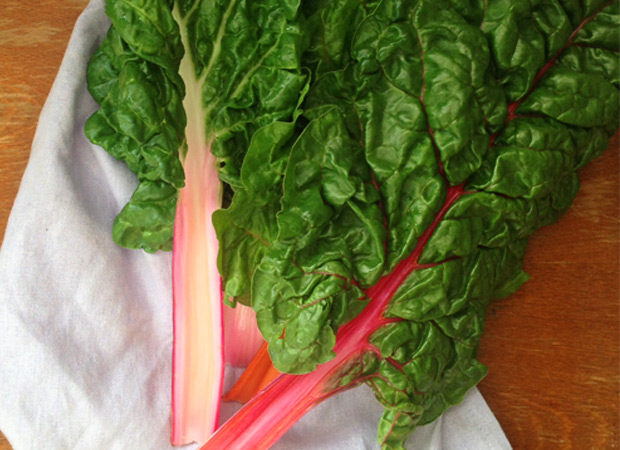 Swiss chard plants are definitely perking up in the spring and quickly getting much bigger in size than they have been all winter. Swiss chard is a favorite for adding a beautiful array of color to any of your greens dishes or salads–be sure to cook the stems and eat those too, they're packed full of fiber! I also find it adds creaminess to anything you throw it into, like smoothies or stir-fries.
Use your local swiss chard in this leek and chard vegan frittata recipe for a rainbow filled breakfast.
5. Perennial herbs (chives & parsley)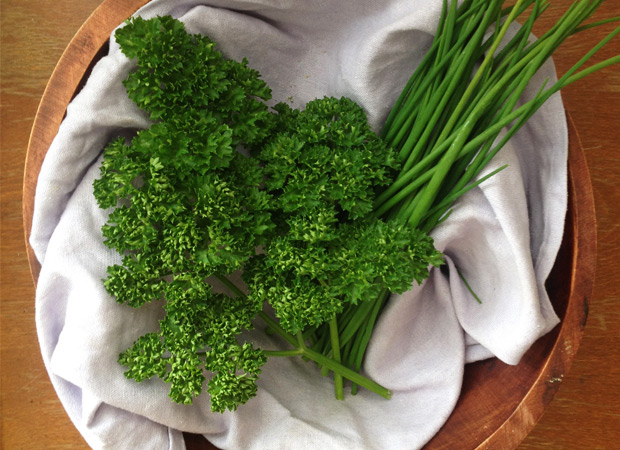 Chives, parsley, and cilantro sometimes seem seasonal and hard to find at markets because, depending on which and where you live on the coast, they sort of are! They're prone to bolting quite easily (especially cilantro, that little temperamental jerk!) and are seemingly never happy with their growing conditions.  Bolting happens when the temperature of the ground increases.  The plant will try to survive by producing flowers and seeds and abandon leaf growth entirely.  This makes them harder to find, but when they're in season farmers are sure to put them out on display.
Dip all your veggies in a homemade vegan ranch dip with fresh farmers market parsley.
6. Beets & Cabbage
Around this time of year is when the storage veggie varieties start to run out. Beets, carrots, potatoes and even cabbage are typically harvested at the end of their respective seasons (depending what coast you're on) and are stored in big walk-in coolers on the farm.  Carrots are usually first to run out, followed by beets and cabbage (red usually goes first I've found) and eventually potatoes.
Having a summer barbeque? Try making these beet veggie burgers with your local beets!
About Elly
Elly Rakhmetouline is Russian born and West Coast-raised. She's extremely passionate about urban farming, the importance of eating in season and knowing where your food comes from. If vegetables, flowers and ceramics are your thing, you can follow along to her quiet little life @somebodylikessomething.