Not only is May National Strawberry Month, but it starts with Mother's Day. Make a mother in your life one of these 10 decadent strawberry recipes to show how much you care for her.
The perfect May weekend brunch recipe. Pick up a loaf of gluten-free or sprouted grain bread today, and set it out so it's stale by Sunday.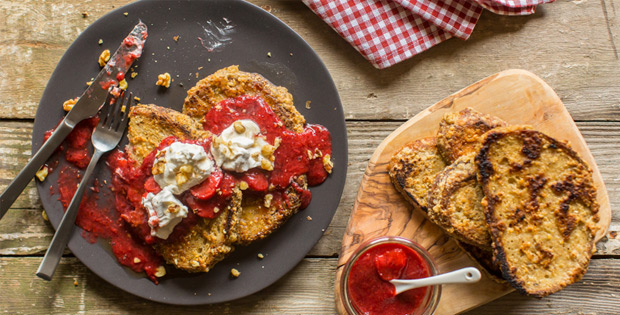 Sometimes simpler is better—especially when it's a smoothie the whole family will enjoy.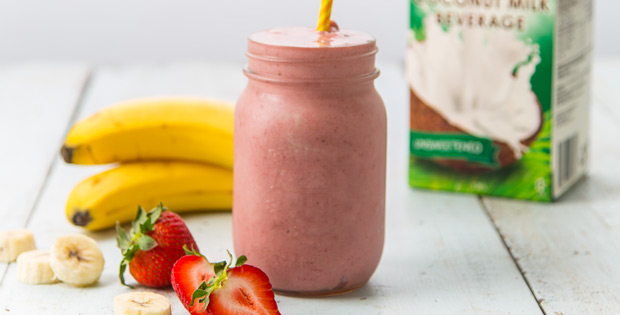 If May is particularly hot in your neck of the woods, this raw cheesecake will help you cool down. The rich vanilla base, strawberry swirl and chocolate crust come together for the perfect dessert combination.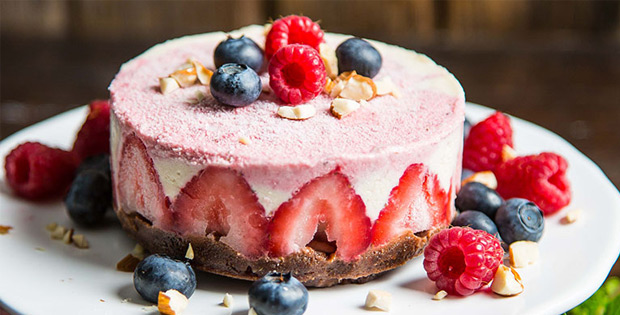 You won't believe this Strawberry Daiquiri has 20 grams of plant-based protein in it. If it's already afternoon you just may want to add a splash of rum.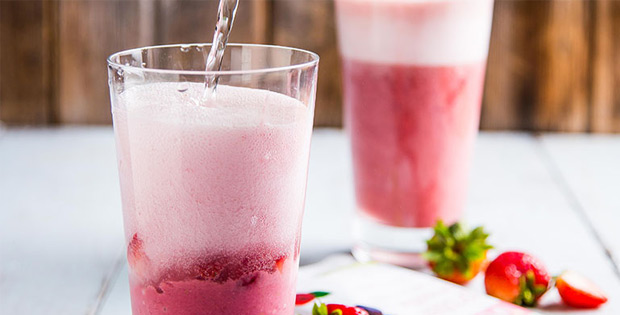 Not the best last-minute dessert, this granite is worth the time and effort. Plus, with Vega Sport® Electrolyte Hydrator  it can help keep you and mum hydrated on today's adventures.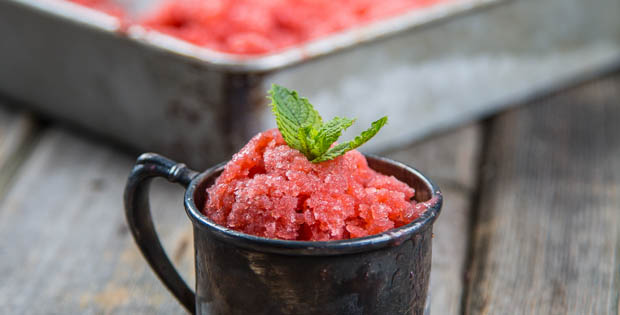 Buy or bake gluten-free biscuits, make some coconut whipped cream, and add this super simple chia jam, and you have  great picnic snack.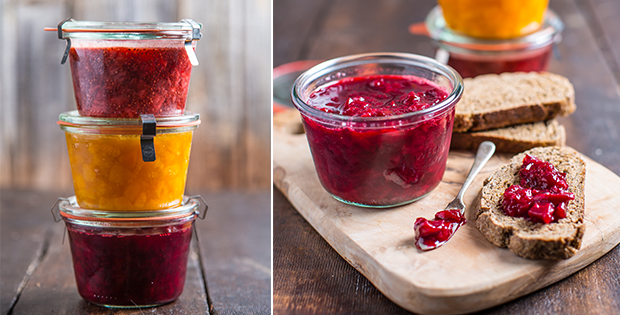 Mother will never believe that this milkshake has over 30 grams of complete plant-based protein. It can practically be a post-workout snack!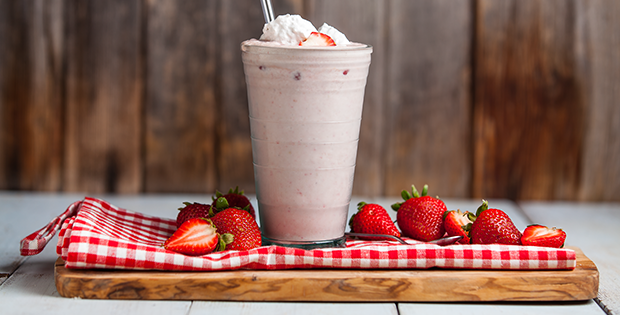 Waffles are a surprisingly simple weekend brunch meal. These have Vega Sport® Performance Protein in them to balance out the carb-fest that the rest of the day may bring.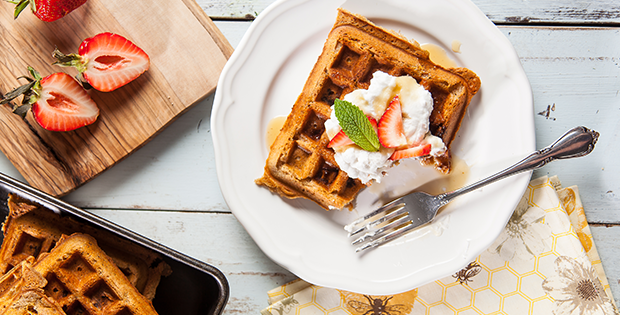 If rhubarb has already started to appear at your farmer's market, then you're in luck! Pies, crumbles and decadent smoothies await.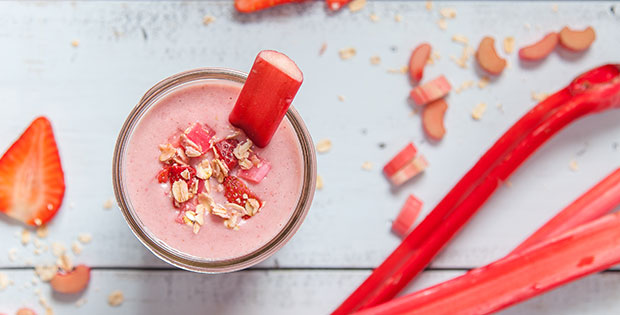 If you just can't wait for a taste of summer, find yourself some watermelon and make this smoothie by Vega recipe contributor Erin Ireland.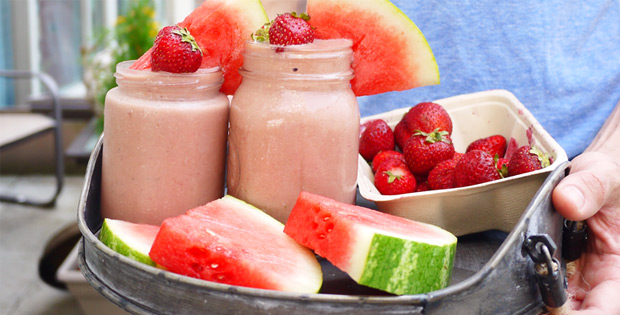 What are you making your mom for Mother's Day? Tag a picture on Instagram with #BestLifeProject to share!