2015 has held some delicious meals. With over 20 new recipes a month in the Vega Recipe Center, we couldn't pick ourselves the top 10 recipes. So we turned to you! From total views, to how much each was shared on Facebook or Twitter, you decided these were Vega's top 10 recipes of 2015:
End 2015 the same way you started it—with the most nutrient dense, all-green smoothie out there.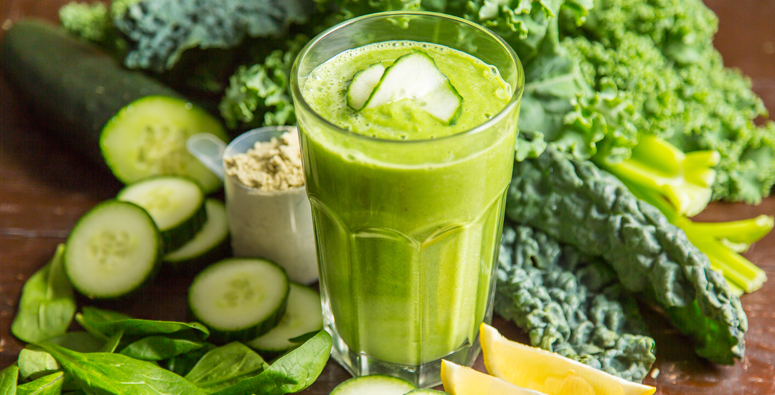 This pumpkin chili will get you healthfully through the winter—and football season.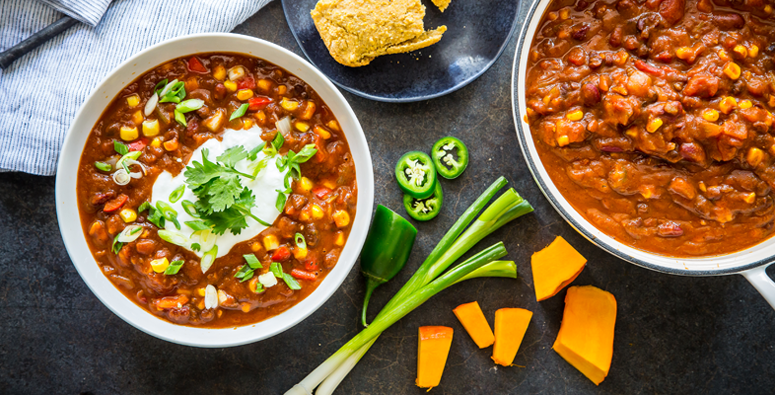 If you feel like you don't have time to make a smoothie in the morning—or you need to keep it quiet while someone else sleeps—try a make ahead frozen fruit smoothie.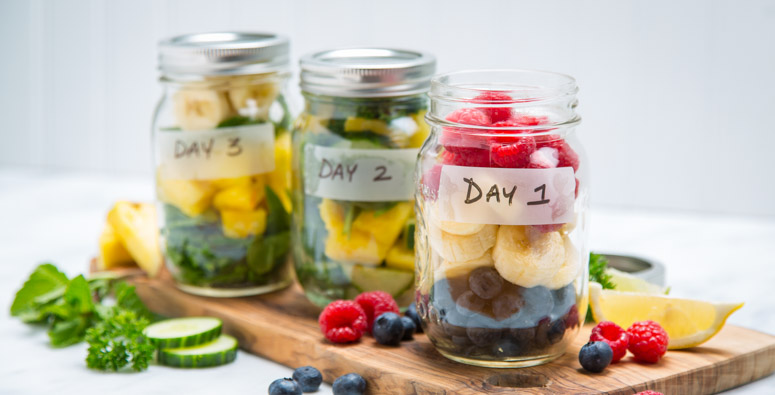 This recipe has been a staff favorite at Vega HQ since 2014—a recipe that has truly stood the test of time!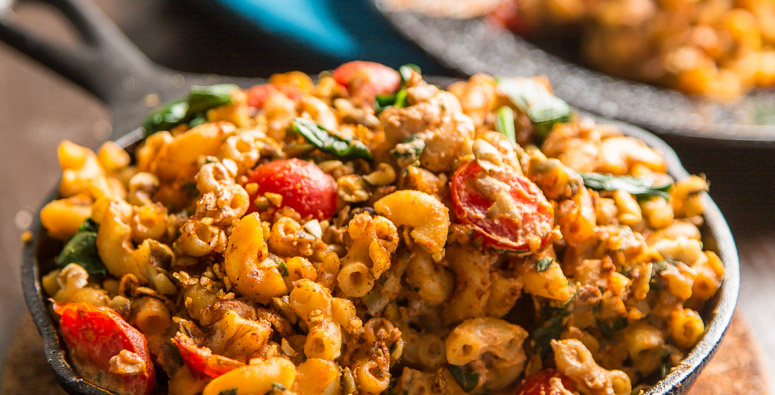 Brownies you don't have to resolve to get rid of once January 1st, 2016 hits. Grab a zucchini and Vega One and you're on your way.

Was 2015 the year of the brownie or what? Skip the cocoa powder and give blondies a try!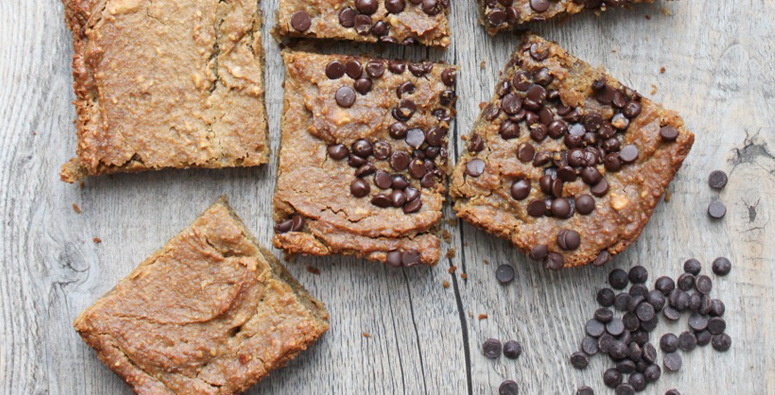 Whether you 're looking for a sweet snack or dessert, these PB cups are packed with protein.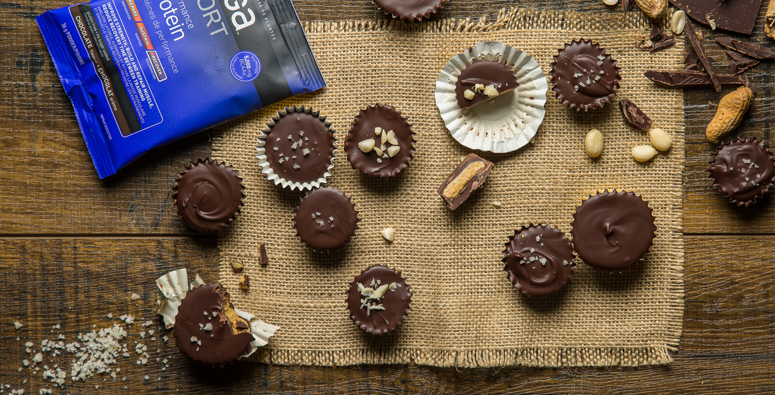 Bites, balls, nuggets—whatever your preferred terminology we love to bite into a protein-rich treat—especially one with a bit of espresso!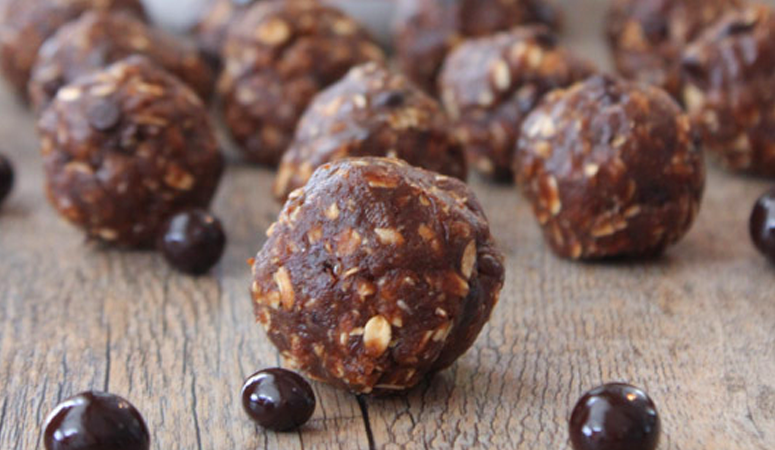 Start the first week of the new year on the right foot and make a week's worth of Mason Jar Salads this Sunday.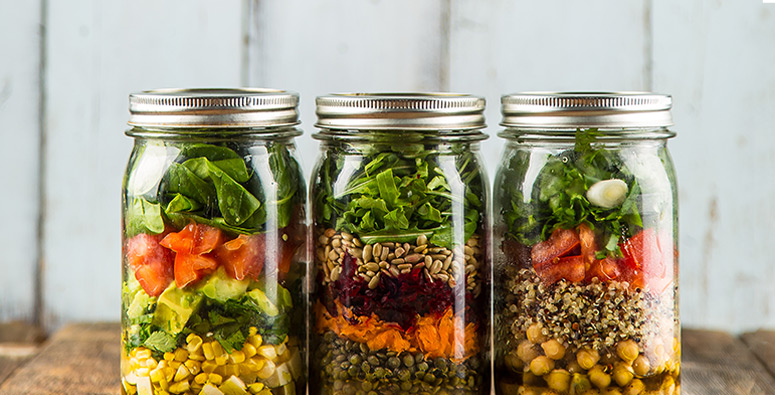 Warm up with one of two versions of Chef Morgan's vegan ramen recipe.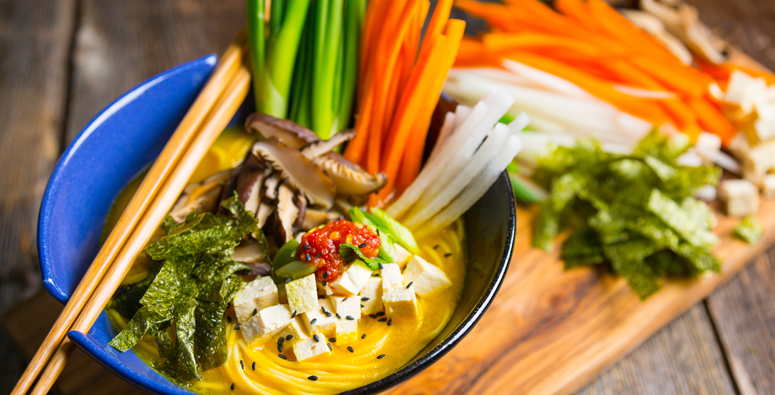 What was your favorite recipe of 2015?