Celebrate Father's Day actively this year by gathering your family and celebrating health. Whether it's fitting in activity to take care of yourself if you have young children, being a strong role model or just wanting to keep up with your children as they grow up, living a healthy active lifestyle can be just one of the many ways you show your love. Here's how four Dads at Vega stay active and healthy with their children.
Family Jiu-Jitsu Playtime
Digital Marketing Director Jose Gonzalez, is coming full circle with Brazilian Jiu-Jitsu. "I took jiu-jitsu for years before having kids. But once we had our sons, I stopped because I got so busy. [tweet] But the unique thing about having kids is that they start showing some of the same passions that you had in the past.[/tweet] I got them into jiu-jitsu at a young age (4 and 6), and recently they wanted me to join, so now we're doing it as a family.
"For me, it's a good way to create play time. Rather than sitting and playing with a tablet and other tech, we connect. Along with play time, we do jiu-jitsu time, where we practice what we learn while we play. It helps create that bond and stay connected with them. Plus, it's fun!"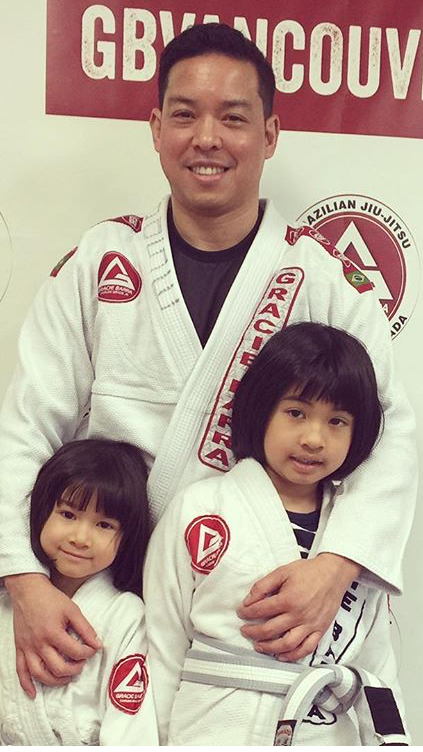 Embracing Technology During Father-Daughter Active Time
Dwayne Jordan, AR Coordinator  and his 12 year old daughter Kallie embrace technology and moving together. "It's tough trying to keep kids active these days, they are so focused on electronics! But I got Kallie a fitness tracker and keep her in my weekly challenges.  She plays basketball, and dances, and together we go on hikes and bike rides. It's a great father-daughter time!! She and I both have sweet tooths, so we like to stay active. I was a super active child and want her to know that [tweet] you can enjoy more stuff in life if you stay active.[/tweet] "
Staying Active from Day 1
Inside Sales Supervisor Alex Mach is currently a dog father, but looks forward to taking advantage to paternal leave to spend time with his future daughter this July. "Movement is a very high priority for me to balance my day-to-day. I love team sports which allow my competitive side to show, while also helping me to do better work, have higher energy levels and feel better in general. During my 6 months of Paternity Leave from Vega, I plan on taking Lucy on easier and intermediate hikes around Vancouver. [tweet] Keeping active, being outside and moving is very important to me, and I want to show my daughter that from day 1.[/tweet] While I know it's going to be a very busy 6 months, I also hope to find time to get to the gym, and stay competitive. It's my quiet time, where I can socialize a bit and just be in the moment."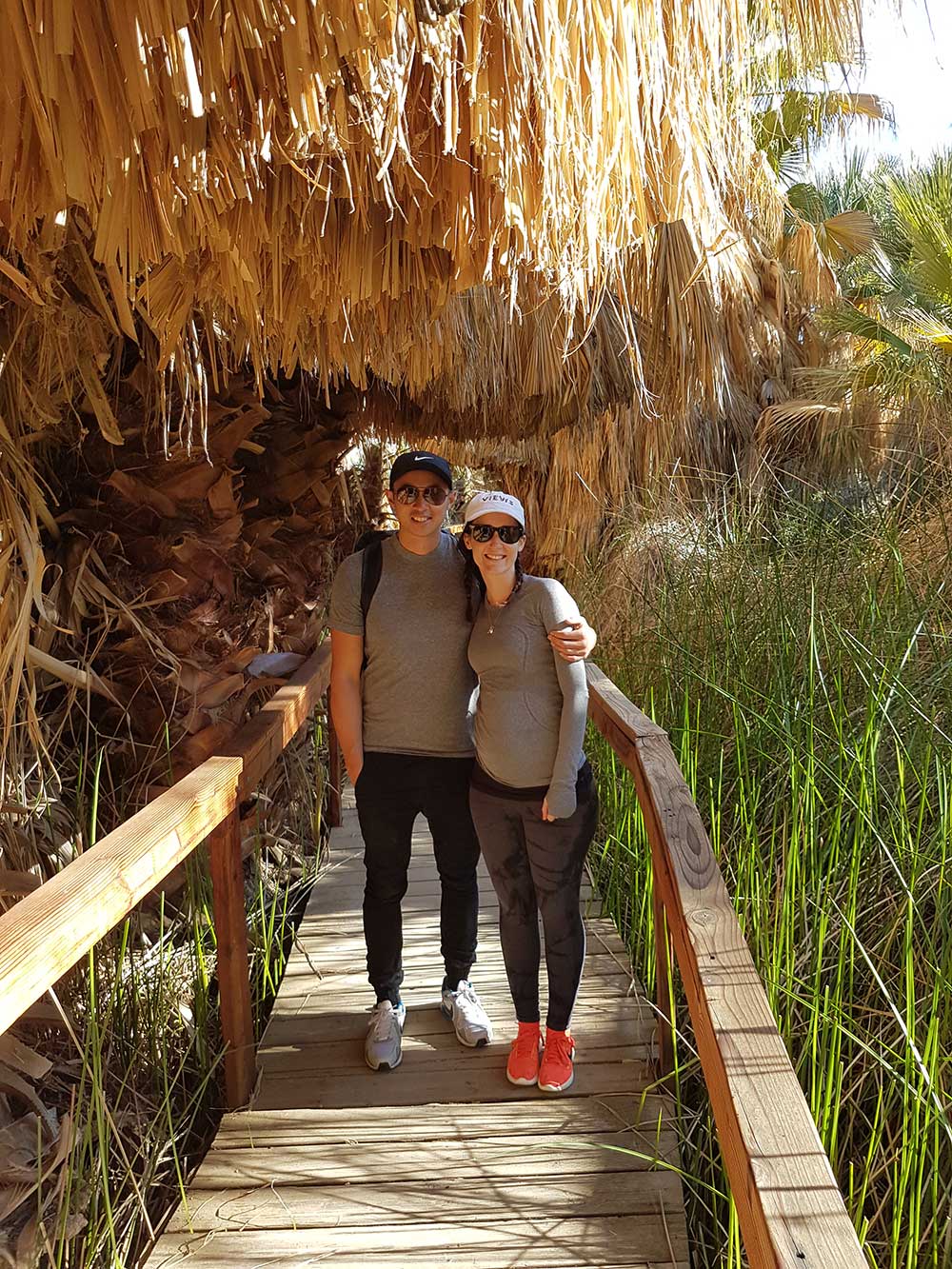 Gym Time, Together
Daily gym workouts are a key part of Strategic Account Manager Neil Green's morning. "My 2-going-on-18-year old son Cassius comes to the gym with me. If I don't get my workout done early in the day, everything else just catches up on me. Cassius comes with me, to the daycare there where can play on in the indoor playground, and socialize while moving with other kids. [tweet] My son doesn't go to a regular daycare, so gym daycare is a cool way for us both to move and meet other people. [/tweet] Whether it's at the gym, indoor rock climbing gym or at the park, I think it's super important for him to learn and develop through movement. My friends have big plans for him to get into every sport, so we're starting right now."
How do you stay active with your children? Happy Father's Day!