When you call into Vega, you may be surprised to quickly hear another human voice on the other end. Vega's Education and Engagement Team is full of actual humans with relevant knowledge instead of robots with a series of menu options.  And that's pretty special!
Vega wouldn't exist without our customers. And we want to make sure that any and every customer gets their questions answered, because we appreciate our customers. So for Customer Experience (CX) Day, we thought we'd let you meet the people who you're talking to on the phone, over email, when you tweet us a question, or on live chat:
The Vega Education & Engagement Team:
Bridgette Clare, RHN
Bridgette, Education & Engagement Team Lead and Registered Holistic Nutritionist, loves the connections she's made with Vega fans over the years. "So often people are surprised to call (tweet, email, live chat) and get a real, live person. I love that pleasant surprise. This is an amazing, inspiring, and engaging group of people, who truly care about Vega fans, and I would personally be so happy to have a conversation (tweet, email, live chat, call) with any member of the team." Find Bridgette on Instagram @bridgettelclare.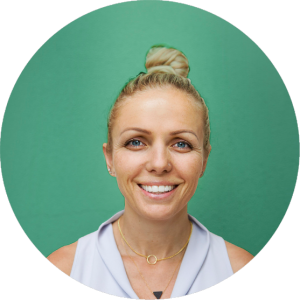 Takumi Kawakatsu
Consumer Educator Takumi, has always worked with people, but "finding a company that actually cares about their employees and their customers is amazing to see.  I like coming in and knowing that every day is going to be different. The questions I get today could just be about product taste and recipe ideas, or they could be really detailed nutritionally speaking. Because I also speak Spanish, I could even be talking to people in Mexico, Colombia or Ecuador who are interested in finding out about our products and when Vega will be available in their countries. I love being able to leave at the end of day knowing I was able to help."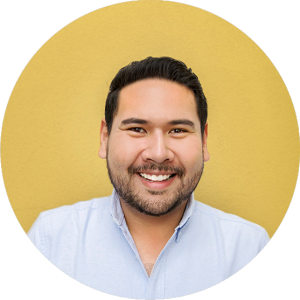 Nicolette Bujdos, RHN
Consumer Educator and Registered Holistic Nutritionist, Nicolette has worked in customer service her entire life. "Being able to help people and problem solve is one of my favorite things. There is so much misinformation about nutrition out there, and I love being able to help clarify questions that our consumers have, and help put their minds at ease. People are very passionate about what they put into their bodies, and that makes me happy. I try to make it so everyone who calls in is talking with a friend. I'm not a box or recording, and no one wants to talk to an automated responder.  It's also wonderful to be surrounded by a team of positive, encouraging people who genuinely care about how I am doing every day."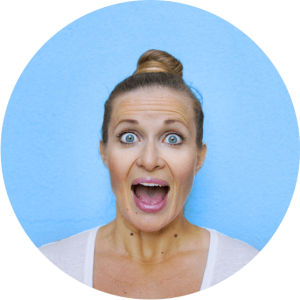 Shannon Ow, RHN
Shannon, Consumer Educator and Registered Holistic Nutritionist, loves applying her nutrition background to help people. "I studied nutritional sciences at University of British Columbia and then did a holistic nutrition program. This role gives me the opportunity to educate people about Vega products, and allows me to keep up on my nutrition knowledge and share it with other people. I love being able to not only answer questions, but also motivate people by commenting on their pictures of delicious smoothies, or tough workouts."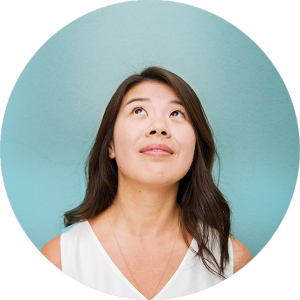 Kate Dalton
Kate Dalton, Senior Manager Education and Engagement, couldn't be more proud of the way her team interacts and engages with Vega consumers. "Since day one we have always aimed to be the best part of your day, and I truly feel that this team delivers that every time. Not only is this team a wealth of knowledge from both a Vega® product and nutrition perspective, but they also truly care about the person on the other side of the conversation."
 Sarah Skalzub, RHN
Sarah, Senior Consumer Educator and Registered Holistic Nutritionist, loves the relationship building aspect of working in customer experience. "There are some people who I've basically become pen-pals with. I'll chat with them almost monthly, and they'll give me updates on things like races they're training for or how different products are working for them. It's really cool to talk to people along the way and have that personal connection with them."
She even once met up with a customer in real life. "I had one girl ask me to go to the gym with her and we made a date out of it. I mentioned I was moving to LA and she recommended a fitness class and we ended up going together!" Find Sarah on Instagram @sarahskalz.
 If you ever have any questions, don't hesitate to tweet, post on Facebook or Instagram using #AskVega.