Picture this. It's "me" time, the house is quiet and everyone has gone to sleep. Maybe you're listening to some John Mayer (my personal relaxation fave), relaxing, finally. And then it hits, the late night snack craving. Now all you can think about is something crunchy, or salty, or oh-so-chocolaty. Translation, you're no longer relaxing.
Instead of reaching for something, anything, in the pantry, indulge in a delicious dinner made with high protein plant-based ingredients earlier in the evening. Having a nutrient dense dinner that has plant-based protein can help you feel full so you're less likely to want to indulge with a late night snack.
Not only can protein help you feel full, it also plays an important role in your body: it's used to help build, maintain and repair all cell structures Mahan. LK, Escott-Stump S.Krause's Food and Nutrition Therapy. 2008.12th Edition. Saunders Elsevier . With so many plant-based options to choose from, I want to get you started with my top 6 plant-based dinners, all with over 10 grams of protein per serving. Let's get cooking with these tasty, easy meals that will take your weeknight dinners to a whole new level.
Top 6 Dinners with 10 Grams of Protein or More
One pot meals can't be beat. Top this simple one pot wonder with one ounce of peanuts and add 7 grams of protein.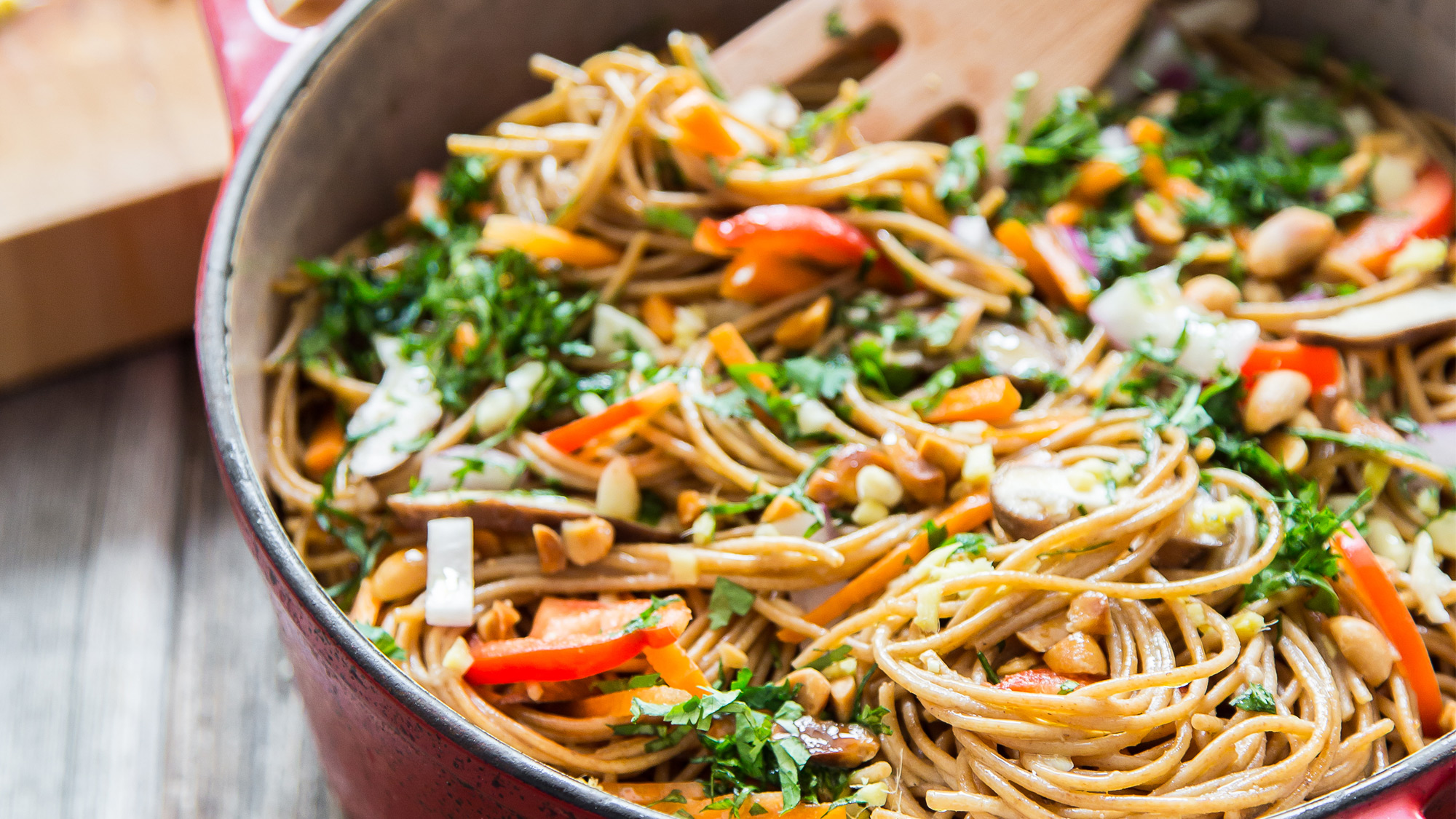 A twist on a classic dish, perfect for the holiday season or any time of year you want something warm and comforting. This loaf is made from protein-powerhouse lentils and offers 11 grams of protein per serving.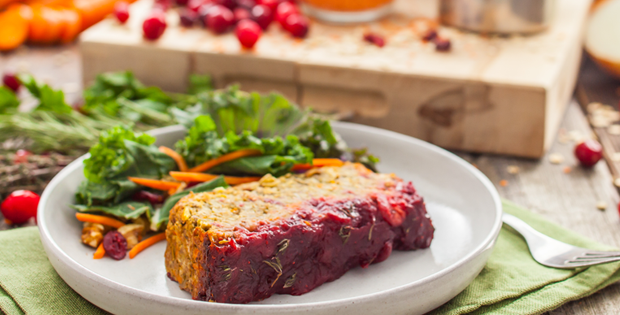 I don't know about you but around my house Tuesdays are reserved for tacos. For a new take on Taco Tuesday try these enchiladas with black beans and get find yourself enjoying 10 grams of protein per serving. Olé!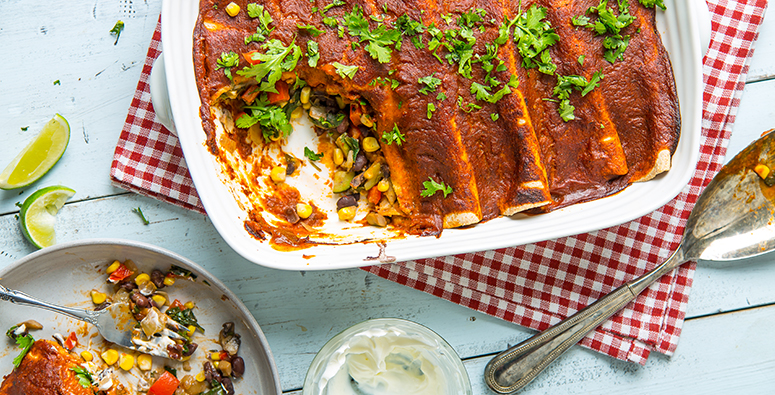 Casseroles are a sure-fire go-to comfort food for busy weeknights. Make your casserole plant-based with mushrooms and chickpeas in this "Tuna" Noodle Casserole and serve up 14 grams protein per serving.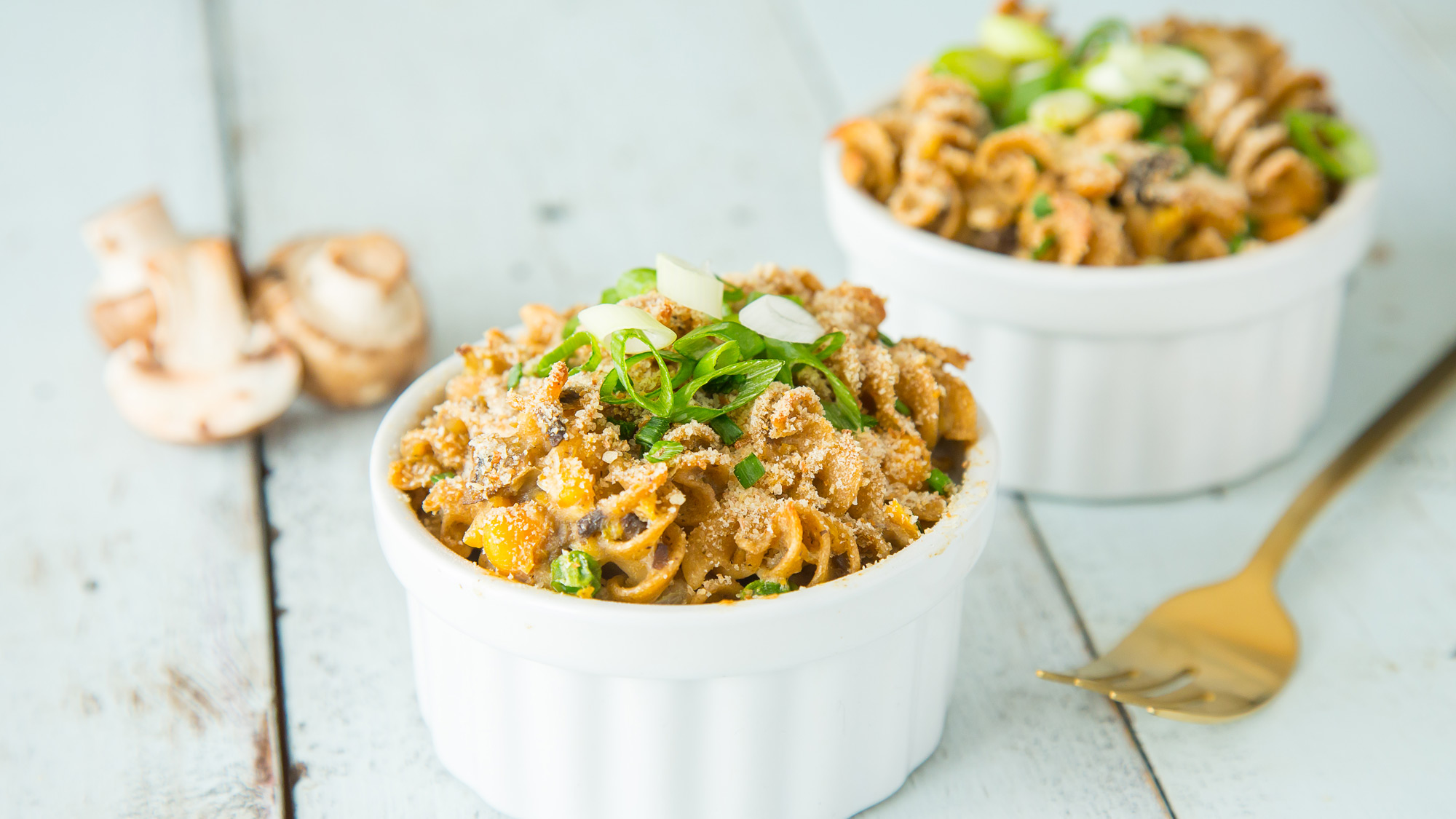 Making cabbage rolls doesn't have to take all day. Reinvent the cabbage roll in 90 minutes or less with this kale based recipe and roll up 10 grams protein per serving.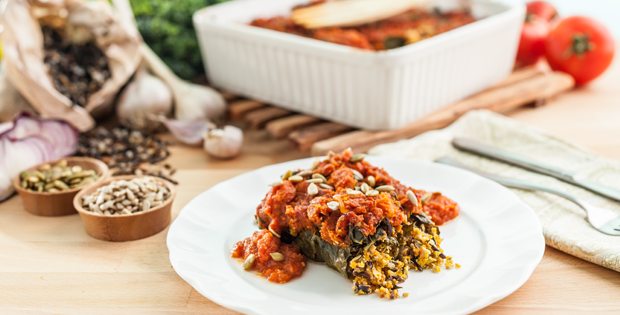 6. Crispy General Tso Tofu Bowl
Enjoy take-out at home and 15 grams of protein per serving with this Crispy General Tso Tofu Bowl.
What are your favorite plant-based dinners?