It has arrived, one of the best times of the year. Bust out the charcoal, marinades, and long handled tongs—it's cookout season. And what better way to celebrate cookout season than with a big, juicy, delicious burger?
One of the best parts about eating burgers is the variety of tastes and textures you can create. Layers of soft bread, crunchy vegetables, savory patties and topped with sweet or spicy sauces to bring it home and drip down your chin.
You can enjoy all of your summer time BBQ rituals by swapping in some nutritious burger bases and a wide range of creative toppings.. Stick to the traditions that matter: friends, family and food, while adding a little variety to the food.
Now, let's get into the good stuff.
Start with your choice of burger:
Most grocery stores carry veggie burgers but I highly recommend making your own to achieve the best taste and of course the most important part, getting your hands dirty.  Here are some of my favorites:
Keep it simple: if you want that meaty taste but don't want to prepare a burger, just pick up some large portobello mushrooms. Marinade overnight and grill like you normally would and enjoy! If you're looking for something with a more steak-like texture try these Chickpea Cutlets.
Now for the best part. These burger upgrades take the everyday patty to block party grill-off worthy in just minutes. It's actually alarming how delicious some of the combos are.
1. Classic: sautéed mushrooms and onions with non-dairy cheese
For some extra savory goodness, sauté the mushrooms and onions in coconut oil with sage and tarragon.
2. FLT: facon (vegan bacon), lettuce and tomato
Try coconut or tempeh "bacon" as they tend to have the most realistic taste and texture.
3. The Sarah: sprouts, avocado and porcini peppers
Avocados have a smooth texture and are also great for mashing up with some lemon juice for an easy DIY salad dressing.
4. Italian: marinara sauce, non-dairy cheese, vegan peperoni or sausage
For an extra kick, choose spicy vegan pepperoni or sausage.
5. Fiesta: Salsa, guacamole, jalapenos, black beans, and corn (to make it tropical use mango salsa)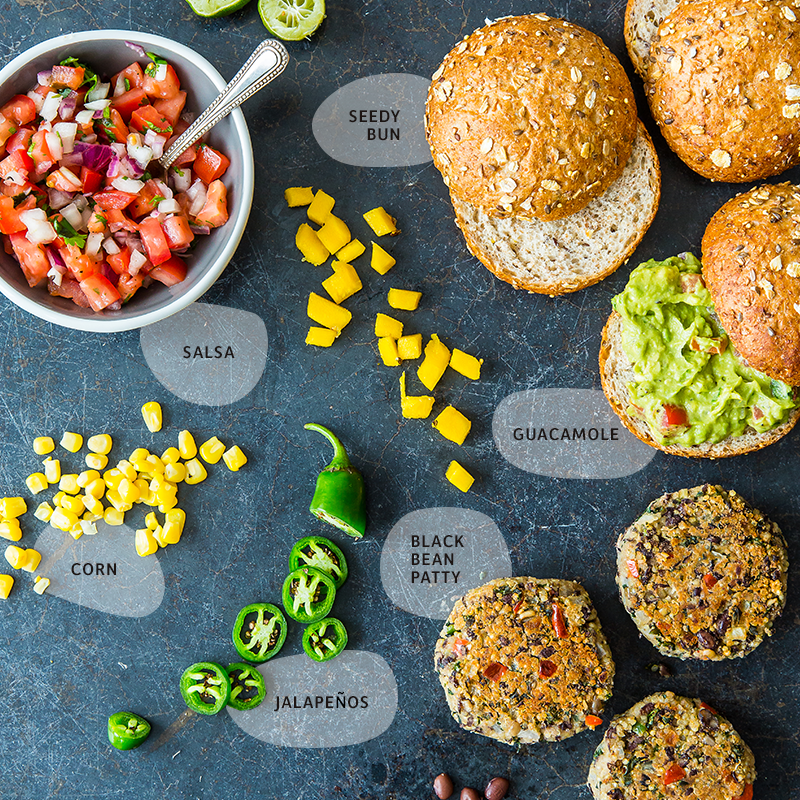 6. Awesome Asparagus: pesto, grilled asparagus and grilled or roasted sweet potatoes.
For extra flavor, marinate the asparagus overnight in your favorite sauce.
7. Mediterranean: Hummus, roasted red pepper, fresh basil
You can buy pre-made hummus at the store or try making your own! Take a look at Hummus: 3 Ways to mix up your hummus spreads.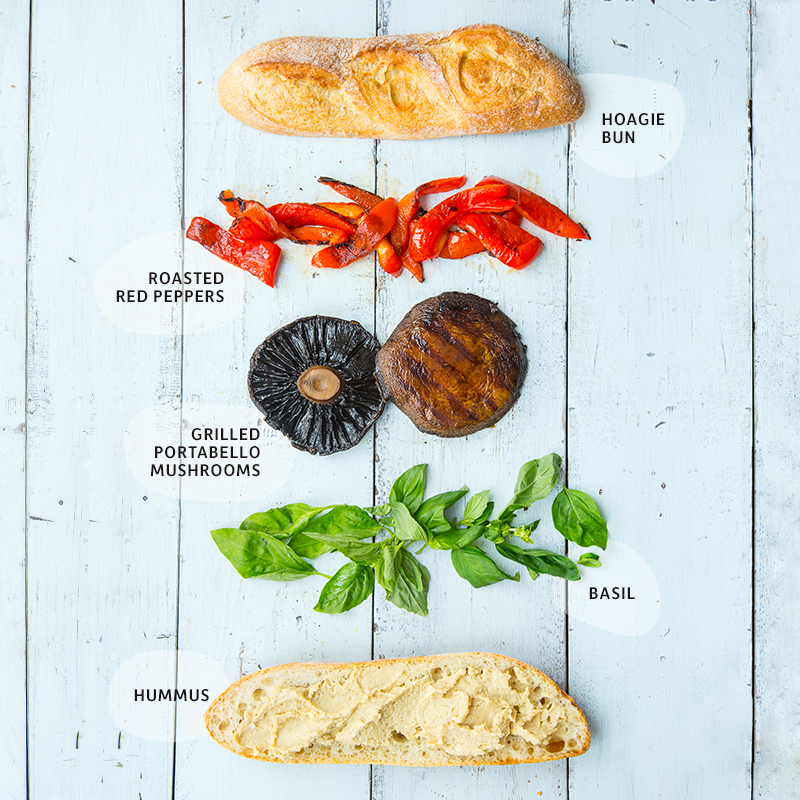 8. Hawaiian: teriyaki sauce, pineapple slices, green pepper, wasabi paste
Teriyaki sauce and pineapple are a tangy duo that will add some panache to your patty.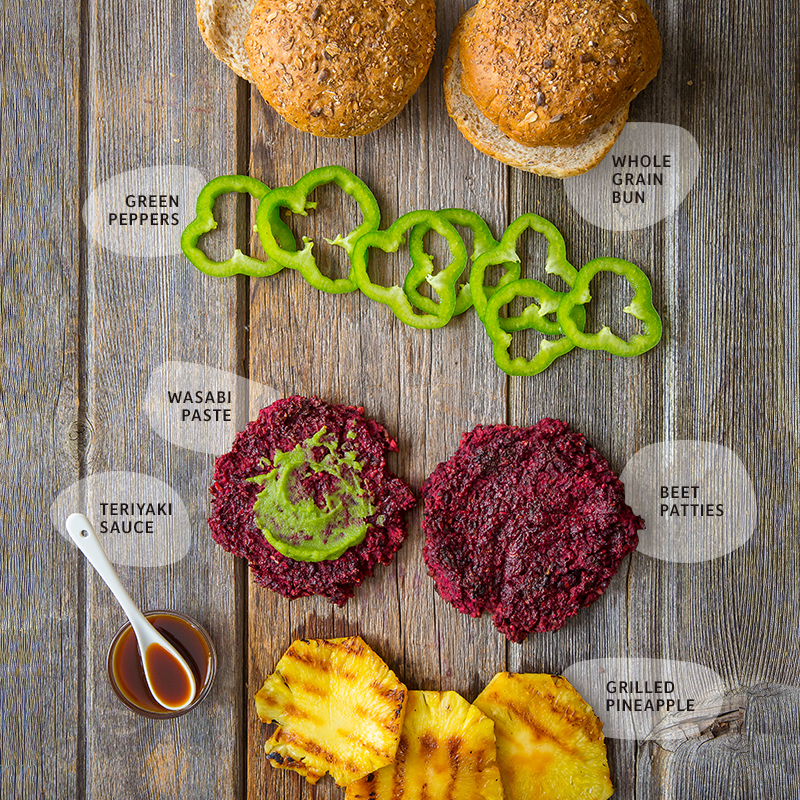 9. Curry: chutney (homemade or store bought), grilled cauliflower, cilantro
The combination of smoky grilled cauliflower and the sweetness of chutney will keep your taste buds guessing.
10. Ranch Burger: vegan ranch, carrot shreds, and French Fried Onions
Ranch makes everything better! This non-dairy version is a perfect option for those that are lactose intolerant or just looking for a vegan option.
And don't let your burger be lonesome on your plate. Make a batch of Vegan Potato Salad, Homemade Sauerkraut, or Sweet Potato and Beet Chips to go alongside!
What's your favorite summer time burger topping? Post pics of your creations on social media using #BestLifeProject and comment below.